If you believe your car is too old and nobody would spend a dime to purchase it, you should probably look to scrap it. The scrap market has grown by leaps and bounds, especially since the internet took over.  When you scrap a car, the buyer sells its individual components and they take the place in different vehicles – just like the organ transplant system works. As mentioned above, the age of the internet has allowed us access to almost everything. So, dealing in automobiles has also become very easy. We can not only sell, purchase and trade cars but scrap them too. In this article, I will highlight some of the ways you can scrap your car online.
How Much Is Your Old Clunker Worth?
The first thought to creep into your mind after learning your car is only good for the scrapyard is the money you are going to lose. You would start calculating how much you could claw back from the scrap. There are no guarantees for even a mild return. If your car is being scraped for parts, only then can you expect to receive some quid. However, if it is getting wrecked just for the metal, then it all comes down to the prices of recycled steel, copper, aluminum, iron etc. in the global market.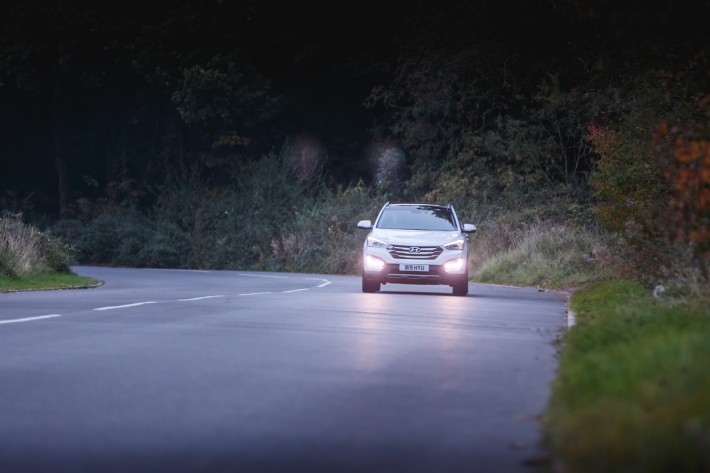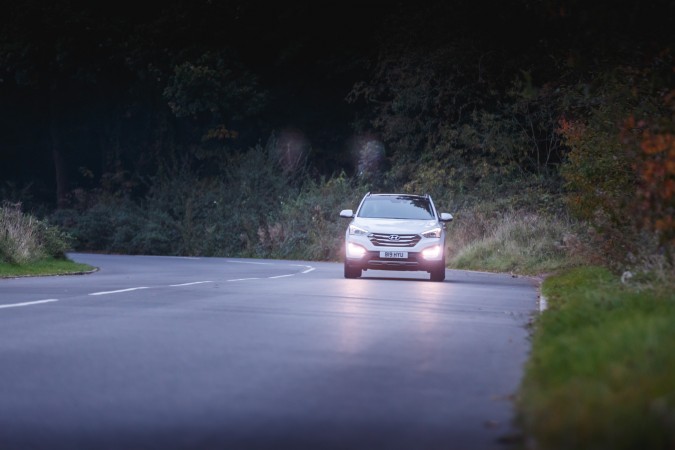 Get The Necessary Paperwork Under Your Belt
Before you take your car to the scrapyard, you need to be done with some important paperwork. Now, the formal procedures differ from place to place but here are some of the most commonly required papers:
A

Certificate of Destruction (CoD)

is the permission letter to have your vehicle scraped. This certificate absolves you of any future liability.

The Vehicle Logbook

– This serves as evidence that you are the rightful owner of the vehicle. No scrapyard will allow you to use their scraping facility without it.
Online Scraping – The Procedure
Once you are done with all the necessary paperwork, it is time to locate a good online dealer to scrap your vehicle. Most of the online dealers send their team of experts at your place to collect the vehicle, excusing you from the painstaking process of taking your car to the scrapyard.

What happens usually is you go to an online car scrap site and enter your car's details. These include its make, model, registration number and so on. After that, you receive a quote from the company. Now, this is all computerized, you feed data in the system and it calculates the estimated worth of your car based on the details you gave. The next step is 'verification'.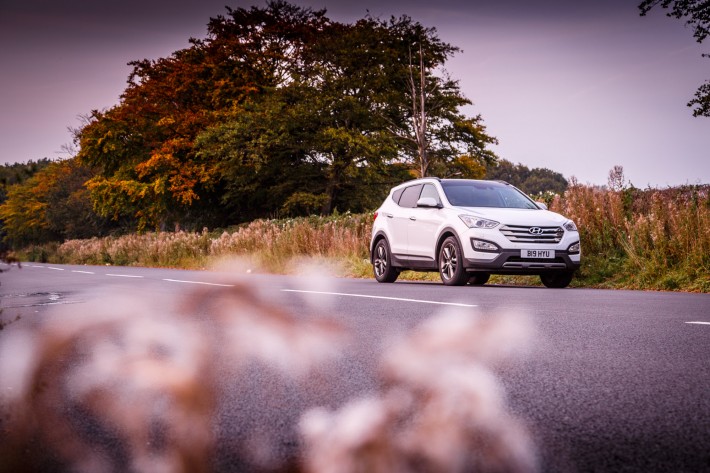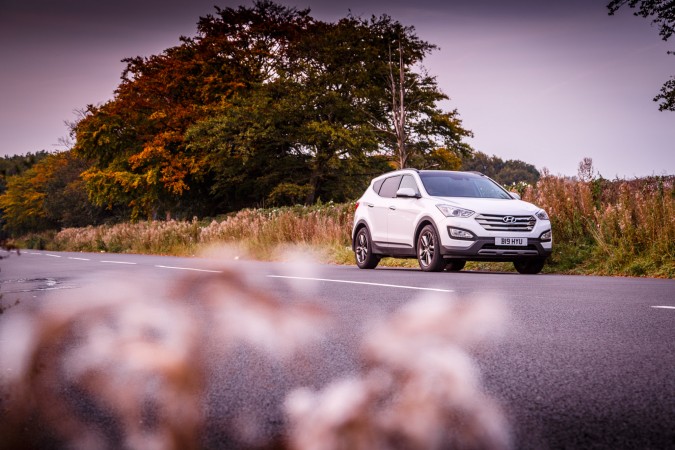 Talking about my experience, I had a Mazda 929, which I had to scrap. However, I had no idea how to scrap my car, I was charting in the unknown territory. Gladly, a good buddy of mine suggested scrapping my car online. It was super easy, I filled out the details and a team of two inspectors paid me a visit and took the car with them. They paid me the same day. Trust me, what they paid was much more than my expectation.
In short, scraping your car online is feasible due to a number of reasons. Firstly, you do not have to take your car to the scrapyard and go through the lengthy process of evaluation. Experts come to your home and examine the condition of your car and the necessary document work (most companies even take care of the paperwork for you) and pay you as per your vehicle' worth.