This article was recently reviewed by car expert Paul Hadley to ensure it is as accurate and helpful as possible.
By the end of June of this year, there were an estimated 38.7 million licensed vehicles on the road in Great Britain. Thanks to the robust guidelines in place and the guidance provided by the Driver and Vehicle Standards Agency, it can also be surmised that the majority of these cars are roadworthy.
The same can be said in Germany, where the government has adopted a similar set of guidelines and created a scenario where all licensed vehicles are tested regularly for their roadworthiness.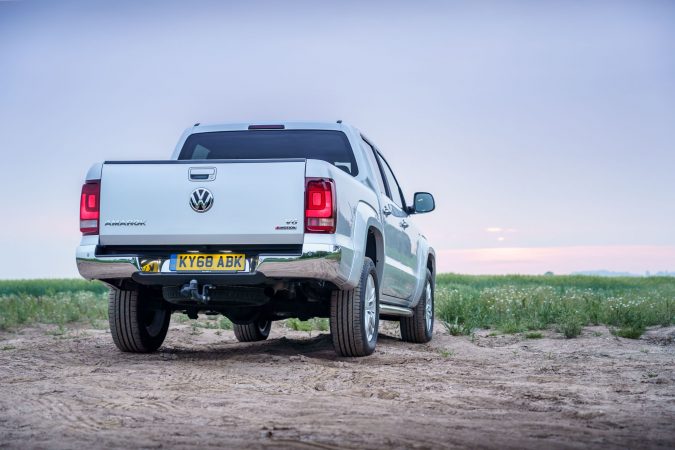 In this post, we'll appraise Germany's safety standards by comparing them directly to the UK's MOT, whilst asking how these standards contribute to safe and accessible roads.
What Are The Main Germany Vehicles Standards?
Vehicles roadworthiness (or TUV) tests are compulsory in Germany, with motorists required to submit their car or van for inspection every two years (in instances where they own a model that's more than three years old).
These tests must also be carried out by authorised centres, namely the TUV, DEKRA (in East Germany) or the GTU. Motorists are also required to submit various documents to these garages when arriving for the test, including their registration details and ownership paperwork.
You'll also need to provide your proof of identification before the TUV test is carried out, so be sure to have this to hand when you arrive on site.
Interestingly, the UK MOT inspection follows a similar path, particularly in terms of the documentation required and the need to visit authorised and accredited test centres.
UK law also stipulates that you must have an MOT carried out once a year if your vehicle is more than three years old. Similarly, if you carry out the test sometime before the expiry of your current certificate (which is permissible by law), your new accreditation will be valid for 12 months from the test date.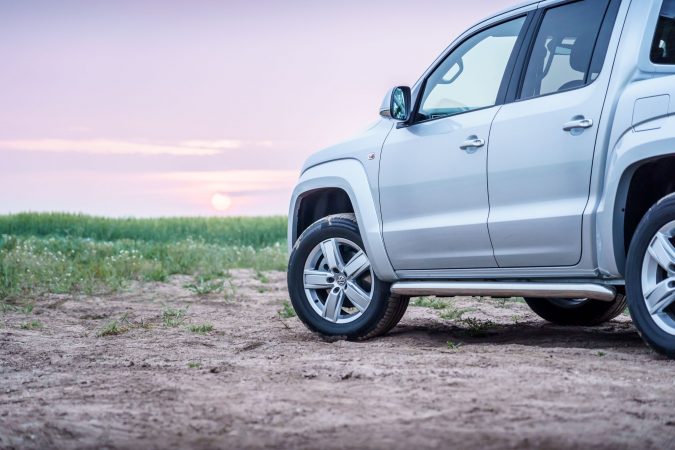 What's Involved In Roadworthiness Checks?
In both Germany and the UK, the roadworthiness checks carried out by test centres vary in line with innovation and product development.
So, whilst checking the performance of tyres, lights and fire safety features remain crucial staples of all roadworthy tests, modern inspections also make provisions for emissions testing the appraisal of electronic communication systems.
Whilst test centres may also use decelerometer devices to measure dynamic braking forces during a road vehicle inspection, the wider technology used in this respect is constantly being upgraded to cope with demand.
Ultimately, however, vehicle roadworthiness inspectors in Germany and the UK continue to perform a number of standard safety checks, pertaining to the interior and exterior of a specific car.
These checks represent a broad church, and coupled with the introduction of the latest emissions standards in September 2015, have created a scenario where test centres need to have access to a wide range of tools.
These include a familiar set of probes, test sockets and terminals, which can be procured from suppliers like RS Components and help to measure the performance of various internal components.
The diversity and accessibility of these tools enables mechanics to carry out a wide range of vehicle checks, contributing to far greater efficiency and the creation of incredibly high standards in developed economies such as Germany and the UK.