No matter how much care you take to protect your car against body damage, some situations are unavoidable—one example: the weather.
Regardless of where you live, weather conditions can change instantly and cause serious damage to your vehicle. If you live in states where hail storms are common in the spring and summer, this uncertainty only increases.
If your vehicle sustains hail damage, your first thought is probably, How do you fix body damage on a car? The process of researching vehicle repairs can be frustrating, especially if you've never dealt with hail damage before.
While there are tricks to remove dents from your car yourself, it is best to take your hail-damaged vehicle to an auto body shop. Hail often causes multiple small dents in your vehicle's body, requiring an expert's knowledge and equipment. Continue reading if you're wondering, how does a body repair shop repair hail damage on a car?
Hail Damage Repair Options
There are two types of hail damage repairs that an auto body shop can offer customers. The first is a more traditional method, while the second is newer and more experimental. Both are viable repair options, but you should do your research before deciding which method you want the auto body specialist to use on your vehicle. Oftentimes, you can consult with an injury attorney to look at the damages and your insurance policy to see if you qualify for any sort of compensation.
Conventional Repair Method
Most auto body shops can perform this dent removal procedure. A technician can perform a traditional repair on body damage and hail damage roof repairs; it is the best option for vehicles with large dents. Specialists perform this process in multiple steps, so it can take up to a couple of weeks to complete.
The technician begins by pounding out each dent or filling each indentation with glaze putty. The surface must then be buffed and primed, making it look like one smooth sheet of metal or plastic again. Finally, the technician carefully applies paint, so the repaired surface matches the rest of the vehicle.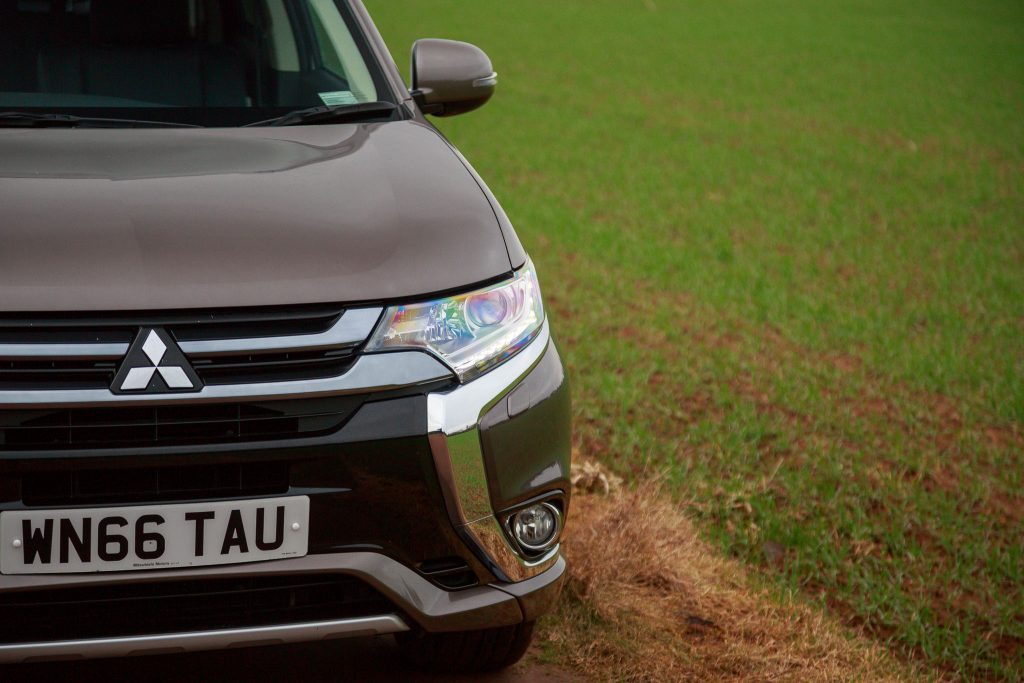 Conventional repair methods are typically costly due to the time and labor required to smooth and prime each dent. If you are looking for how to fix hail damage on a car on a budget, you should consider paintless dent repair.
Paintless Dent Repair Method
A newer repair method, a paintless dent repair, removes the need to prime and repaint a hail-damaged vehicle. Instead of pulling out or filling in the dents, the technician reshapes the vehicle body's damaged area from the inside of the vehicle's frame. This technique eliminates the repair's impact on the vehicle's paint, removing the repair's repainting step.
This method costs less and typically takes less time to complete than the conventional repair process.
However, paintless dent repairs have a few restrictions. Fewer specialists can perform this kind of repair than can complete a conventional repair because paintless dent repair is new to the auto repair industry. Additionally, the location of the hail damage might restrict this method's execution. If the technician can't reach the inside of the damaged sheet of material, they can't use the paintless dent repair approach.
Overall, you should evaluate the extent and location of the hail damage when deciding which repair method you prefer for your vehicle.
Hail Damage Repair Costs
It's common to wonder, How does a body repair shop repair hail damage on a car? It is also typical to think about the costs involved in such repairs.
The exact cost of hail damage repair work largely depends on the extent of the damage. It can range from $30 per small dent to $75 per large dent. While this can add up very quickly, there are ways to ensure you get the best price for your repair. Get quotes from various auto body shops and research the best type of repair for your specific vehicle's damage.