Imagine you bought a brand new car and are driving around town enjoying your latest toy as the smell of new leather seats fills your nostrils. One week into your enjoyment spree, you get into an unfortunate accident, and your brand new baby is now a totaled mess. We know you pride yourself in impeccable safe driving skills and vow you can never be in this situation. Sadly, a lot of people have, and it still happens today.
A car starts to lose its value the minute you drive out the lot, even brand new vehicles. It is also estimated that a brand new car can lose up to 10% of its value in the first day alone. That situation is already bad enough before considering a completely damaged vehicle. If you took a loan to purchase that car, you now owe more than the value of what's left of your car. If you had GAP insurance for this car, you have the chance to get a clean slate.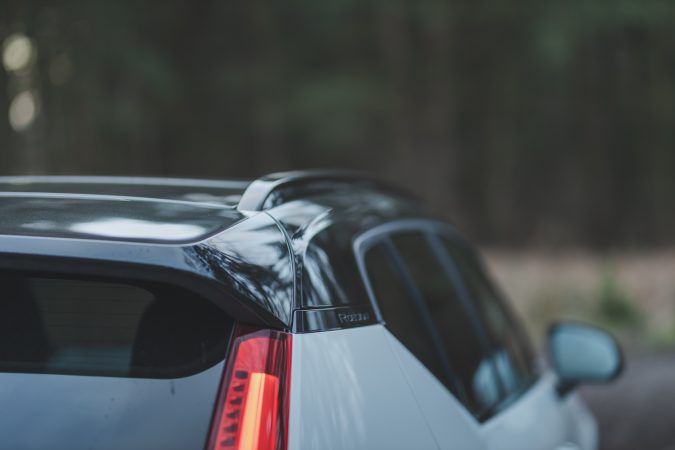 Guaranteed Auto Protection (GAP) Insurance is a warranty that covers your financial obligations in case of a total loss. This type of insurance will pay for the difference between what you owe and the car's value. It even covers deductibles in some cases. Although it is the perfect cover for extreme cases like the one in our example, GAP insurance isn't for everyone.
When Is A Vehicle Declared A Total Loss?
When discussing GAP insurance, it is helpful to know what causes a normal physical loss to become a total loss.
In the event of an accident, your insurance provider will send an estimator to take pictures of your vehicle to come up with repair estimates. These estimates are sent to the adjuster who assesses the value of your car at the time of the loss. This value, known as Actual Cash Value, is calculated by deducting replacement cost from depreciation.
If your car insurance provider contacts you with news that your vehicle has been regarded as totaled, it means they have predicted that the cost of repair will is not worth it.
Why Is GAP Insurance Only Available For Leased Or Financed Vehicles?
GAP insurance isn't available for every vehicle. It is a purely supplemental form of car insurance available to drivers of leased or financed vehicles. This is because the sole purpose of GAP insurance is to bridge the gap between your automobile insurance policy and the amount due on your contract.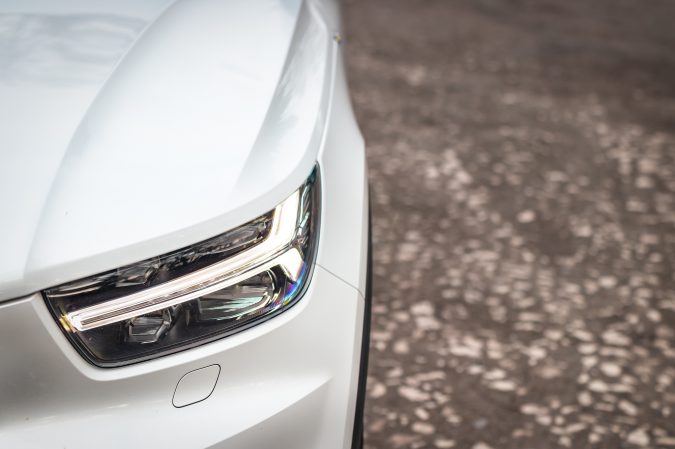 Why Do Many Borrowers Owe More On Their Loan Than Their Vehicle Is Worth?
With financed cars, the monthly payments consist partly of premium payments and partly of interest payments. Some borrowers end up in a wrong position because they added negative equity to the cost of a new car. If you experience a loss or don't put down a reasonable sum of the purchase money, you can be severely affected and should get a GAP insurance coverage.
Filing A Total Loss Claim
If you have been in an accident where the car sustained severe damage, you should get to a safe place first. After that, call your insurance provider to begin the claims process. After your insurer investigates, contacts third parties and determines your cars value, you will receive a settlement offer if the total loss limit is surpassed.
Paying Your Lender
You must list the vehicle financing lender as a loss and insured payee. This precondition will protect the lender in the event that the borrower absconds with the insurance settlement check after the collateral for the loan is unusable. When you take the settlement check to your lender, they apply it to your balance. If the car was valued higher than the loan balance, you get a refund. If there is still payment die after the check is applied, you are the responsibility for the remaining payments.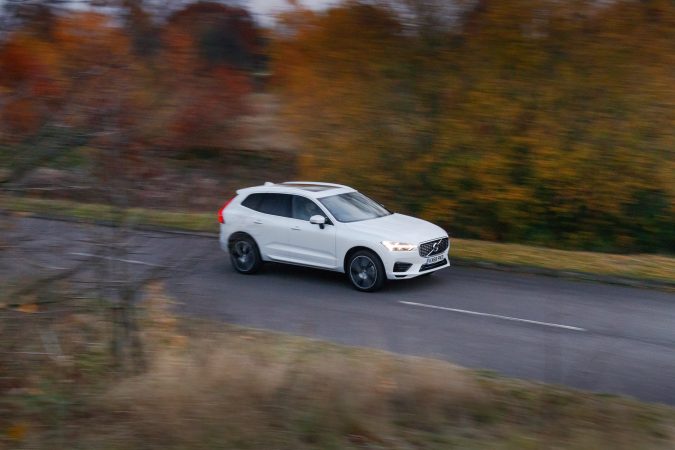 Filing a Claim Against Your GAP Coverage
If you got your GAP insurance coverage from your lender, the policy number would be on the paperwork, and you can call the provider to file a claim. If you bought the GAP insurance through your automobile insurance provider, you would take the proof of your loan balance to the claim adjuster.
Conclusion
Buying a new car today might be one of the least practical investments to make and spending more money on GAP insurance after such a purchase is even crazier. If you buy a brand new car for $40,000 today, the value would probably have drastically reduced after you finalize payment for your vehicle. With all this public knowledge in mind, a lot of people still purchase new cars and slap on GAP insurance on top of everything.
It is probably a good idea to protect your finances in the unlikely event of a ghastly accident, but many people prefer to be extra careful. If you have a bad driving record, it makes a lot of sense to get a matching bad driving record insurance to match. If you're considering getting GAP insurance for your new ride, do compare rates, and get quotes from different car insurance providers.