Car accidents come with a lot of cost implications. Even a fender bender can lead to a significant repair cost and medical expenses. However, you can recover such  damages if the other driver was negligent.
"Filing a claim after a car accident offers the driver the opportunity to recover damages resulting from the collision," says injury attorney John Yannone. Car accident claims can be time sensitive and require the injured party to act promptly as failure to adhere to the specified deadlines can result in losing the right to sue. If you were in an accident, it would be in your best interest to engage the services of an experienced accident attorney.
Car Accident Deadlines
Time is of great essence in pursuing a claim for damages resulting from a car accident. This is why it is crucial to begin the process immediately after the collision, as this would help to ensure that one does not forfeit recovery due to delays.
It is essential to take note of the following deadlines when filing for a car accident claim
1. Insurance Company Notification
It is essential to notify the insurance company within a reasonable timeframe after the accident. This should be done even if the victim did not sustain severe injuries.
2. Notifying The Law Enforcement
Another important thing for accident victims to do is to notify the law enforcement agencies in the event of an accident.
Police investigation can be an essential component of proving liability. The police will write the report after hearing from the parties involved and examining the accident scene. The report is usually available after a few days and can be sent to you once you request it.
3. Filing A First Party Claim
It is a first-party claim when you file a claim with your insurer for compensation for damages incurred; there is no-fault coverage under your own policy to defray medical bills and sometimes lost wages.  Filing the first-party claim differs from notifying your insurance company of the accident.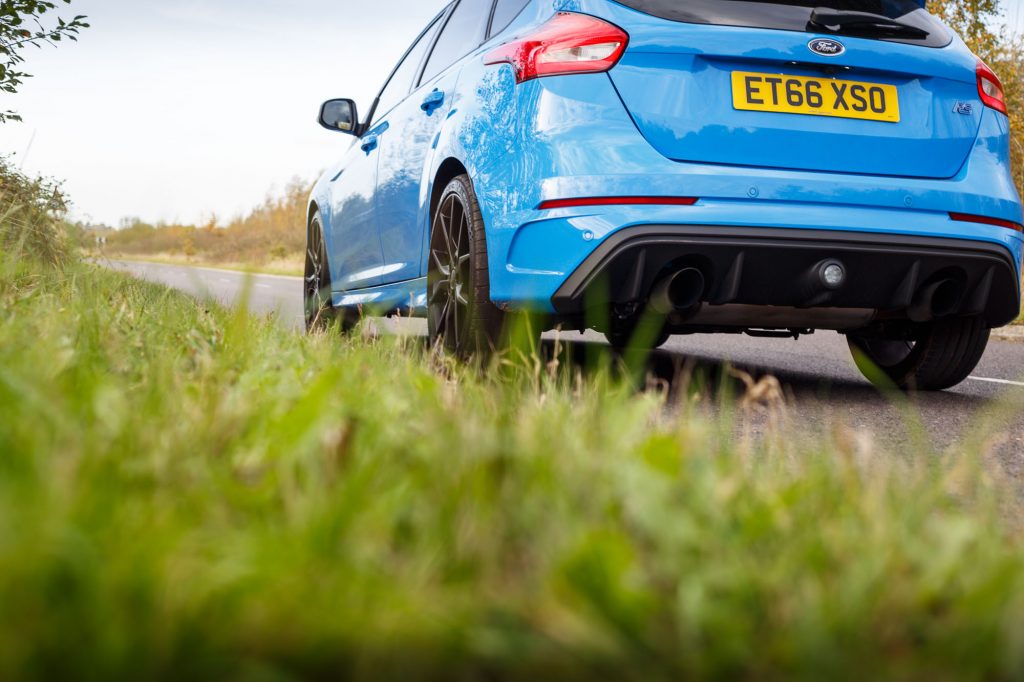 4. Third-Party Claims
Where the victim believes that the other party is at fault for the collision, they can file a third-party claim. A third-party claim is sent to the negligent driver's insurance company.
It is crucial to initiate the claim process timely after the accident. Sometimes, a third-party claim can lead to a lawsuit if the parties cannot agree. Therefore, it is best to file a third-party claim after gathering all required documents to prove your case.
What To Do To Help Your Car Accident Lawsuit
The burden is to prove negligence to be awarded damages to the victim. Therefore, they will be required to present evidence convincing the court that the other driver was negligent. Here are things to do after an accident to help your case:
    Get medical treatment immediately: this is essential after a car accident, if there are injuries. A thorough medical check-up will help to identify and document injuries and determine the best course of treatment. Also, insurers will require your medical records to substantiate the injuries sustained injuries and and for which you are filing a claim
    Gather evidence: personal injury cases require evidence to prove the case. Therefore, gathering information as soon after the accident is important to preserve the evidence. Eyewitnesses may have to be interviewed, and video and  photos of the accident scene should be taken. Police investigation can also be important to document evidence and the statements of those involved, as well as witnesses that would help to advance your case.  So, ensure that the case is reported and a copy of the report can be requested once it is ready
    Keep all documents safe: you will need a receipt of car repair costs, medical treatment, and the like when filing a claim. Ensure you do not lose these documents, as that would jeopardize your chances of getting compensation
Do You Need A Lawyer For A Personal Injury Lawsuit?
It is best to have a legal expert handle the case to avoid errors that may ruin the chances of your claim succeeding.
Bottom Line
When filing a lawsuit for car accidents, it is crucial to exercise a high degree of patience. The process can be overwhelming, but with the proper support from loved ones and a lawyer, you can get compensation for the damages suffered.