One of the things that most car enthusiasts enjoy is customizing their car to match their tastes and preferences. In fact, the customization culture for cars has grown so much over the years that there are motor shows and other automotive events specifically held to show off and reward various personal designs. However, as nice as it might be to add a customized body kit for your car, there are a lot of things you will need to consider before making that commitment.
For starters, the budget will always be an important determinant on how much customization you can make on your car's body kit. The cost varies depending on the type of body kit you are trying to install, the brand and type of materials you prefer to use for the kit, and the overall complexity of the design you have in mind – for example, designs that also improve the car's performance will cut deeper into your budget than simple aesthetic upgrades. To make it easier for you to plan better regarding your car's custom design, here are some things you might want to know about first.
Types of Body Kits
There are four usual body kits that people go for when customizing their cars. The first is called a full body kit, and true to its name, this is the most expensive kit because it covers the entire car from top to bottom – the front and rear bumpers, side skirts and even hood replacements. Car enthusiasts normally avoid going for the full body kit so as not to break the bank in a single purchase. Instead, it is recommended to start on a single area first before trying other kits.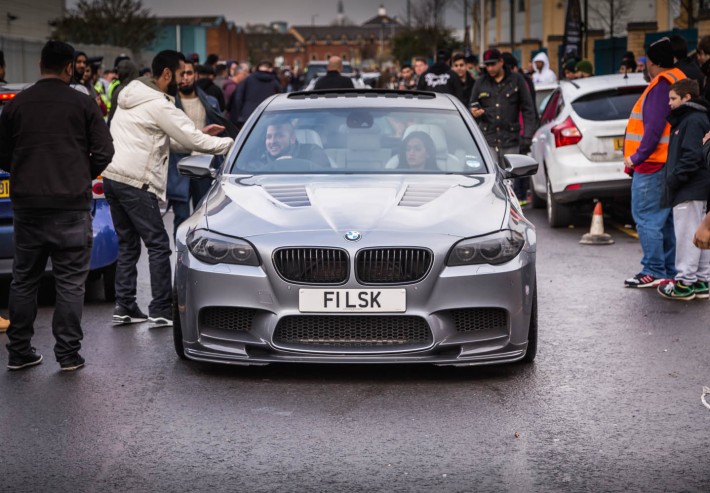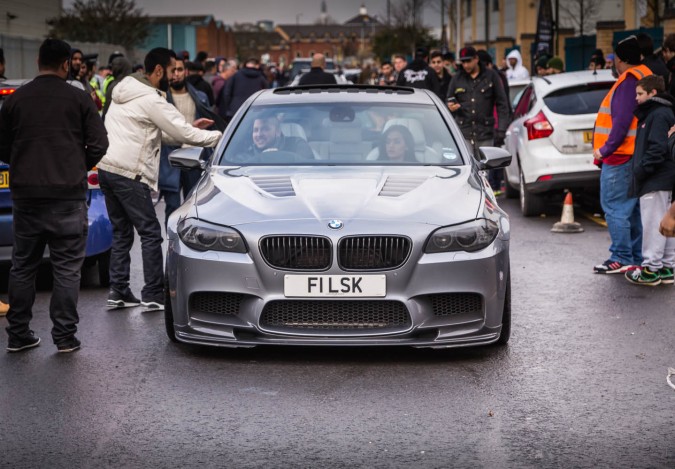 A good kit to start with would be the lip kit, which includes bolt-in components for the car's bumpers. It's relatively low-cost yet the designs can greatly affect the look of your car. There are also wide-body kits which use broadened bumpers and fenders to enhance the perceived width of the car. There are also replacement bumper kits available if ever your car's bumpers get damaged or aged. Of course, there are also shops that offer fully-customized kits to better reflect your personality or add a special uniqueness to your car.
Materials Used for the Kits
It's not enough to know which kind of kit you'd want to start with, it's also important to understand what each material offers so that you can better decide how you want to invest your money. Fibreglass is the most common material used in body kits because it's quite affordable and easy to source. It also adjusts very well to high temperatures, making it ideal for long exposure under the sun, but it can be prone to breaking if met with enough impact. Polyurethane, on the other hand, is more durable under pressure, but is more pricey and tends to warp in extreme heat conditions.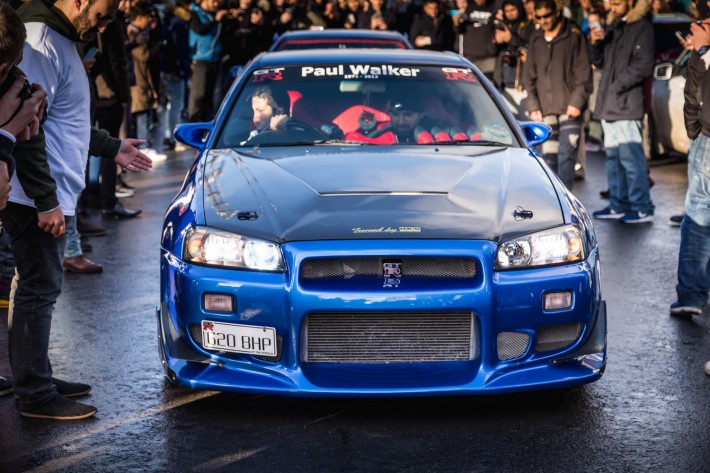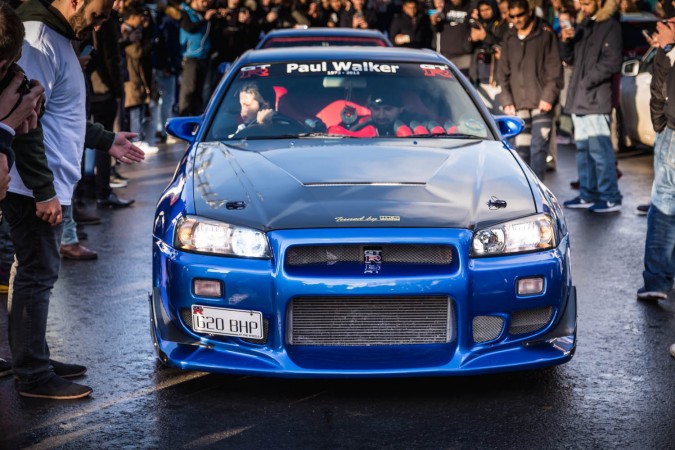 If your budget isn't too tight, you can also consider carbon fibre. Carbon fibre is the preferred material for high-performance automobiles like racing cars due to its strong and durable nature. However, it also comes with a considerably heftier price tag. Lastly, there are kits made from composite materials – a combination of some of the mentioned materials above. These kits offer almost the same sturdiness and endurance of high-grade materials but cost a little lower since they're made from a synthesis of different substances.
Installing the Kit
Once you have decided on the type of kit for your car as well as the material to use for it, you also need to think about the installation fees. Most body kits are handcrafted and might not be as easy to lodge as other car parts and accessories, so it is highly recommended that you go to a reputable body shop to get professional help in installing the kit. Feel free to go online and do the necessary research to get the best rates among the local shops in your area. Also remember to check if the body shop specializes in the specific kit you are trying to install, for instance, some shops excel in working on fibreglass kits while some are better-equipped to handle polyurethane frames. The installation costs tend to get higher the longer they work on it, so you want an expert on your side to make sure the job gets done in the most efficient matter.
If you're still having trouble deciding on which kit or materials would better suit your wants and needs, it might be time to step inside a local shop for further assistance. AusBody Works would be an ideal choice, as the company has been known to offer high quality and stylish body kits made from the best materials, but at very consumer-friendly prices. If you're a car enthusiast who's looking for high-standard body kits online for your car , AusBody Works might just have the answer for you.