The filing fee isn't the only cost that comes with an SR22. They are also known to increase your car insurance rates by a maximum of 60%. This isn't because of the SR22 itself, but because of the traffic violation that resulted in the SR22 being required. These premiums could be around $2,531 for full auto coverage and $1,079 for basic auto coverage if the driver was, for example, convicted of a DUI. However, that doesn't mean that saving on SR22 insurance is impossible.
Why Is An SR22 So Costly?
Again, it's not the SR22 that resulted in your above-average auto premiums; it was your traffic violation(s) that resulted in the SR22 being required to be filed by your insurer. When an SR22 is filed, there is usually an accompanying fee that can be anywhere from $15 to $50. It depends on the states where they are required to be filed. A DUI conviction can cause your insurance rates to skyrocket in particular and is the most common reason why a driver would need an SR22. Multiple traffic violations can also result in an SR22 requirement from your DMV. The severity and frequency of these violations largely determine how much your auto premiums will change. While SR22 isn't an insurance policy itself, it is an indicator of a high-risk driver. That's why an SR22 is so costly since high-risk drivers pay more for car insurance.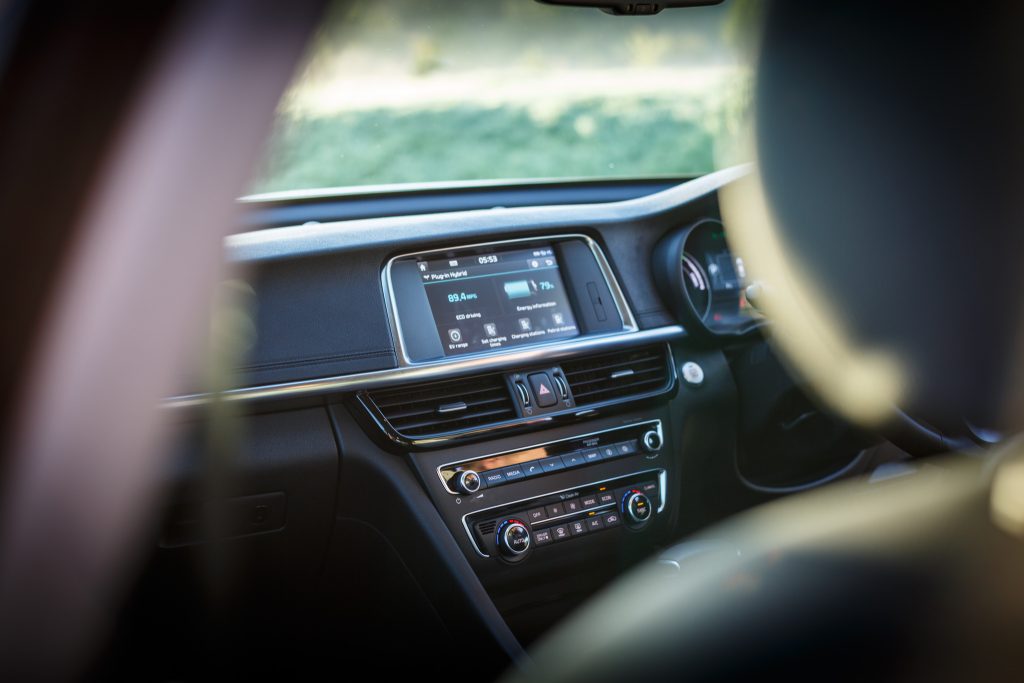 What Is SR22 Certification?
As previously mentioned, an SR22 certificate is a document that is submitted to the state on behalf of the driver who committed a driving infraction through their insurance company to the state's DMV. An SR22 is a certification that the driver has the required amount of state-mandated minimum automobile insurance coverage to drive a car. This also certifies that you are financially responsible for any future traffic accidents that may happen. Your SR22 is maintained by simply making your insurance payments on time. Failing to maintain an SR22 can result in your filing period being reset.
How Do You Get An SR22?
An SR22 certification can be filed through your insurance provider after you buy a new policy or renew an old one. You'll be notified by your state's DMV that you must get an SR22 after a DUI or too many traffic violations in a short period of time. It can also be required to reinstate a suspended license. Again, you would pay your insurance provider the filing fee and begin paying your new premiums. SR22 filing costs and premium increases are dependent on the state it is required in and the auto insurance you have your policy with. There are some auto insurance providers that offer specific coverage and affordable rates for drivers with an SR22. It helps to shop around local and national providers if you're looking for a new provider after an SR22 requirement. The best part about this is that a SR-22 insurance quote is free, so you can make some competitive comparisons.