Are you wondering how much does it cost to tint car windows? If yes, you should check out our guide here on the typical prices.
More and more people are getting their car windows tinted, and the industry is actually expected to grow by 4.8% by 2027.
If you're interested in enjoying all the benefits that come with having tinted windows, there are all kinds of places that will take care of it for you.
However, are you wondering, "How much does it cost to tint car windows?"
The Average Cost
There will never be one right answer for how much it costs to tint your car's windows. There are so many factors that go into it depending on:
Who you go to
How big your car is
What the laws are in your state
What percentage of tint you want
What windows you want to be tinted
Before you take your car into a shop to get the windows tinted, make sure that you shop around to get the best deal possible. The average price could range from $100 to $400. Some people charge by how many windows you want tinted. You could get only the front windows tinted, or you could have all of them tinted.
For bigger cars, more tint will be needed, which will end up driving your price up. There are also different qualities of tint. Some tinting will reject heat, while cheaper ones won't. If you want a fancier, high-end tint, you could pay up to $800 for your entire car to be tinted.
It's hard to say how much it will cost, but you could always call the auto window tinting service you're interested in and ask for an estimate.
Different Types Of Tinting
One thing that will affect the price is what type of tinting you want to be applied to your car. As we mentioned earlier, there are some tints that are of a higher quality than others.
Here are a few of the different tint materials you can choose.
Metalized Film
When you have a metalized film, you'll have a tint that has tiny metal particles in it. You probably won't be able to see them, and they're seamlessly embedded into the tint.
These metal particles will take the heat that tries to get into your car and reflect it off.
Because of this, the film may seem shiny and make your car seem brand new even if it isn't. This may be more expensive, but it's also incredibly durable and will last you a long time.
Another benefit of this type of film is that it can actually make your car windows stronger. If you ever get into a car accident, it may help to stop the windows from shattering.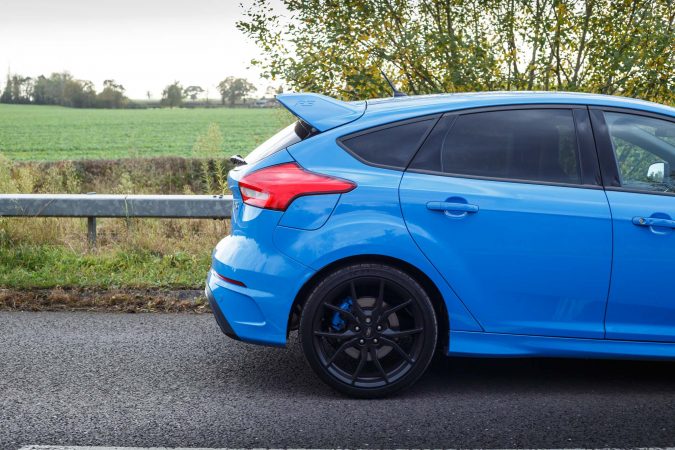 Carbon Film 
With carbon film, you'll have more of a matte finish rather than a glossy finish. For people who are really into cars, this is the most popular option.
However, this film will also help to cool down your car. It can block out some of the radiation that will heat up your car. That way you won't be immediately burned by your seat belt when you get into your car.  You also won't have to use up so much of your car's energy by running the AC to cool it down.
It can also help keep the interior of your car staying fresher longer by keeping the sun's rays away from it.
Other Things To Consider
While picking what kind of film tint you want, there are also a few other things that you should consider before you have someone install it.
For example, some cars come with window films that are already installed. This can offer a little bit of a tint percentage. However, if you want a darker one, you'll have to remove this before you go and get your windows tinted.
If this is the case, most services can remove it for you, but they'll charge you an extra fee that is outside of the installation. Depending on what kind of car you have and how many windows are on it, this service could be as little as $20 or range up to $200.
When you do get your windows tinted, you'll also want to figure out if you want to insure them and have a warranty attached. Some shops will offer a one or two-year warranty, but you may have to pay extra for that. Some of them also offer warranties for life, so just make sure you ask about that option.
DIY Option
One way to save money and not have to pay all the money to tint the windows is to try and do it yourself.
This may not be the best option, especially if you're not used to working with cars and have little experience. However, people do sell tinting kits and try to make it as easy as possible for you.
These kits will cost a small portion of what you would pay for someone else to do it because you're just paying for the materials at this point.
Discover More About How Much Does It Cost To Tint Car Windows
When you wonder, "How much does it cost to tint car windows," you won't really be able to have a definitive answer unless you take your car in to take a quote.
It's hard to say for sure what the exact price is, but shop around to ensure you get the best deal!
It can be difficult to keep up with everything car-related that's new, but thankfully we'll help break it all down for you on our website.
If you enjoyed this article, make sure you explore our website to find more just like this one!