Once you have motor insurance cover in place, it's easy to become complacent. After all, now that you've complied with the legal requirement, you're now in the driving seat and all you have to worry about is to renew your cover every year, preferably at competitive premiums, right?
Actually, it may not be quite so straightforward. Insurance companies do have the right to refuse to provide a service. There are situations where you wouldn't be able to get insurance and where motor insurers may refuse to cover you altogether. Scary prospect?
Your insurance company has the right to terminate your policy on any anniversary by simply not renewing your cover. Why would they do that? Well, there could be a number of reasons including your driving record or their own company decision to longer cover a certain geographical area. In fact, they're not even required to provide a reason at all. Your car insurers can also cancel your policy in-between anniversary dates. This is typically more serious because it is likely to affect your ability to get cover elsewhere, and at a good price.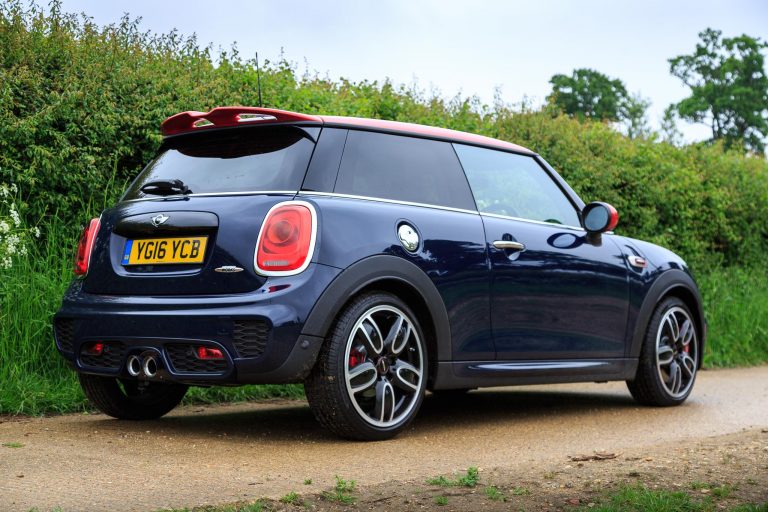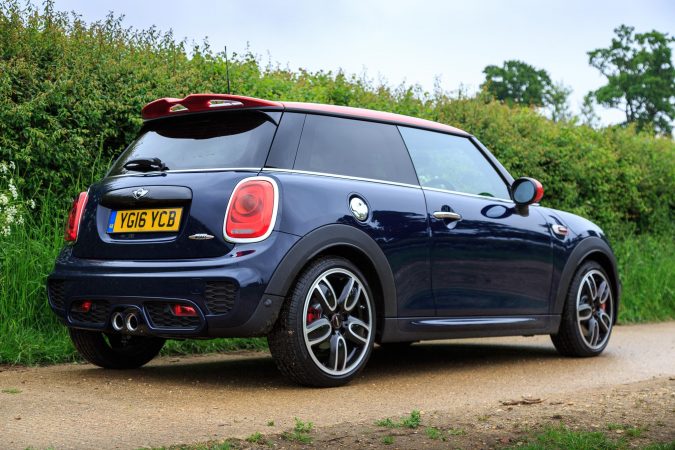 It has to be said that, in the main, car insurance companies are not interested in cancelling insurance policies; it's the opposite of what they do. However, as all insurance is based on risk, if you are considered too great a risk, they may not be interested in your custom.
So, what should actions and behaviours could jeopardise your chances of getting car insurance? What are the biggest no-nos?
Don't tell lies!
Unsurprisingly, insurance companies expect the information you give them to be the truth and nothing but the truth. Understating your mileage, misleading statements about the use of the vehicle or your occupation or the address at which the car is kept, conveniently forgetting to mention points on your licence… these are all 'negative' details that could materially impact the risk a company assumed and could easily be a deal breaker.
Not too many tickets
Accidents that were your fault, parking tickets, speeding tickets or any other traffic contraventions or convictions won't be taken lightly when it comes to your motor insurers. In their eyes, it shows you as a poor driver, and while sky high premiums can make up for the greater risk they are taking with you, there comes a point where they simply no longer want to know.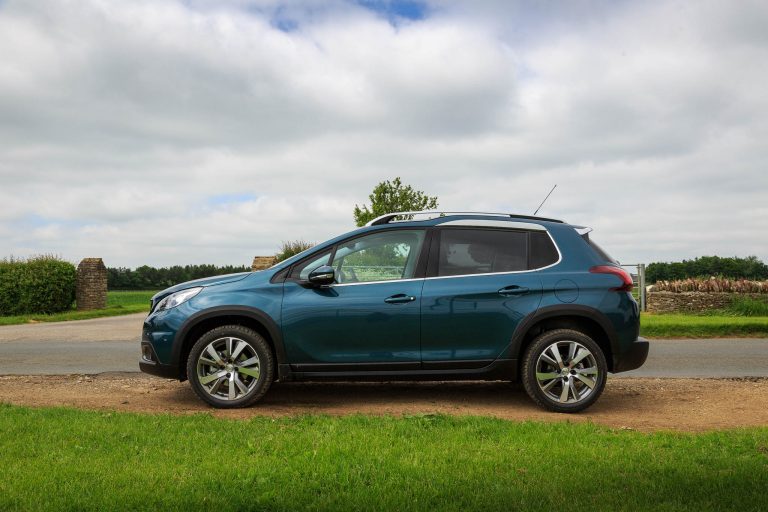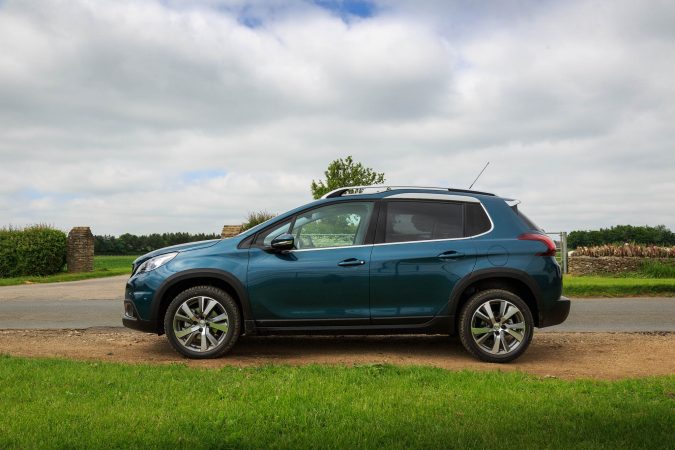 Drive accident free
Obviously, motor accidents are a big deal for insurance companies. Whether or not it was your fault, most insurers won't get rid of you after one accident. More likely is that your premiums will go up. While this may not seem fair, especially if you were the innocent party, you may still look riskier to the insurers. If you're a repeat offender, in addition to having to pay more for the same insurance coverage, you may ultimately struggle to maintain coverage at all.
Don't drink and drive
It should go without saying that drink driving is a complete no-no and that insurance companies will take a very dim view of customers who break the law in this way. While it is unlikely that you will lose your insurance after one drunk driving conviction, it is possible that renewal may be a problem and it certainly won't be at the low premium you're hoping for.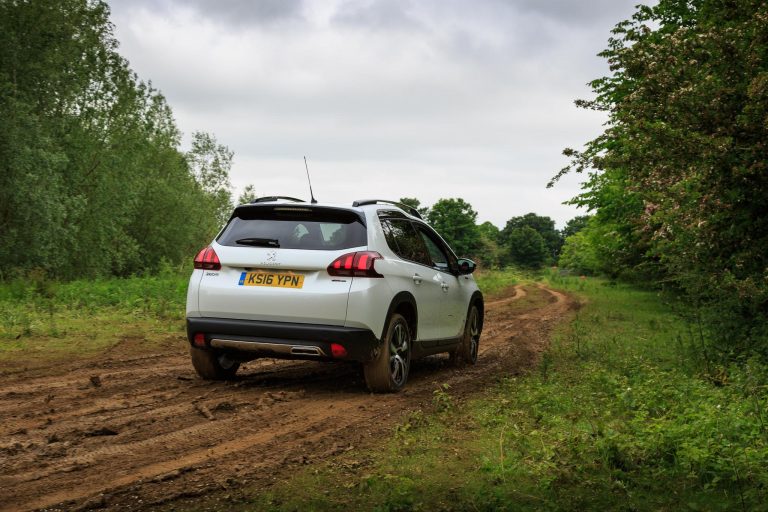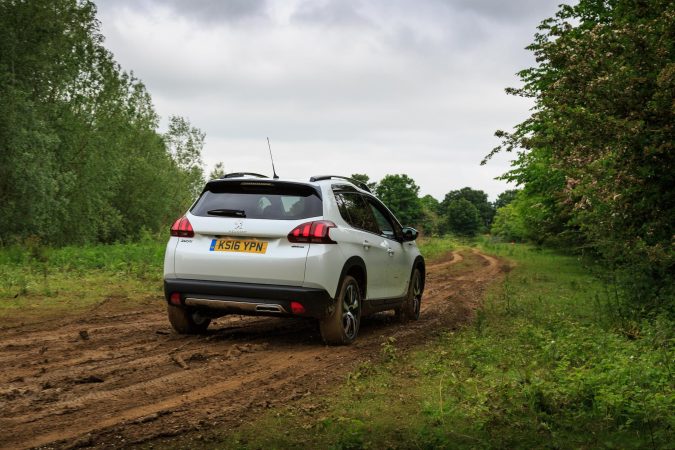 Don't forget to pay your premiums
Finally, whether you pay annually upfront or by monthly direct debit, payment must be made. If you've missed a payment or you payment hasn't cleared, there could be serious consequences. There is sure to be a late payment fine and, ultimately, your policy can be terminated for reasons of non-payment, meaning you have no motor insurance and therefore cannot drive. What's more, this will leave a bad mark on your credit file.
If your motor insurance has been cancelled or not renewed by your insurer, you need to get replacement cover in place pretty quickly so that you can continue to drive your car legally. A standard question on motor insurance questionnaires is: Have you ever been refused cover or had cover cancelled?
Deny it and you may be in even bigger trouble, but admit it and you chances of obtaining a competitive quote, or in fact any quote at all, are greatly diminished. You have been warned.