Anyone who owns a car needs to take it in for regular oil changes. Years ago, the recommended rule was to get an oil change once every 3,000 miles. However, due to advancements in automotive technology, cars can now go much longer between oil changes. After you get discounts on auto parts, you can save even more by taking your car in less frequently.
Look at Your Car Model
You may not need to change the oil until you hit 10,000 miles. It all depends on the specific car you own. Porsche, Volkswagen and Ford all recommend changing the oil once every 10,000 miles. BMW states that owners can go between changes once every 15,000 miles and that they should only use synthetic oil.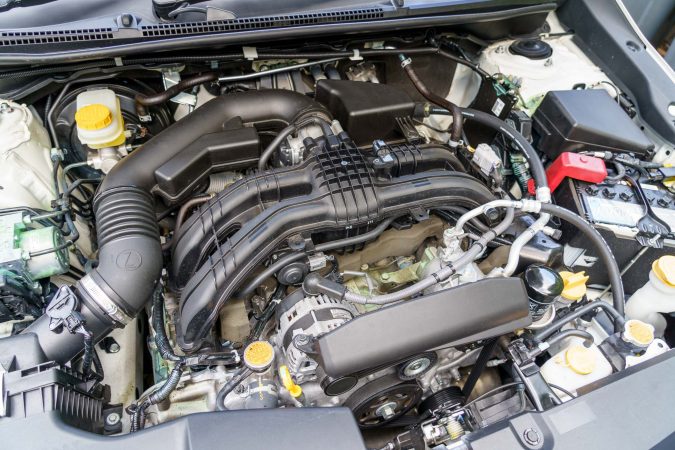 Consider Your Driving Habits
There may be circumstances where you need to change your oil more often than 3,000 miles. If you only drive in quick, 10-minute spurts, then you will need more frequent changes. The reason for this is that your car's engine is not burning as much condensation as it should. You will also need more frequent changes if you drive in extreme cold or heat.
Pay Attention to the Monitor
Newer models come with monitors that tell you when to change the oil. If you drive a vehicle with such a feature, then you need to pay attention to it. If you do not have this feature, then you should check your oil levels once a month. When you do not change the oil when you need to, the oil will begin to separate. Particles in the oil will settle into the system and create corrosion.
Stay up-to-date on your oil changes so that you can be confident your car will work as it should. Contact an auto parts store near you to get everything from synthetic oil to a new 12 volt battery charger.