There are many different types of driving simulators, which can be used for entertainment purposes, teaching new people to drive, or training existing drivers to drive certain new vehicles for the first time.
Also, driving simulators can be used for science, research, and safety. The question being asked here is, how real are driving simulators? Let's dive straight in to take a closer look.
How close are driving simulators to the real thing?
Today's best driving simulators are more realistic than ever, especially when compared to the quality of standard racing video games.
However, one thing you can do to heighten your experience of placing racing games from a console to make it seem even more realistic is to invest in certain types of equipment.
For example, it helps to play these games with more than just a standard gaming controller. Having a proper racing chair with pedals, steering wheel, gear stick, a cutting-edge driving simulator screen, and other important accessories can take your driving simulator experience to the next level.
The only real downside is that racing sets with everything you need can set you back anywhere from around $/€/£300 to $/€/£500 up to $/€/£20,000 or more. In other words, it isn't cheap. Today's best simulator cockpit sets are great for playing high-end driving games from a desktop computer or video game console like a PlayStation 4/5 or Xbox Series S/X.
As well as heightening your driving experience, these complete simulator cockpit sets are also great for playing regular online casino games and live dealer casino games, RPG games, MMORPG games, and so much more.
They can even be used for taking virtual tours to places like the Great Pyramids of Giza in Egypt, the Great Wall of China, or simply visiting your friends in the metaverse.
The best driving simulators are almost like the real thing. The only thing it's lacking is that your body still cannot feel the same motion effects you would if you were driving in a real car. However, many other effects you can feel when driving can also be found in today's best simulators.
For example, if you veer slightly off track, strategically placed vibration pads that rumble can add to the feeling of driving. As you travel at different speeds, the hyper-realistic foregrounds and backgrounds can also make driving seem even more real.
The sound effects, the steering wheel's pull, and a few other features also make driving simulators more realistic than ever.
What are the different types of driving simulators?
Today's main types of racing simulators are car, bus, truck, and ambulance simulators, modular-design simulators, multi-station driving simulators, and physical simulators.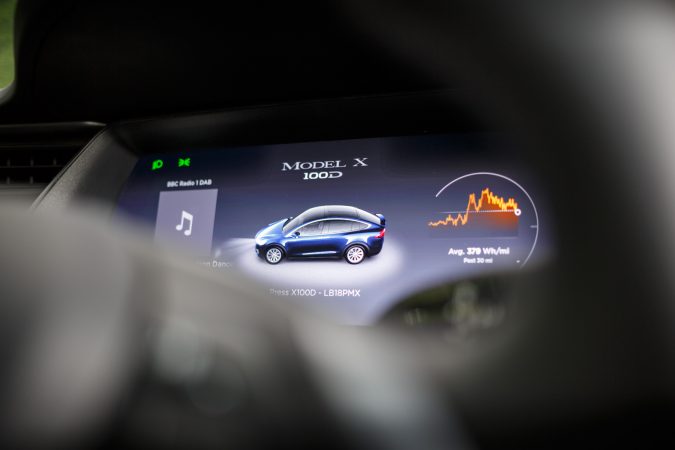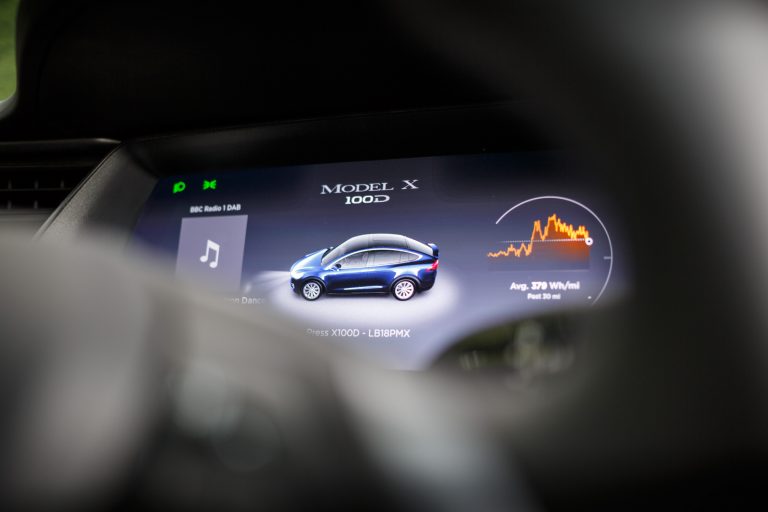 What are the best simulator racing cockpits in 2023?
If you're looking to invest in a complete racing simulator set to learn how to drive or play the best games, some of the highest-rated simulator racing cockpit systems out there are the following:
BPS Blade Home Racing Simulator (most expensive)
Anman Racing Simulator Cockpit
Next Level Racing F-GT Simulator Cockpit
Motion Simulation LC Series Pro Racing Simulator
Prime Cockpit RS9 Sim Wheel Base
WSR Ultimate Sim Racing Cockpit Rig Steering Wheel Stand
GT Track R380020
Complete Sim Racing Set Up Less Console Playseat Thrustmaster
Top games to play with a simulator racing cockpit
If you can afford to invest in one of these incredible pieces of kit, some of the best driving games you may then want to check out are Gran Turismo Sport, Forza Horizon 5, DiRT Rally 2.0, Assetto Corsa Competizione, and F1 2019.
Others include Forza Motorsport 7, Need for Speed: Hot Pursuit, Wreckfest, iRacing, Rocket League, Gran Turismo 7, and Burnout Paradise Remastered.
If that's not enough to keep you going, there's also Project CARS 2, SnowRunner, rFactor 2, First 5, Inertial Drift, MotoGP 22, Wipeout Omega Collection, and Art of Rally, to name just a few hit titles that look great with racing simulator cockpit sets.