If you're a car lover, you will understand the importance of your car having your unique stamp on it. Sure, you picked the make and model of your car because you loved it, but is there anything that you can do to really make it stand out amongst the crowd? We've brought together a few tips for personalising your car, so that it looks great, and expresses what you love and who you are. Read on if you want that unique vehicle, but you're not quite sure where your changes should begin.
Get a personalised number plate
There is nothing that expresses your uniqueness quite like a personalised number plate, and they are perfect for any driver. Whilst you may be thinking, 'how on earth will I afford one of those?' there are plenty of cheap number plates out there on the market, so have a look for some second-hand ones if you don't want to pay the big bucks to be looking great on the roads. Firstly, you just have to decide what you want your number plate to portray (perhaps your name?) and then get on the lookout for ones that you really like. You'll have to do quite a bit of research here, as there are many variations and you'll have to find the one that is just right for you.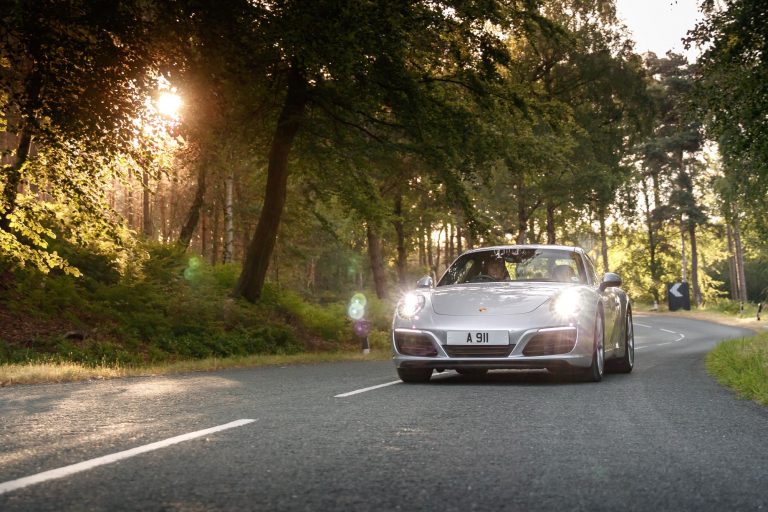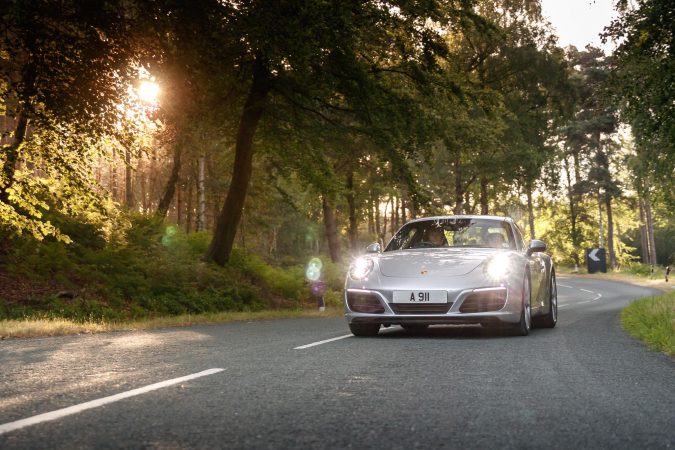 Change up the wheels
No matter what car you have, there is nothing that makes it look more upmarket (and more personalised) than having different wheels from the norm. Sure, the standard wheels aren't the worst, but why not go for a more classic look, or something that you feel defines who you are? From classy matte black wheels to those that are a lot brighter, there is something out there no matter what form of uniqueness you want to show off to the world. Have a look into the different wheels out there, and don't forget that you could also bag yourself some second-hand bargains here, too. Great for a unique look, but on a budget!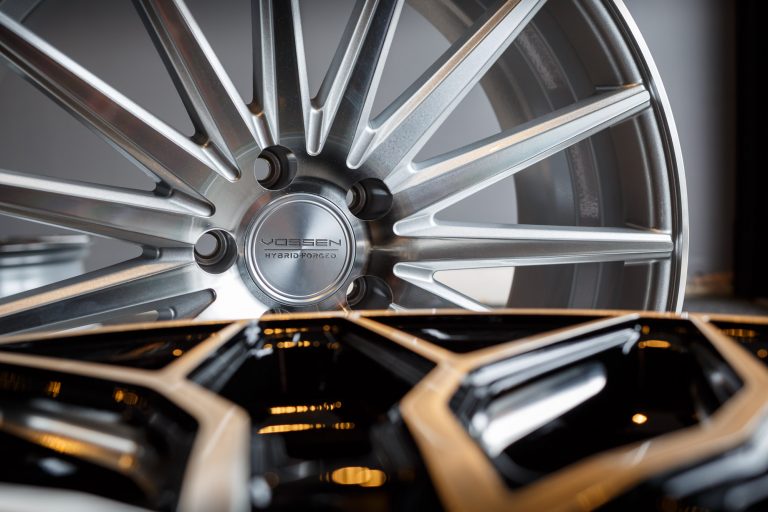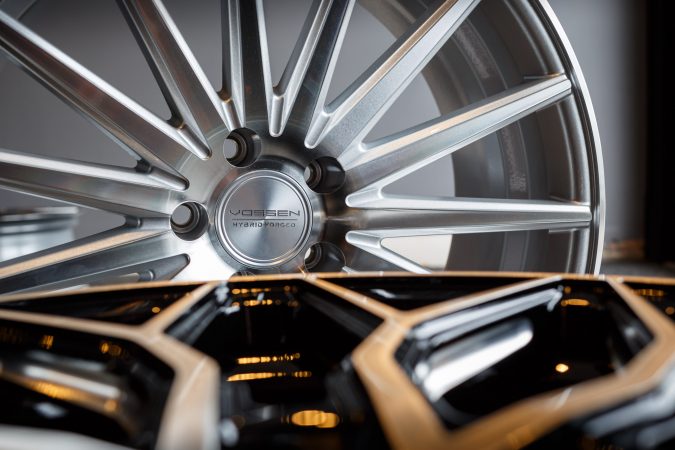 Get a new paint job
Sometimes, our cars don't really look at their best because the paintwork has seen better days, and it can bring the look of your whole vehicle crashing down. However, you can change up the color of the paintwork, and you can even do this yourself if you want to try your hand at a bit of DIY. The color doesn't have to be the same as what it once was, so you can choose out something that really reflects your personality and the look that you love when it comes to paintwork. If you'd rather not do it yourself (and perhaps risk making your car look worse if you're not the best at modifications) then get it booked into an auto shop, and see what they can do.
So, if you want to add a unique touch to your car, why not try out these simple tips? From getting a personalised number plate to changing up the wheels and getting a paint job, you'll surely find a way to express your personality through your vehicle, so try it today!