Ask any group of 10-year-olds what they'd like to do for a living and chances are a good number of them will say 'become a race car driver'.
It is, of course, easier said than done. Professional racing is a hugely competitive field to break into, while obstacles such as obtaining a licence and acquiring appropriate insurance are all factors to be considered – not to mention the huge financial sacrifice to be made.
The sheer adrenaline factor is what attracts many, so how do those aspiring to be the next Lewis Hamilton go about achieving their dream?
Start small with karting
Go-karting is the usual breeding ground for budding racing stars, as it offers a chance to get a feel for that competitive rush at an affordable cost. Pay a visit to your local track and try your hand to see if the racing life is for you, before advancing to organised karting competitions.
Entering such races at a young age will help to get you noticed, while success could lead to potential sponsors further down the line. Being surrounded by other drivers will help to raise your level as well as afford you the opportunity to learn and develop your skills.
Take classes and earn your stripes
Educating yourself is the key to success in any field, and motorsport is no different. Taking classes at a young age will do wonders for your development and will aid your rise through the ranks.
Classes are likely to be available at your local track, while the iconic circuits of Silverstone and Donington Park also offer experiences for those looking to hone their techniques.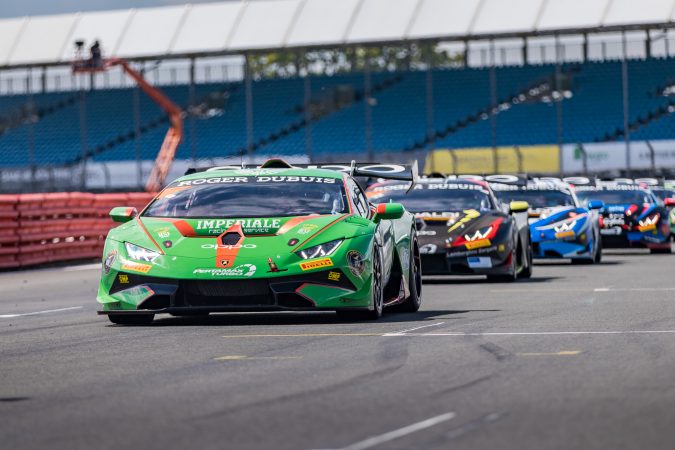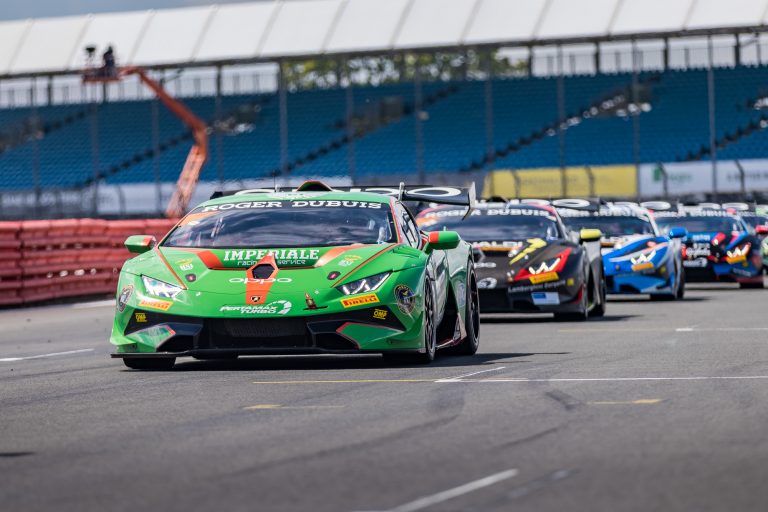 A Novice Driver Training Course, courtesy of the ARDS, is required before you can enter the competitive environment. To become a professional, further qualifications include various national and international licences while there are several classifications of racing such as touring cars, drag racing and rallying. 
Beware the physical and financial risks
The world of motorsport is glamorous and dangerous in equal measure, and any potential superstars need to be aware of the perils, not least in terms of personal safety, with Formula One cars reaching speeds in excess of 200mph on a regular basis.
There is no doubt there is huge money to be made at the very highest level – it is estimated that five-time F1 world champion Lewis Hamilton will earn $55million in 2019 – but it has been a long road to the top for him and Hamilton's boss at Mercedes, Toto Wolff, has been quoted as saying it could take as much as $8million for a driver to reach F1.