Choosing the right bearing is critical to ensuring your equipment performs efficiently, safely and consistently. For that reason, it is essential to consider all the operational parameters, including rotational speed, material, load and dimensions, when picking the correct bearing for your machines.
It is important to note that there are several different types of bearings, each with specific properties designed to suit certain applications. The primary types include deep-groove ball bearings and spherical bearings. These main types are subdivided into subcategories with distinct features for different purposes. So, how do you find the best bearing for your application?
Top 5 Factors To Consider When Choosing A Bearing
Installation Space
Before you choose a bearing, it is essential to consider the available installation space. In most mechanical designs, manufacturers will first determine the size of the shaft before choosing a bearing to go with it. As such, you will need to measure the allowed space for bearing before you head to the 123bearing website to buy one.
Determining the shaft size will help you know what type of bearing suits your machine. In most cases, tapered, cylindrical and self-aligning roller bearings are best suited for larger shafts. On the other hand, smaller shafts (common in smaller machines) can do well with ball bearings. In a nutshell, if you are working with a limited radial space in the installation position, you should pick a bearing with a smaller radial section height.
Load Rating
The load rating or load size is arguably the most important factor to consider when choosing a bearing for your machine. It represents the load resistance of a bearing and indicates the highest possible weight it can handle. As you shop for a bearing, your retailer will provide a bearing specification table containing the load rating value for each option in their catalogue.
It is essential to note that the bearing capacity of ball bearings is slightly lower than that of roller bearings with the same dimensions. So, if your machine bears light or medium loads, choose ball bearings. However, a roller bearing will be the best option if you expect heavy loads on your machine.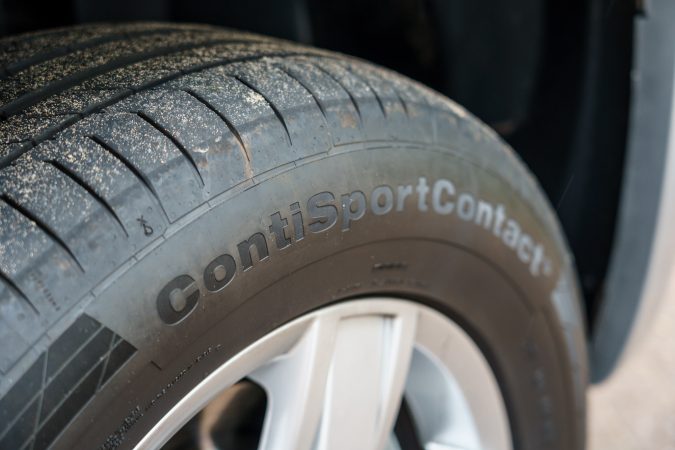 Rotational Speed
The rotational speed of a rolling bearing primarily depends on its maximum allowable operating temperature. Each bearing type is designed to work well at a specific range of rotational speeds. As such, a machine that moves faster will need a different bearing set from one that moves slower.
Rotational speeds for bearings can vary greatly depending on a few factors, including accuracy, cage, load and lubrication. You don't have to worry much about the specifics because you will get the allowed speeds for bearings on the bearing specification table. However, it is essential to note that deep groove ball bearings, angular contact ball bearings and cylindrical roller bearings are the best options for high-speed operating machines.
Rotation Accuracy
Generally, bearings with grade 0 tolerance will operate well in most machines. However, there are other types of equipment with strict requirements on the rotational accuracy of bearings. These include machine tool spindles and precision machinery (instruments). Such machines require higher accuracy in the shaft's rotation, so you will need a higher tolerance (class 5 or higher) bearing to ensure optimum performance.
When the shaft's rotation accuracy is critical, it is wise to choose a bearing with higher tolerance levels. Best options include cylindrical roller bearings, thrust angular contact ball bearings and tapered roller bearings.
Rigidity
Last but not least, consider rigidity. The rigidity of a bearing is determined by its ability to resist elastic deformation under loads. This deformation is usually relatively small and can be ignored in most machines. However, there are some cases where elastic deformation can significantly change how a machine performs.
Some of the machines that require higher rigidity include machine tool spindles and other precision machines. In general, roller bearings offer higher rigidity than ball bearings. However, you can enhance the rigidity of a bearing by providing preload.
In A Nutshell
Choosing a bearing can be a tough job for any individual. However, with research in advance and a few guidelines, finding a bearing that suits your machine can be relatively easy. There are plenty of other factors to consider when choosing a bearing. However, these are the top ones on the list.