Luxury cars can be very expensive to purchase and maintain. However, if you've always fantasized about driving your dream car but are not ready or planning to purchase it, going for a car subscription service is the best solution. With this, car enthusiasts can make their dream of driving various branded cars into reality.
The car subscription services industry is growing, and as more people learn the perks of it, it's a promising service that will entice more subscribers in the next months and years. If you want to try a car subscription service but are confused about how to choose one, let this article guide you through.
Here are some tips for choosing the best car subscription service to fit your preferences and needs this year.
1. Consider Car Features
Whether you're purchasing a car, leasing one, or enrolling in a car subscription service, checking the car features is one of the initial and most crucial steps. You'd want to use a car that will meet your expectations and needs, after all. Thus, depending on the brand, model, and type, various features can be considered.
However, if you want to elevate your driving experience, here are awesome car features to check when shopping for the perfect car subscription:
Automated Driving Technology
Autonomous cars are said to change the world. However, the most advanced and innovative car models launched in the market nowadays come with hefty price tags. Yet if you want to try driving them, it can be made possible through a car subscription service. Modern and high-tech cars now come with automated driving technology features. As automated technologies mature, some of them have the potential to reduce crashes, prevent injuries, and save lives, such as advanced driver assistance systems. Try them out and elevate your driving experience.
If you're considering going on a road trip with family or friends, car entertainment features should be one to consider. You want a vehicle equipped with complete entertainment features. The good news is that more and more automakers are offering rear-seat entertainment systems with streaming video capabilities. Whether you're stuck in traffic or have a long drive ahead of you, everyone can continue having a good time by watching movies and listening to streaming music.
Another car feature that you might want to take advantage of for your car subscription is Wi-Fi connectivity. In recent years, onboard Wi-Fi hotspots have become increasingly popular. Mobile phone providers' subscriptions are required for robust, built-in data connections. Your chosen car model may provide an onboard cellular modem that can be more than just a Wi-Fi hotspot for everyone.
2. Be Familiar Of The Costs
Cost is an essential element when enrolling in a car subscription service. You should be familiar with all the costs associated with the entire service. For instance, you will need to shell out a security deposit as a good practice. In the event of arrears or wear and tear items, it acts as collateral against the vehicle during the subscription period.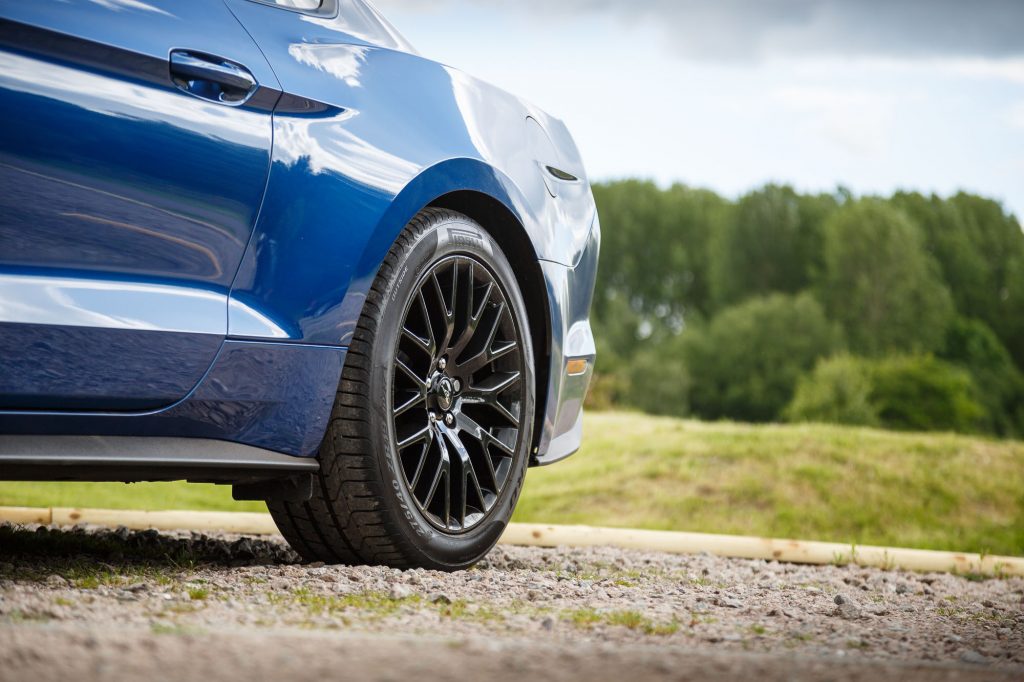 Depending on the type of car you go for, there's also a charge for premium vehicles. It's necessary to charge a premium over the plan's cost to account for the vehicle's value and factors such as likely depreciation, maintenance costs, and the age of the vehicle.
An establishment fee may also be charged if you're a new subscriber. This fee will cover the registration process and other onboarding costs. Lastly, you need to be aware of the possibility of charges for add-ons. A subscription add-on can be added to each plan as part of customization. Typical add-ons include:
Claim excess reduction products;
Additional drivers;
Any other custom recurring services the provider determines that the subscriber may request.
Thus, you can forego customizing your car subscription service if you don't want to incur additional charges.
3. Decide On The Duration Of Your Subscription
Most car rental companies have a maximum time limit, and it's reflected in their higher prices. Depending on your car leasing contract, you will need to return the vehicle after some days to weeks. But with a car subscription service, you can continue driving and using the car as you prefer. If you're a learner driver and are not ready to own your first car, a subscription service might be right for you.
You can continuously subscribe to the same car or exchange it for another model or brand. You have the flexibility and liberty to change cars as often as you want and for how long you need to use them. Decide on the duration of your subscription and check out your vehicle options with your vendor.
Conclusion
The bottom line is that car subscription services are an excellent way to drive different cars without buying a new one. This modern driving style is becoming famous daily, and it's best to take advantage of it as early as now. With fewer competitions, you'd get to try driving your dream cars without having to shell out large sums of money or car loans.