The statistics say that the average cost to maintain a vehicle is a little over 9000 dollars per year! That is a lot of money to keep a car looking good and working properly.
The unfortunate truth is that the inside of your car has the potential to get just as messy as your house if you are not conscientious about keeping it clean.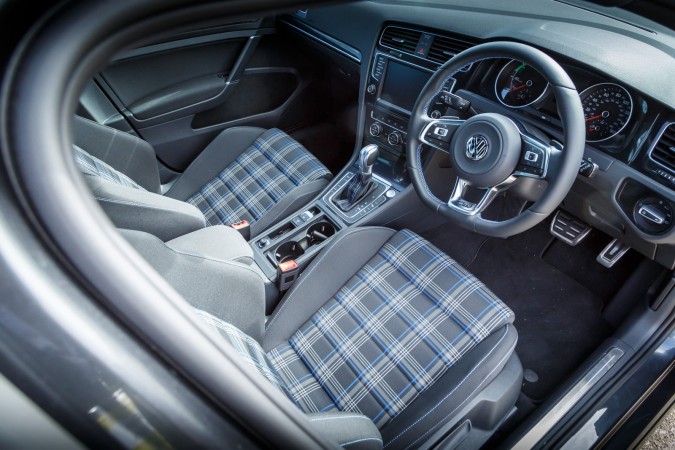 A dirty car can cause a bit of embarrassment especially when you unexpectedly have to pick up people. However, you might be struggling to find out how to clean car interior without having to get a professional clean every time.
If you want to know exactly how to go about getting a superior clean, read on because you are about to find out.
1. The Sock Trick
Get an old sock that's still relatively thick but not overly fluffy. Fit the sock over a cup.
The next thing you should do is pour all-purpose cleaner all over the sock. Place the sock covered cup into a cup holder and begin spinning it around. This will help to remove a lot of the dirt and grime in the cupholder.
Once you have done that you can put silicone baking cups in the cupholders to help catch all the new crumbs or liquid that will accumulate.
2. Invest in Headrest Hooks
If you are woman you know what can happen when you make a sharp turn when your purse is open. What happens is the contents of your purse will get spilled.
Cleaning that up can be a real chore. The easiest solution is to get a headrest hook. You may not have heard of these before, what they do is allow you to hang your bags on hooks that are attached to the headrest of the seats in the car. This will help to avoid messing spills while driving.
3. Carpet Cleaners, Detail Brushes, and Squeegees
You can use a carpet cleaning solution to clean your car seats. Once you get them clean you can use seat covers to help prevent them from getting dirty again.
One of the things you may want to invest in is a detail brush. Often those areas on a car seat that are sewn together will have dirt and food trapped in them. A detail brush can get into those crevices and get everything that has been stuck out.
Another cleaning item you may want to invest in a squeegee. If you have pets, you are probably aware that they can get hair on car seats. All you have to do is spritz water on the hair covered seat and use the squeegee to remove.
A Final Look at How to Clean Car Interior
If you have been wondering how to clean car interior you now know some of the tricks to help get things clean.
The key is to try to be as consistent as possible when applying the techniques outlined here. Try to make sure that you have all the necessary tools at your disposal whenever you need them.
If you would like more information about cars, please do not hesitate to check out our car reviews.