Owning a car comes with lots of excitement and is a dream come true for many. A car enhances your comfort, particularly if you have kids and pets. However, maintaining the vehicle can be costly, and some people consider leasing than buying. But leasing a car comes at a cost, too, and you may end up spending more!
Here are savings tips to consider:
1. Pay For The Lease Upfront
You can pay monthly for the lease but can also pay a single lease upfront. Most lenders will lower the interest rate when you pay in a single transaction, and the option is worth considering. Paying for a single upfront lease also helps if you don't qualify for leasing. For instance, if you are new in the country or have a poor credit score, you may have difficulties getting a car lease deal. But offering to pay the lease amount upfront will get you a good deal.
2. Extend Your Lease
It can be stressful when your lease period ends, and you don't have another vehicle lined up. You may also be worried about making a bad choice on the new vehicle type, but this shouldn't be the case. Why not extend your lease period? Most vehicle leasing firms are happy to do this and will help you sign up for an extension once your lease expires. In most cases, you will still pay the exact monthly amounts, and the allotted miles will remain the same.
3. Make Different Security Deposits
You will be required to make a security deposit when leasing a vehicle. The security deposit is usually the monthly amount rounded to the next $50. If you pay at least two security deposits, you will enjoy a reduced monthly payment and a lower overall lease cost. However, this may only be available on some lease programs, so speak to the leasing company about it.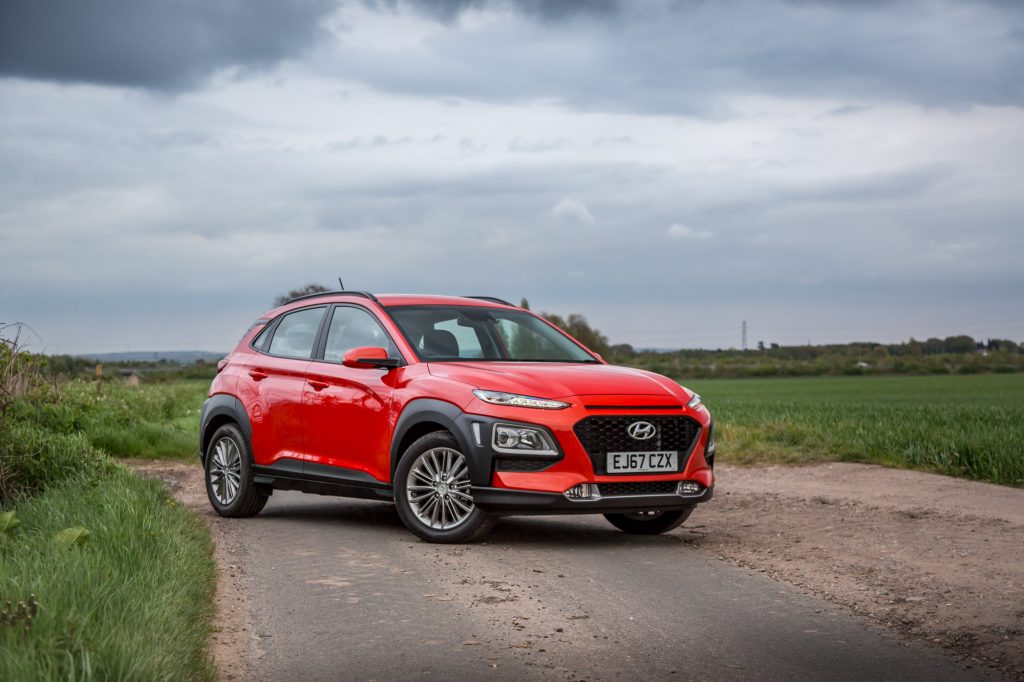 4. Customize Your Mileage
Most people don't know the pros and cons of leasing a car and believe that leasing is a good option for low-mile drivers. However, you can get a high mileage lease, allowing for 33,000 miles, unlike the typical 12,000 miles. You only have to request more miles and have the lease company customize your package to fit your needs.
You will pay for the extra miles, but this can be beneficial if going for a long-term lease. Also, the payments may be lower for higher mileage drivers.
5. Exit Early!
Another money-saving option is to terminate the lease earlier with no penalties. For instance, you can transfer the lease with no strings attached. Some companies do this and will connect you to buyers and guide you in the paperwork involved.
The only downside is that you will still be responsible for the lease, and will be liable in case of unpaid balances, excess mileage charges and lease-end fees. This option works best if you engage a reputable company in the lease transfer.
The Bottom Line
You can save a lot on your next vehicle lease, but only if you know how to go about it. Choose the lease company wisely and consider the mentioned ideas for improved cost savings.