Introduction
So you are planning to sell your car. It may be that you intend to buy a new one or you are moving to another state and don't need it anymore. Whatever the case, it is important to get as much value as you can. A car in a good condition will fetch a better price. Preparing your car is an investment of time and money. Here is how to evaluate the condition of your car before selling it online.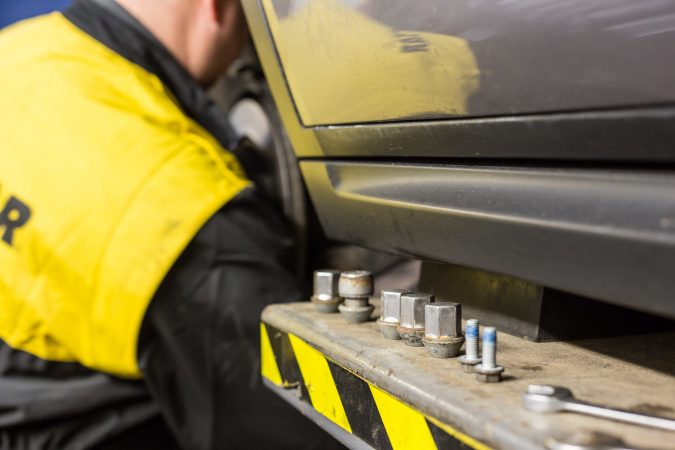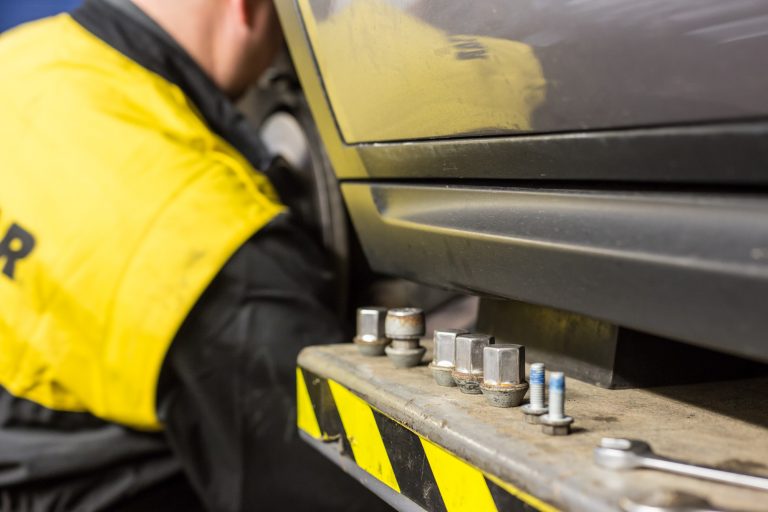 Carry out an inspection: The condition of your car directly affects its value. A car in an excellent condition will generate a higher price than a car in a bad condition. Buyers are on the lookout for faults and flaws when checking your car. The more faults found, the lower the price drops. As a seller, be realistic. Be honest and give realistic expectations. If you advertise your car to be in better shape than it really is, the seller comes with high expectations and ends up pointing out faults that invariably affect your selling price. To know in what shape your car really is, take it to a good and reliable local mechanic or an experienced car dealer. Their job is to inspect your car thoroughly and inform you of issues you may not even be aware of. Getting a proper inspection also keeps you in the light of what your car is really worth and helps you in negotiating with a seller that is trying so hard to beat down the price.
Online evaluation tools: When accessing the condition of your car online, there are many sources that can act as a guide. However, they use different guidelines so be sure to explore your options and use more than one source. Some of them are;
1) Kelly blue book value: To use their evaluation tool on this website, you simply take a condition quiz. This quiz shows you how Kelly blue book will evaluate and value your car. You simply click on the details that match your car's condition and get your result. On their website is also a data that shows the percentage of cars that have been valued in that period. They show you the percentage that is in excellent condition, very good condition, in good condition and fair condition. It is best to use their condition quiz and check in what category your car falls.
2) Edmunds valuation tool: this tool is referred to as Edmunds true market value and it helps sellers know how much their car is really worth. This site provides you with different categories and an estimate of the price you can get for it.
An outstanding car shows that the car is in excellent condition, needs no repair or paint job. The wheels and tires are also in perfect condition.
A clean car indicates that your car has little wear, needs just a little reconditioning and has no major mechanical faults.
An average car may have a few mechanical problems; the exterior may need work to be done on it and may have little problems.
A rough car has several mechanical problems. The exterior and interior of the car may need serious maintenance done.
A damaged car has major mechanical problems and is not safe for use.
Once you consider these parameters, you simply choose the category your car falls and Edmunds evaluation tool will provide you with a rough estimate of the price you can get for it. For a damaged car, no price is offered.
3) Driveo: At Driveo, you do not only get an evaluation of your car's condition, you can also sell your car to them. Driveo also provides you with a rough estimate of your car's worth depending on the condition you select online.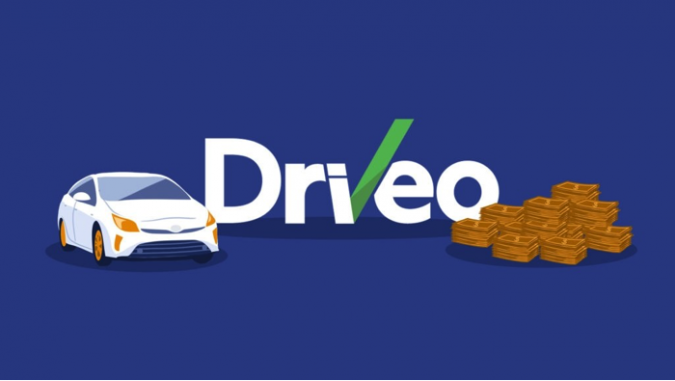 Clean:  When you select the clean category, it means your car has no mechanical issues, no damage or bad history, no need for repairs on the exterior or internal parts. It also means your car comes with all original equipment, all keys, books and manuals and has all service records.
Average: An average car has no major mechanical issues. It may have small dents or scratches and may show small signs of wear and tears. It also means it has no title or odometer issues.
Rough: A car in the rough category shows that the car has major mechanical issues. The issues can be repaired and it may need some cosmetic repairs. It, however, has no title or odometer issues.
Damaged:  A damaged car may be a salvage car. It has mechanical issues that cannot be repaired.
Not sure:  For cars in this category, it shows you are not certain about the state of your car. When you select this option, this evaluation tool will ask more question and help you categorize your car.
Different evaluation tools make use of different parameters. Be sure to compare and use different options before making a decision.
Improve the condition of your car: a clean car makes it easy to sell and increases profit. To improve your car's condition, you can start by cleaning out the glove box and door bins. You can also go around and check all the mechanical works. Check the light and stereo. You should also check the tires to know if they are in good condition. If you come across any minor faults or damages, it is best to repair them. You can vacuum the interior thoroughly and clean all the floor mats. Clean the seats, hard surfaces, upholstery, wheels and tires and remove any hidden dirt and litters. You should also clean the engine and wash the exterior properly. A clean car means more value!
Conclusion
Selling a car online is a lot of work. If you don't make the sacrifice now, you might end up selling your car for a price far below its true worth. Make use of more than one evaluation tools and improve the car's condition where necessary.
Author Bio: – Lisa Mitchell has been taking things apart ever since she learned about better way to sell car in San Diego! She has started her carrier from Driveo in 2012 as Content Manager. With Driveo you're guaranteed safety, convenience, transparency and competence throughout your entire car selling experience.