Some people are born with an innate love for cars. However, for some, their love for cars tend to grow over time as a result of different factors. If you find yourself lacking the love for cars but so desperately in need of such love, then worry not as in this article, we are going to share with you tips on how you can fall in love with a car.
Car Search
One way that many people fell in love with cars was during the car search period. During this period, those who aren't in love with any particular type of car will start their search. This maybe either online or offline (visiting car sale companies). The quest at the start of the search will be to look for a car that enables them to travel from one part of the world to the other. However, in their quest to find just a regular car, they often fall in love with one particular type of car. The love will stem probably from the 'facts' they read online or learn about that particular car from the car dealer.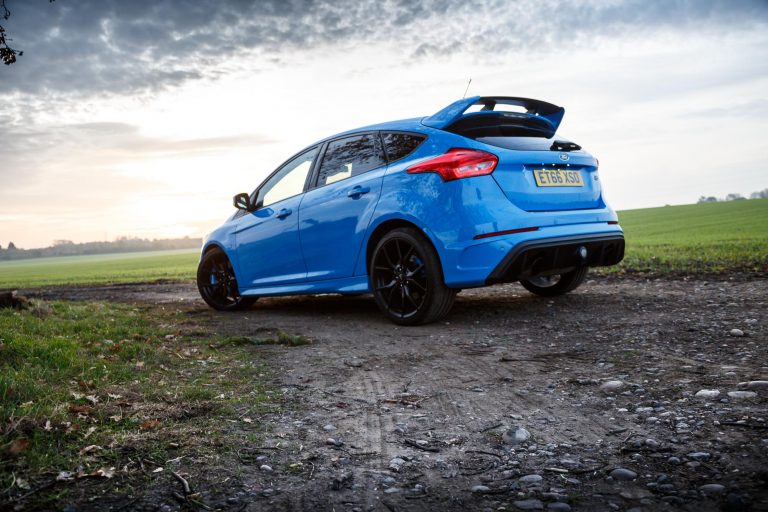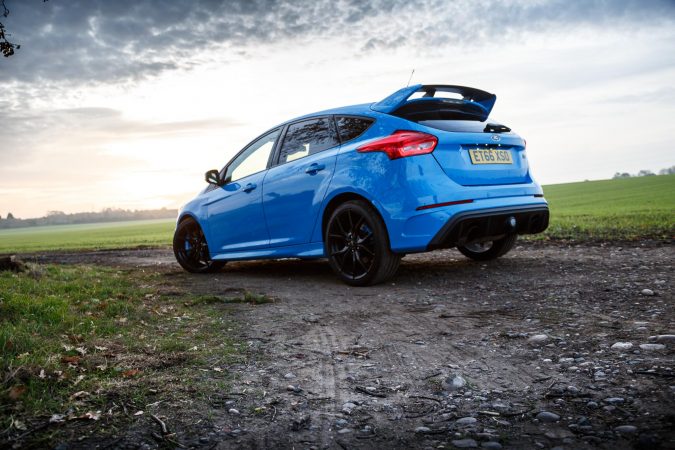 The Quest to know What One is Buying
For those who fail to fall in love with any particular car at the car search period, they may find themselves doing so during the 'intensive research' period. The intensive period research is the period where one researches more about the car he is looking to buy, looking into its key features, car body specifications, engine specifications as well as common car problems reported by other drivers. It is during this period that most people get to learn about car 'unknowns' for instance that cars get rid of pollen and they can detect when the driver is feeling drowsy. Learning such things may aid one to fall in love with a particular car.
Music videos and Movies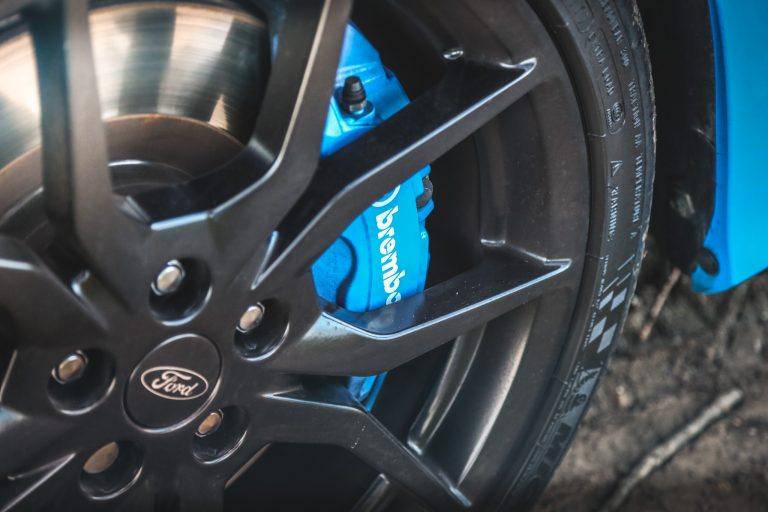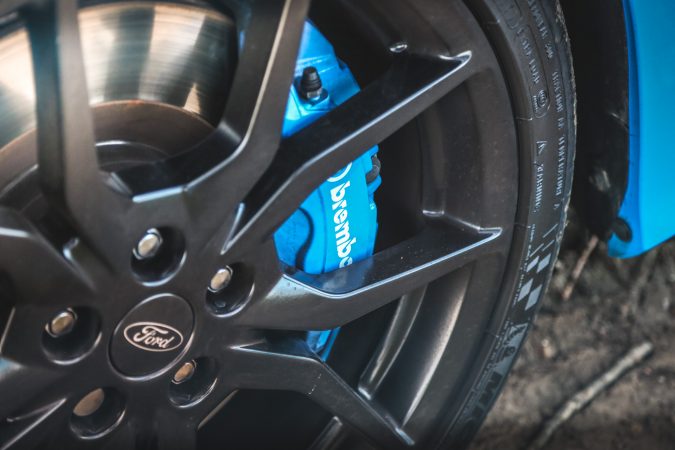 Music videos and movies also play a huge role in letting different people fall in love with cars. Many times, fans of a particular celeb will fall in love with the car that their favourite personality is using. From watching Katy Perry roll with the latest Mercedes or Vin Diesel roll with the latest supercar, their fans will most probably fall in love with the car they are using. Apart from falling in love with cars that their favourite personalities use, others may fall in love with cars simply from seeing what the cars are capable on the screen, this maybe in terms of the speeds they reach, how they take off, the interior and exterior of the car or the high rev sound the car makes.
Car Racing
Others may also fall in love with a particular car after seeing it on the racetrack. Different gaming operations such as Novibet betting do support car racing adventures where people can get to see different cars race each other. In the ghettos, others can also fall in love with different cars from just seeing them race each other on the streets.