Construction projects usually take 20% longer than expected to finish and go up to 80% over budget. A big factor in construction projects taking so long to complete is a lack of technological innovation.
All too often, companies are using outdated forms of technology (we see you, relying on your forklift only for all types of lifting!) and carrying out manual tasks that could be automated. 
If you're keen to modernize your way of working, or you already have and just need a replacement, you're probably in the market for a new telehandler. Telehandlers are like more advanced versions of forklifts, with more flexibility and range of motion. 
You can move materials to more elevated surfaces and even add attachments to the end, such as crane jibs and pallet forks, to make specific movements easier. 
Let's face it, though, if you're a newbie to the world of procurement or it's your first time buying something second-hand, navigating the marketplace can be a minefield. 
Luckily, we're here to make it easier. Here's your ultimate guide to finding and purchasing the best telehandler for your project. 
Step 1: Consider Your Needs
Before you start the hunt for your new revolutionary telehandler, consider a few things. Start by figuring out when you'll use your new telescopic handler.
Will it need to tackle rough terrains? Will it need to carry heavy loads? Your usage case will no doubt, in part, dictate the telehandler you opt for. 
There are two main types of telehandlers. 
Fixed boom telehandler. This is the standard type of telehandler, with a fixed cab and a fixed boom that points forwards. These handlers enjoy stability on various terrains, heavy-load-lifting capacities, and a boom that can reach high elevations.
Rotating 360 slew telehandler. In this type of telehandler, the cab and boom can both be rotated 360 degrees, with the machine's base remaining stationary. While these handlers aren't ideal for lifting very heavy loads, they're great for working in hard-to-reach spaces. 
Once you've chosen the type of telehandler you need, consider other factors, such as height, capacity, tires (and terrain suitability), turning radius, and reach. 
Then you'll need to think about attachments. One of the things that make telehandlers so versatile is the option to add different attachments to the boom, from pallet forks to buckets for scooping up soil and debris. 
While you won't necessarily need to purchase your attachments immediately, it's well worth considering them in the longer term.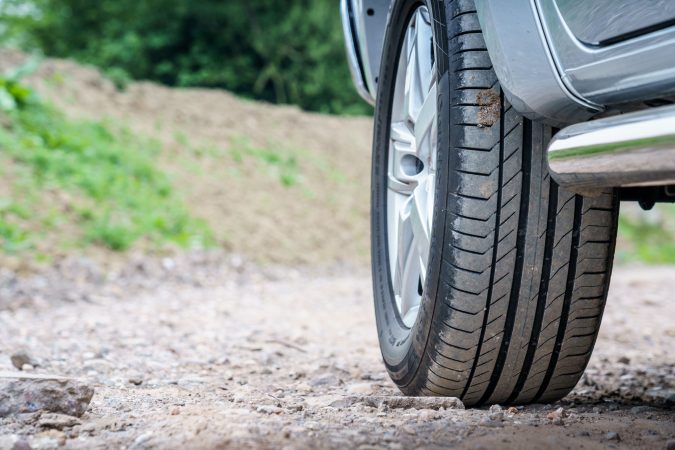 Step 2: Find a Retailer
At this stage, you have two options – buy directly from the manufacturer or second-hand. While buying directly from the manufacturer will, of course, guarantee you a newer product, buying second-hand telehandlers assures you won't break the bank. 
Look online for JCB telehandler for sale in UK and speak directly to the seller if you have any queries or want more photos of the handler before you go ahead with your purchase. 
Step 3: Purchase Your Telehandler
Once you're happy with the information and the price (remember, negotiating is always an option on second-hand goods), it's time to enjoy your new telehandler! 
Naturally, having more attachments offers more versatility, so make sure you have all the supporting accessories at your disposal to get the best out of your new must-have piece of equipment. Likewise, research the full set of uses for your particular model, so you can enjoy all the benefits of improved technology on your next agricultural or construction project.