There's nothing quite as annoying as when your car battery dies, cutting the power off to the radio unit, then when you finally get the power back on, your radio start's asking for the dreaded "CODE".
This generally isn't an issue, but if you have lost your code then it can be troublesome, especially if you do not know where to look and how to find it.
In this guide we will talk you through how to find or recover your Ford radio code.
Owner's Manual
It's sounds way too obvious but the first place you should look is the owner's manual, which should have your security code card which contains the printed 4 digit unlock pin, owner's manuals are commonly found in the glovebox, so if you can't remember where you put yours then check the glovebox.
Also, it's worth noting that if your radio unit was ever changed, then the security code in the owner's manual probably won't work, but don't panic, there's other options available which we will go into in this guide.
The Radio Unit
If you have purchased the radio unit second hand, then there's a good chance the unlock code will be written down on the radio label located on the top, back or side of the radio unit. If you take a quick look on eBay, for example, you'll see this is common practise.
To carry out this check, you'll need to partly remove your radio unit to check the printed label, YouTube is a good place to find tutorials on how to do this with out without radio release keys.
Past Owner
If you have bought the radio unit or vehicle second hand, then try getting in contact with the past owner to see if they still have the radio code, you have nothing to lose by trying.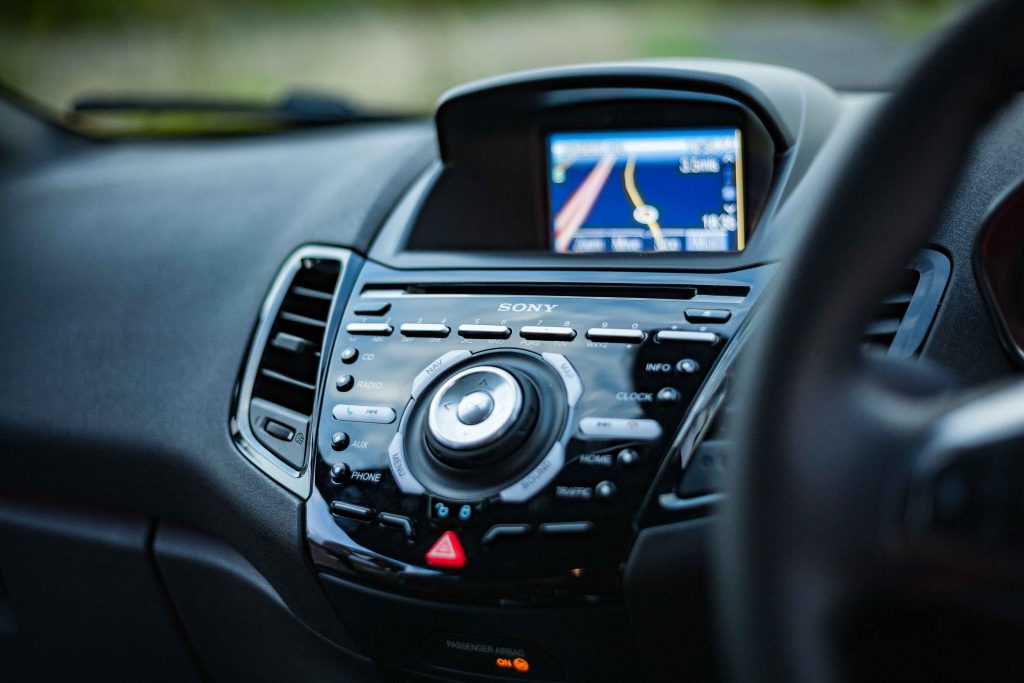 Manufacturer's Website
Check the manufacture's website for more information and if you can't find any further or helpful information then give them an email or call.
It may end up costing you, but there's a good chance they'll be able to help you.
The Internet
The internet is a quick and easy solution to the problem, there's are several online services that offer to recover your radio code for free or a small fee.
One of the free solutions we found was getmyradiocodes.com, who offer a free 24-hour option where they decode your radio unlock code from the unit's serial number and email it within 24 hours for free.
Local Garage Or Mobile Mechanic
If you still have not had any luck with the above steps and before going to a main dealer, try your local garage or a mobile mechanic, get your radio model and serial number to hand then try calling around a few to see if they can help you, it's cheaper to use a local or mobile mechanic than a main dealership, so it's always worth exhausting this avenue before moving onto the last option.
Dealership
Last of all, if you were not able to unlock your radio using the above methods, then you can always go to the main dealership, there are certain occasions where you will have no other choice, for example if your radio display's the LOCKED 13 message, meaning your unit is permanently locked.
If All Else Fails
If you have tried everything in this guide with no luck, you could always shop around for a new or used radio, there's plenty of good deals, especially on used units so it may be more cost effective to just replace your unit with a like for like one, just make sure the seller provides the unlock code!
AI Car Expert Thinking 

.

.

.