In today's market, there are so many used and new car models. Due to this, it becomes a challenge to pick the one that matches all your needs. You may find yourself buying the same model repeatedly while ignoring other better choices. Before you take a car loan, check on different car models and their benefits according to your budget. If you want to buy a car through a loan, online lenders, banks and credit unions will be of help. Buying a car on loan involves the following:
Check your credit scores and reports
It is always advisable to check your credit score and reports when planning to apply for a car loan. Poor credit attracts higher rates than better credit. You can strive to improve your credit score before getting the car loan. Knowing where your credit stands will help you identify your loan limits. This will enable you to shop around for the rates and get the loan from the banks, dealerships and online lenders.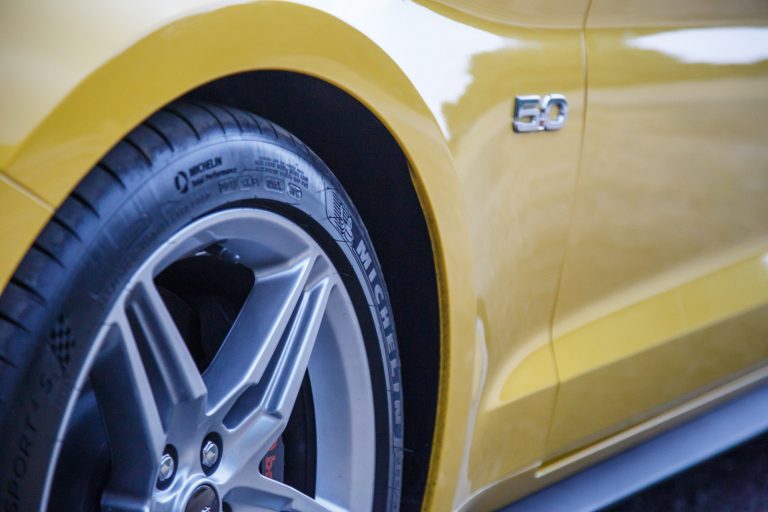 Pick Your Payment
When it comes to a car payment, you should be realistic when figuring out how much you can afford to spend each month without straining your budget. As soon as you know the amount, a car loan calculator will help you find out the total you can afford to spend. Generally, car loans come in 3 to 6-year terms. If the loan term is longer, the monthly rate will also be lower. Keep in mind that taking a car loan means you will pay a bit more than the vehicle's price, so decide wisely. There is also insurance and maintenance costs even if they won't be included in your monthly payment. With the help of an insurance agent, you will be able to know the cost of insuring the car you want to purchase.
Get Preapproved
The numerous places you can get car loans include; auto loan online, a local credit union or bank. Also, you are free to choose any of the above methods when seeking for a car loan. This will enable you to know the loan types and the amount they give.  Whichever one you choose, ensure it offers the best deal and rates. Once you qualify for the loan, you will receive preapproval for a particular time and an amount of money. If you get a car loan with bad credit, your interest rate will increase. Getting all details in a 14-day car loan shopping will prevent some credit scoring models from penalizing you due to many inquiries regarding your credit history.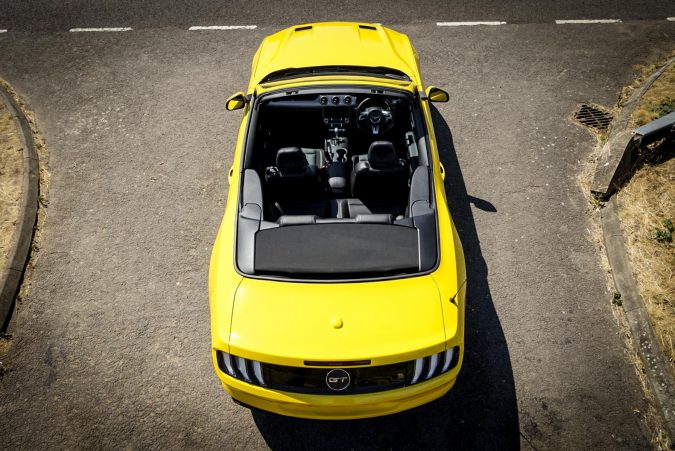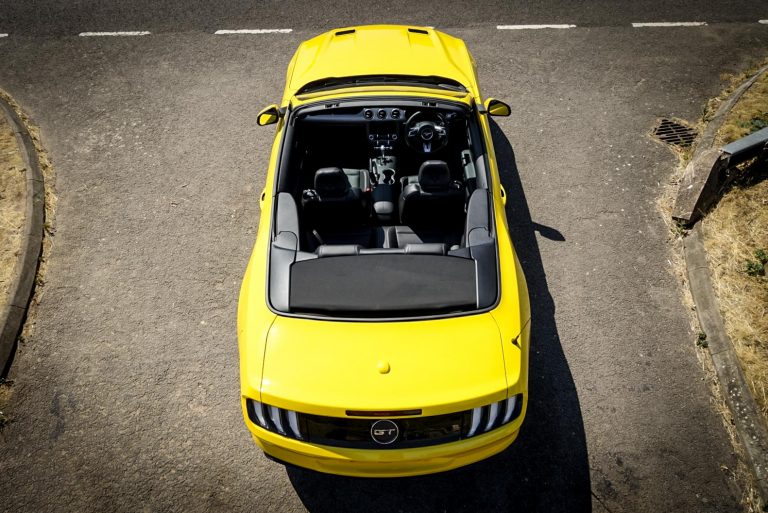 The bottom line
The good thing about getting preapproved is that you will get serious when shopping for your car. You will also focus your efforts towards negotiating the best car, or truck deal you plan to purchase instead of arranging to finance. If you want to approach a bank, online lenders or credit unions to get a car loan, you should know your credit amount and your monthly installment towards the loan repayment.