Has your car started to age and doesn't run like it used to, and you are planning to buy a used car? The excitement can be overwhelming. But, you ought to know about a few important things before buying. There are many formalities and legal terms linked to car purchases, and fraud in this market is ever high.
Bogus sellers and catchy brokers would try to sell you a salvaged or stolen vehicle, probably with reversed mileage on the odometer. That is where the VIN check and vehicle history report comes in.
This comprehensive article will guide you about the VIN check and vehicle history report, why these are important, and how you can get them for free.
What Is A VIN And Vehicle History Report?
VIN stands for "Vehicle Identification Number." Just as every cellphone has an IMEI number specific to a device, every car has a particular VIN. Also referred to as the Chassis number, the VIN is the most critical number of a car. It has all the car's information in the company's and government's databases.
This number is necessary for every manufactured car and used in the title, registration, insurance, and all other legal formalities related to a car. With VIN, you can check the car's ownership, sales history, and other related information.
A vehicle history report, as the name suggests, is a report that explains the car's history in detail. It's kept with the motor authorities, government databases, and insurance companies. Some countries use a CARFAX report, while others simply use the VHR. This report has everything you need to know about a car, starting with its sale/purchase history, accident/theft/damage/salvage history, and many more.
Why Should I Get A VIN Check And Vehicle History Report?
The car you've shortlisted on Craigslist might look pristine with those shiny wheels and neat leather upholstery, but underneath, the situation can be grim. The fraud in the car industry is on ever-high, and there are just too many ways in which a clever broker might dupe you of your money. That neat-looking car might be salvaged, accident repaired, missing some features mentioned in the ad, or had its meter reversed. To avoid fraud and know the actual condition and history of the car, you must get a VIN check and a thorough vehicle history report.
Here's Why You Should Be Getting A VIN Check Before Buying A Used Car
1. Fault Identification
The most crucial benefit of the VIN check is that you get a detailed report about any faults or malfunctions in the car. If there were any recalls or repair campaigns by the manufacturer, and if the particular car went through it. The most important of them all is the mileage. Reversing the odometer is no longer rocket science; most fraudsters do it routinely. An authentic VIN check can get your car's real mileage and save you from trouble.
2. Ownership And Title History
The title and ownership of the car are significant. It tells about the history, the number of previous owners, and the type of owners as well. Privately owned cars are much better than commercial or corporate vehicles as those are primarily used for rental purposes, and you don't want to get your hands on such a vehicle for personal use.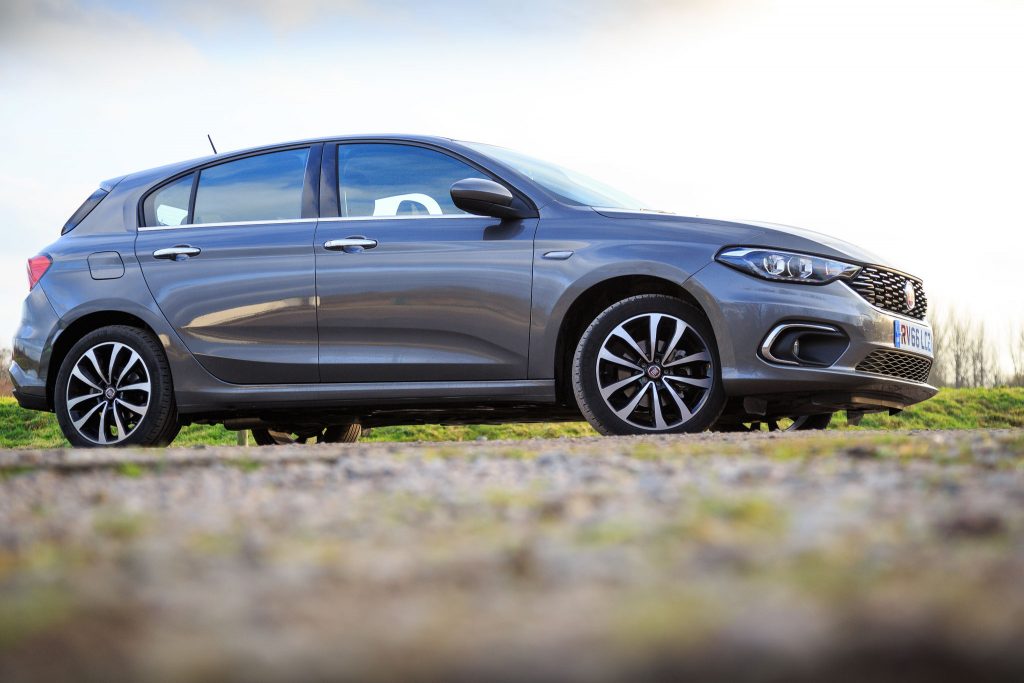 3. History Of Salvage/Damage/Theft/Flood
Insurance companies and government authorities keep track of all the vehicles damaged in floods, accidents, stolen or totaled. By getting a VIN check, you can know the car's fate and save yourself from any trouble later on.
4. Sale/Purchase History
As a potential buyer, you ought to know the sales history of the car and confirm all the legal formalities before signing any paperwork. You can also get an idea about the insurance coverage and claims by checking this report.
5. Car Specs And Features
The seller might be showcasing a few emblems on the car and selling a rip-off for a higher trim. To know what trim and model exactly is the car you're planning to purchase, get the VIN check immediately and unravel everything for your confirmation and peace of mind.
How Can I Get A Free VIN Check & Free Vehicle History Report?
People used to pay handsome cash just to get a VIN check and vehicle history report. But things have changed and become much easier now, more in control of the end-user, with comfort and authentication. A few platforms let you get a free VIN check and vehicle history report, and you don't have to pay a dime. Let's take a look at some of those:
1. Vehicle.Report
Vehicle Report is an online portal that provides services like VIN check, VIN decoder, and car history totally free of cost. They are the main competitors of CARFAX, which charges up to $40 for a simple VIN check and history report.
Inaugurated back in 2021, this platform aimed to enable car owners and potential customers to have the freedom to check the car's history and other details without spending money. Vehicle.Report has become popular, thanks to its easy user interface. You just have to enter your VIN or license plate number, and the algorithm will provide all the details.
2. National Insurance Crime Bureau (NICB)
NICB is a government body that keeps a check on all the insurance claim frauds and reports related to car theft in the country. The key thing that the NICB does is look up any alleged car thefts or stolen car cases. Car owners can notify the NICB if their vehicle has been stolen, and prospective buyers can find out if the vehicle they want to purchase has ever been involved in theft cases. They collaborate with insurance companies and DMVs to collect data and help the customers with getting the VIN check service for free. In case your car got stolen or you want to report car theft, NICB is the ideal platform for that, apart from checking on the vehicle's history to ensure that it is not a stolen vehicle, or involved in any case of car theft.
3. National Motor Vehicle Title Information System (NMVTIS)
NMVTIS is another government organization that regulates the title of motor vehicles. Their database has all the information regarding vehicles sold in the country and offers a free-of-cost service of VIN check and vehicle history report. These government bodies collaborate closely with DMVs, junkyards, insurance companies, and other regulatory bodies to keep their data updated.
If you're planning to buy a used car, getting a free VIN check and free vehicle history report from any of the platforms mentioned above is highly advisable and helps secure your investment with peace of mind.