A luxury car may be a great investment and a dream come true for you since it has all those unique, high-end, and special attributes like upgraded technology features, top-notch comfort, and luxuriant interiors. However, maintaining and keeping a posh car safe may be the biggest challenge for most luxury car owners.
Of course, you can invest in a secure and well-maintained garage as well. For instance, installing a smart garage door opener, which is compatible with Apple and SmartThings, will allow you to get notification alerts and always keep an eye on who has access to the garage, so you can better keep your high-end car safe from thieves.
It's essential to remember that your duty doesn't end here, and you have to take additional steps. Therefore, we'll discuss several effective tips in this article to help you keep your luxury car secure in your garage. Read below to explore!
1. Learn About Your Car
When you know your car better, such as its mechanics and how it works, you will be able to better take care of it. That's why you must properly read the guidelines in the manual and follow them precisely, so you can maintain it properly in your garage and take it to dealers from time to time.
You must keep in mind that only keeping your car in the garage doesn't ensure safety. You must check and maintain it regularly to keep it in pristine condition.
2. Check The Ventilation And Insulation Of Your Garage
The first biggest problem for luxury car owners can be excessive moisture since it can lead to corrosion and rust. To keep humidity at bay, you must invest in a ceiling or sidewall extraction fan in your garage and maintain your car nice and shiny.
Secondly, extreme or harsh weather conditions can deteriorate the structure of your car and diminish its resale value, which you obviously wouldn't want. Therefore, you should install insulators in your garage to keep the optimal temperature.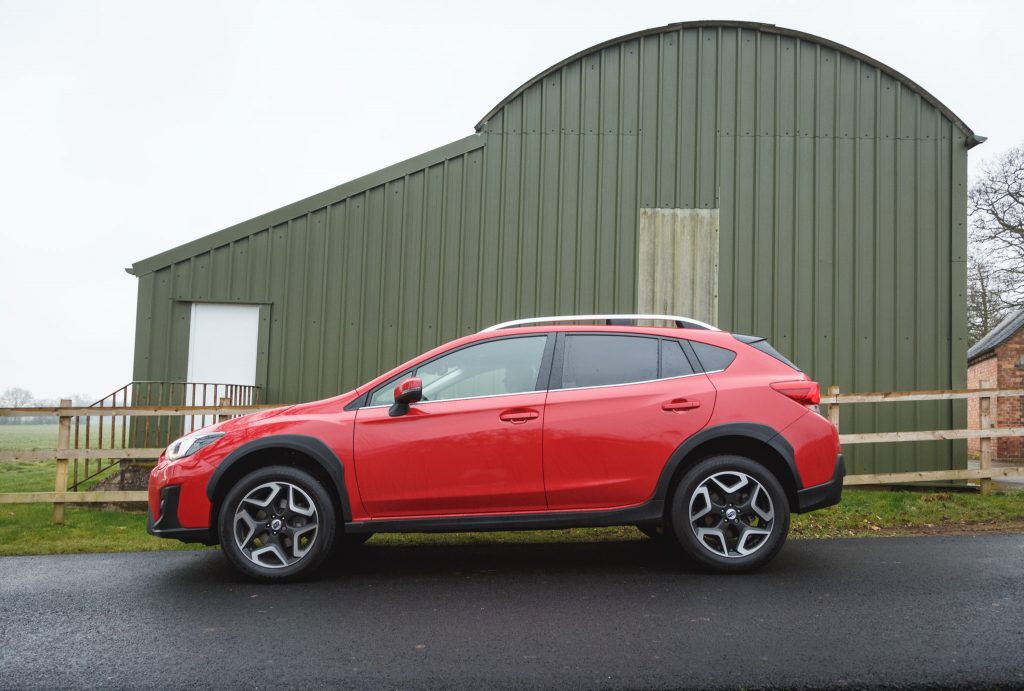 3. Prepare And Check Your Garage
In addition to proper insulation and ventilation, you also need to take care of the other vital factors of your garage and make your car safe, as most luxury cars spend most of their time parked in the garage.
You certainly don't want anything to hit your car and cause massive damage to it. Therefore, you must thoroughly examine your garage for overall structural integrity. For example, if your garage requires plumbing and electrical installation work or any kind of renovation for other areas, you must not put them off.
A cluttered garage can also lead to more accidents. That's why you must get rid of unnecessary items and use shelves and cabinets to organize your garage.
4. Take Adequate Security Measures
If there are windows in your garage door, don't forget to apply tinted films on them to make thieves unable to spy and eliminate peeking into your garage. In addition, having motion-activated floodlights installed is ideal to startle and deter them as they lurk nearby your garage.
You must also invest in premium quality, sturdy garage doors that won't crack or break. Whereas security alarms and cameras will be perfect for keeping your deluxe car safe, as this will lead burglars into thinking that you're not an easy target.