You might think that a car that's been round the block would look worn and run down. However, dodgy dealers can make their motors look pristine when they are an accident waiting to happen. Of course, a lick of paintwork won't fool anybody for long.
Under the Consumer Rights Act 2015, any faulty goods sold your way can be repaired or replaced thirty days after purchase, providing said product was supposed to last longer. Still, it's important to know that you needn't suffer faulty cars. That said, here's how to avoid that useful nuisance and spot a dodgy motor.
Listen and Observe
It's the oldest mistake in the book, but sometimes people like to nod and frown to feign listening when they don't know what the speaker is talking about. Of course, this mistake can't be made here, as you're making a big investment in a new car. Whether you're trying to be polite or avoid confrontation, avoid mindless nodding and get stuck in to the process.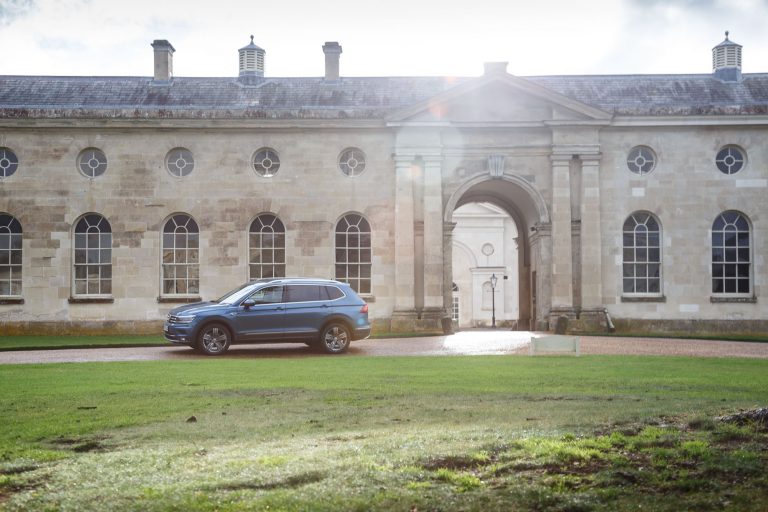 Make sure you listen to what the dealer is telling you. Then, couple this with inspecting the car yourself, asking your own questions and forming your own opinion. How does the vehicle look to you? Are there scratches in the paint work? Is what the dealer is saying matching up to what you see for yourself? After all, salespeople of any kind can often use inflated language to oversell a shoddy product, so try to identify this where you can. If their demeanour is off, chances are the car is too!
Experience
You should never blindly buy a car. Additionally, you should never purchase one as an aesthetic choice alone either. Even Aston Martin's can go a bit wonky on a technical level, so it's important that you guarantee that everything is in working order. If the car you like has been that affects its driveability, and is now trying to be sold of quick, the best way to know find out is by driving it yourself.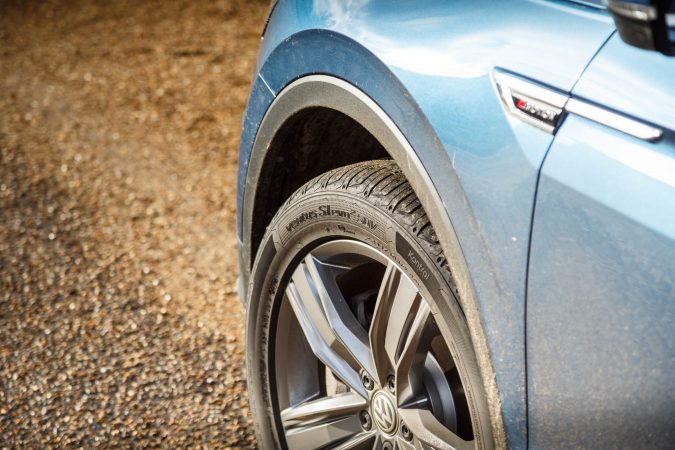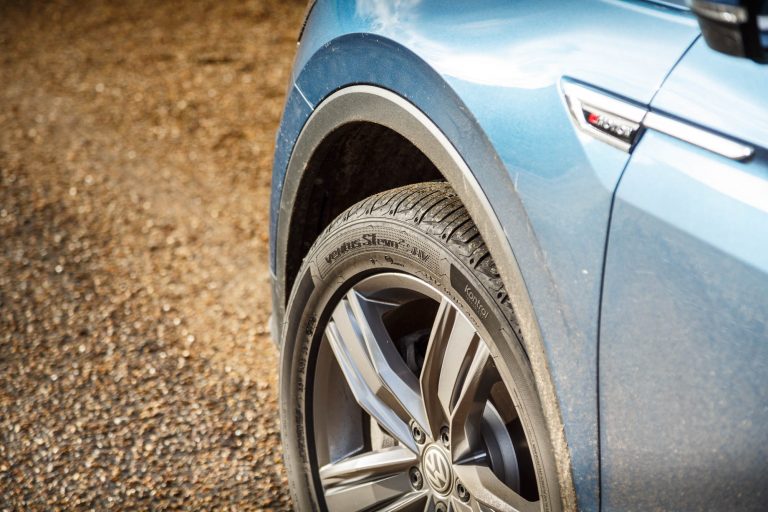 Of course, under no circumstances should you test drive a potentially faulty car in a well populated area. Doing so can endanger both yourself and other drivers too. Test drive the car in an open and quiet space, using the experience as a good chance to determine the vehicles overall receptiveness and driveability. If an accident has started to mess with the inner workings of the vehicle, the test drive will let you know about it.
Ask Questions, Demand Answers
While the persona of a car dealer might seem quite charming or dominating, you are the one who is in charge as the customer. Don't pay or sign for anything until you are fully satisfied with the vehicle on offer. Before you get to that stage, you need to go into detective mode for awhile and ask a few questions.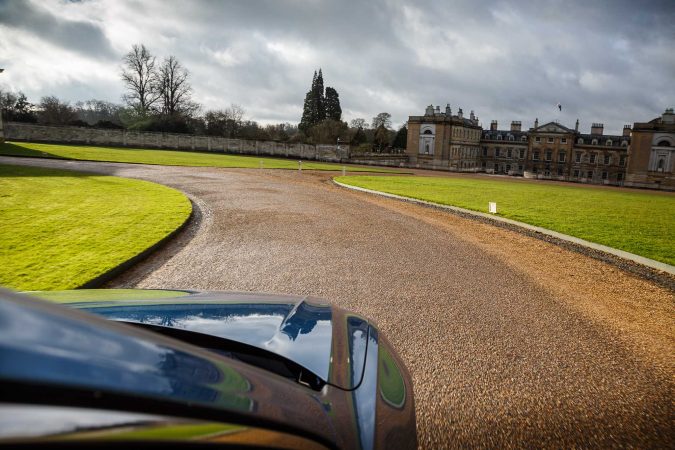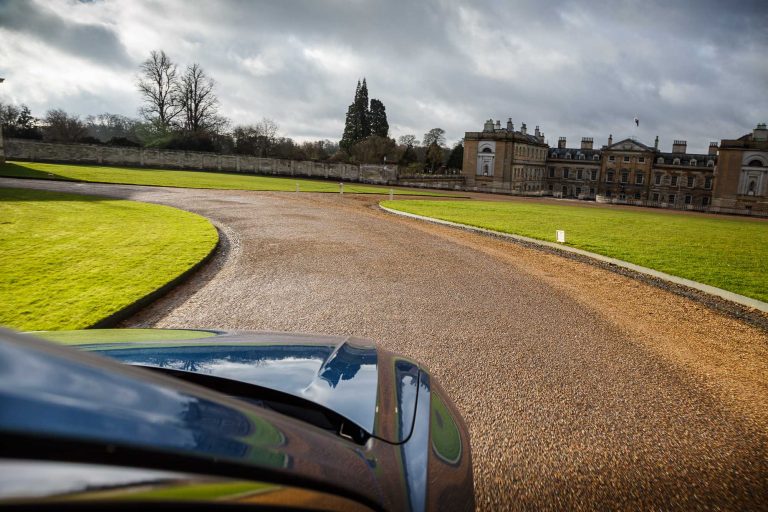 Really try to delve deep into the background of the car. There'll be a trail of paperwork left behind any used vehicle, so unearth this data and give it a thorough look over. Of course, you needn't investigate alone either, with others on hand to help too. If you buy a faulty car with such solutions available then frankly you are partly to blame, so make sure you're proactive in finding the car's track record.