After spending entire evenings and weekends searching for your ideal new car, you finally find it. The color is just right, the performance stats fit your needs, and it even looks the part. You cannot wait to call and find out if it is still available, so you call out of hours and leave a message. The next day, the good news comes back that the car is still available and you are welcome to come down and take it for a test drive at your earliest convenience. Amazing. We're about to look at how to make the most of your test drive. But first…
… a common reason for looking to swap your car is damage from a road accident. If you have been affected, you may need to speak to a car accident lawyer, a motorbike accident lawyer, or even truck accident lawyers. OK? Let's move on.
Don't Go Alone
Always take a passenger whom you trust to be honest with you. If you have spent an inordinate amount of time finding this car, the likelihood is that you will be willing to overlook superficial issues and even quite serious engine noises for the sake of getting what you wanted. A second opinion can be invaluable in stopping you from making a terrible decision.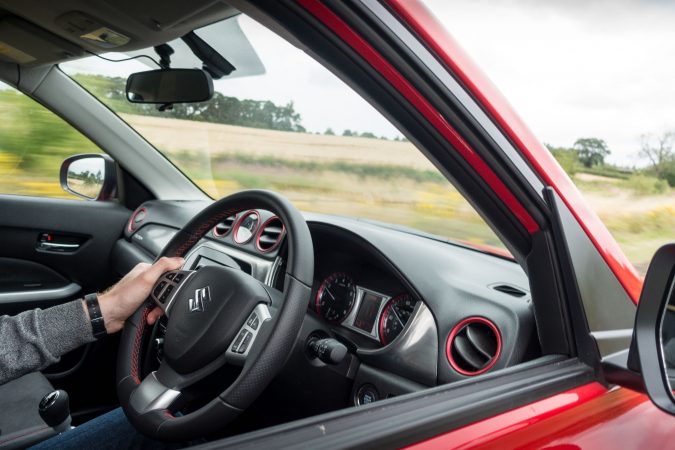 Don't Feel Pressured To Complete Your Test Drive Early
A thorough test drive should involve both 'town driving' (i.e. low speed driving) and much faster driving that will give you the opportunity to overtake other drivers and get a feel for the car's performance. Making sure that you feel comfortable in all situations means spending the time now before you hand over the cash. Anything under 30 minutes is probably not enough time.
Remember Corners, Hills, And All Built-In Features
Sometimes, you will be in such a hurry to call the car your own that you will not test to see how well the car handles sharp corners (which could be important for parking, for example), or how well the certain features such as 'hill assist' perform. Also be sure to check things like the radio and sat nav to make sure that you are not buying a car with faulty electronic components. Not sure how to use the sat nav? Simply ask for a quick tutorial – the seller will happily show you all of the answers in an attempt to make a sale, meaning you won't have to learn in your own time.