Among the countries that are worth visiting, the United States undoubtedly ranks high. It is one of the largest countries in the world, both in terms of area and population, which offers many attractions to tourists. The United States delights with both landscapes and food or wonders of great metropolises.
One City Or Many States?
Going on a trip to the United States, you may have a dilemma which regions to visit. The country consists of fifty states, and each of them has a different character and offers different attractions. Some decide to visit only one city, such as New York or Washington, and their adventure with the United States ends there. However, a journey through the land of basketball and hamburgers does not have to look like this. Another great way to see the United States is to take a road trip across the country and see as many states as possible.
Marvel At The Landscapes Through The Car Window
A road trip is one of the two best ways to travel around the United States. The second is plane flights, which are fast but do not allow you to see the charms of American landscapes up close. It is definitely better to marvel at the spectacular mountains and deserts through the window of the car.
Head Out On The Highway
A car is perfect for traveling around the United States because the entire country is densely entwined with a network of high-class highways. These routes, such as Pacific Coast Highway, can be used to traverse individual states and cross their borders. There is nothing better than going full speed on an almost empty highway. The feeling of freedom is incomparable.
Cross Country Road Trip
One of the best ideas for the epic road trip is to drive across the country from east to west or from west to east. For tourists from Europe, the first option will be the best. The trip can start by arriving or sailing to the Atlantic coast. Then you can head towards New Jersey and Pennsylvania and continue through the states such as South Dakota, Nebraska and Colorado to Nevada. You can find how to plan it on: uproad.com/blog/how-to-plan-a-road-trip-across-the-us.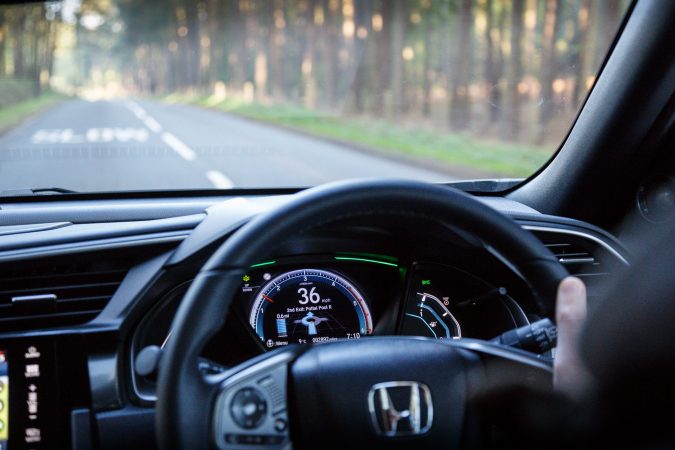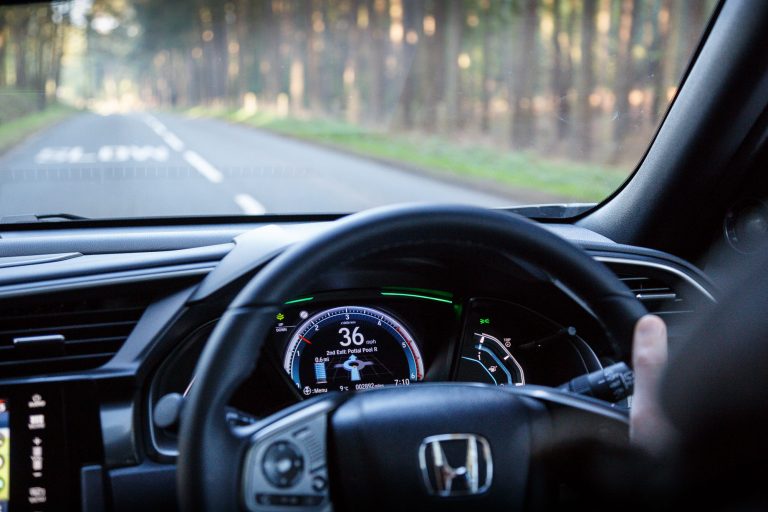 Along The Mexican Border
Another idea is to focus on the southern part of the United States. Then you can get to know the states that have been influenced by the culture of neighboring Mexico. Starting in Florida and moving through Mississippi and Louisiana, you will soon find yourself in Texas and New Mexico. Then all there is to do is to visit Arizona and sunny California with a Mediterranean climate. Such a trip allows you to see amazing desert landscapes with giant cacti and incredible monadnocks.
National Parks In The North
Yet another way to cross the United States is by sticking to the Canadian border. In this case, you can get to know states such as Minnesota, North Dakota or Washington with their beautiful forest landscapes. A good idea for a car trip around the United States is to stop not only in major cities, but also in a chosen national park, e.g. Washington's Olympic National Park. There are as many as twenty one of them in the USA and you can see there, for example, spectacular geysers or canyons.
Let The Food Be Your Fuel
Traveling around the United States by car, you can take advantage of the rich infrastructure of roadside restaurants and gas stations. A popular option is drive-in restaurants, where you can order food without leaving your car. Stopping at these types of places, you can get to know a wide range of American fast food culture and save money, too.
Road Trips – Plan Them In Advance
Overall, a successful road trip across the United States is a well-planned road trip. With the right road trip itinerary, you can avoid getting lost. A GPS or a map will certainly help in sticking to the set route.