Long road trips are definitely fun. However, proper planning and preparation are needed to ensure a smooth, relaxing, and successful trip on the road. In this article, we'll teach you how to prepare for a long road trip.
You will save yourself a lot of time, money and effort if you plan ahead of your travel day. Once you know your destination, do extensive research to familiarize yourself with the routes and identify the various stops. There are various apps that can help you map your destination so that you get the correct directions before you leave. It's best to download one of these apps to be guided as you drive on the road.
You may also use GPS services to navigate the routes. Another important tip is to research the weather on your destination especially if you are taking the trip to the mountains. It will make your trip less stressful when you know what to expect.
Also, when planning, come up with abudget as this will help you save money. One way to save cost is by bringing your own food in order to minimize eating at stop over's. Additionally, compare various stops and identify the most affordable fuel stops.
Ensure that your car is in prime condition.
It is very vital to ensure that your vehicle is in the right condition before you take up on your adventure. You don't want a situation where your vehicle breaks down or runs out of fuel in the middle of nowhere. It is advisable to visit a reputable mechanic to have your car checked and decide whether it is roadworthy.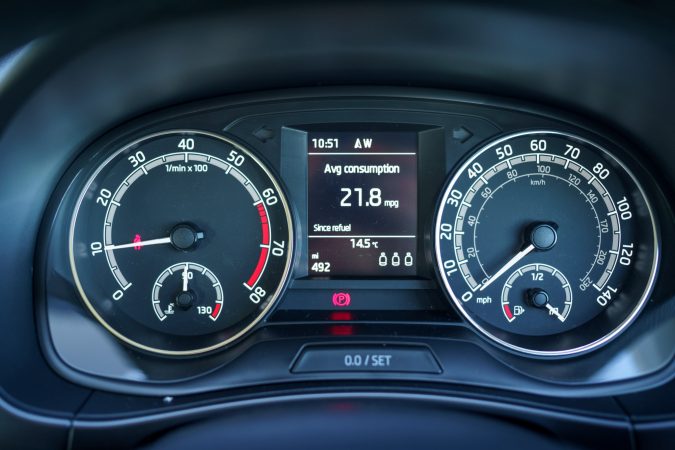 Although preventative maintenance is vital, it can be costly. Luckily, there are some basic DIY and you do not need to go to a mechanic. This includes things like checking your car's vital fluids and changing tires. Just make sure you have the proper tools. You may use jack stands or other useful vehicle tools.
Along with understanding your destination, it is also advisable to know your co-travelers. Although bringing a travel buddy can be entertaining, it can also cause problems if not properly planned. HowStuffWorks recommends ensuring that all your co-travelers are on the same page; otherwise, the drive will be long and boring.
Also, ensure that they are not planning to carry anything illegal lest you get into trouble when pulled over by a traffic officer.If you are planning to share the driving, see to it that your co-driver has the appropriate documents including an insurance cover. This way, you can peacefully take a nap when you feel fatigued.
According to research, exhaustion is one of the causes of road accidents. With statistics in mind, you should ensure that you have enough sleep two consecutive nights prior to your scheduled trip if you will be the one behind the wheel. This will help build your energy reserves and allow your mind to stay alert.
According to DrMichael Breus, also known as the sleep doctor, you should avoid driving between 1-3 PM. At these times, the body temperature is likely to be low, and this will naturally make you sleepy.
Know your driving ability.
Be realistic about how long you can drive especially if this is your first long road trip. Do not put toomuch pressure on yourself as this is more likely to ruin the trip. Therefore, keep the destination within reason when planning for your trip.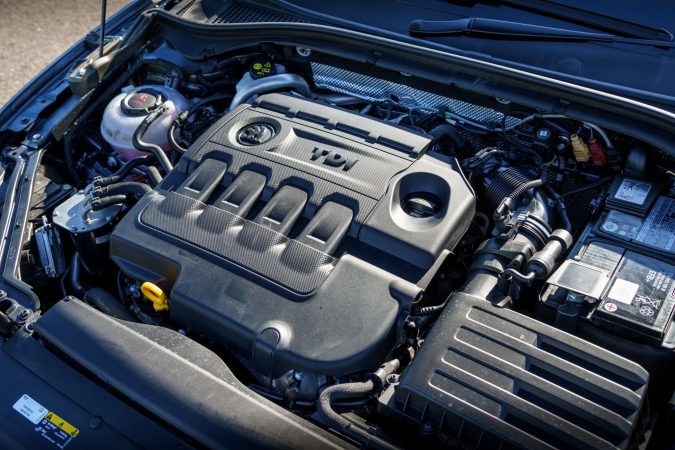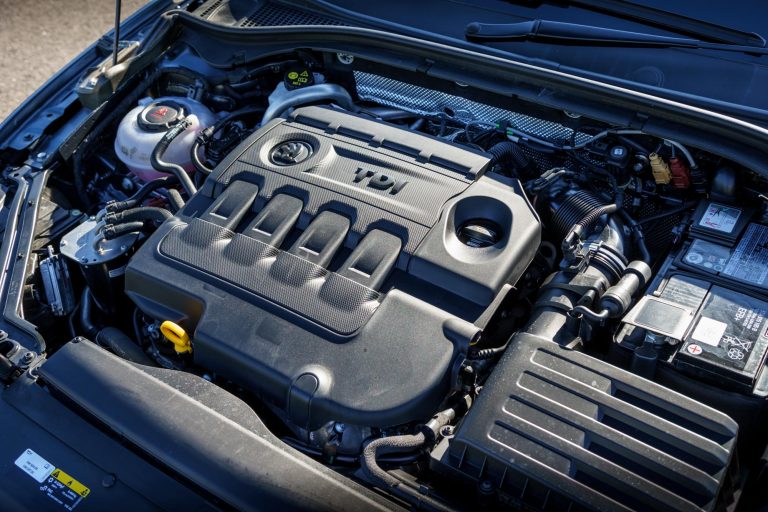 Keep passengers entertained.
During long road trips, there is a need to entertain passengers, especially children. You can provide good music, books, books on tape and good conversation in order to kill boredom. Puzzles are also great for keeping everyone engaged and awake without creating dangerous distractions.
An emergency kit is essential when you are preparing for a long road trip. You never know what you may encounter along the road.Thus, stock up emergency items that you think will come in handy for your trip. If you will be driving in winter weather conditions, look for a kit suitable for that weather. Some of the things you may want to carry along include a spare tire, jumper cables and tire gauge for checking the tire pressure. You can also use jack stands.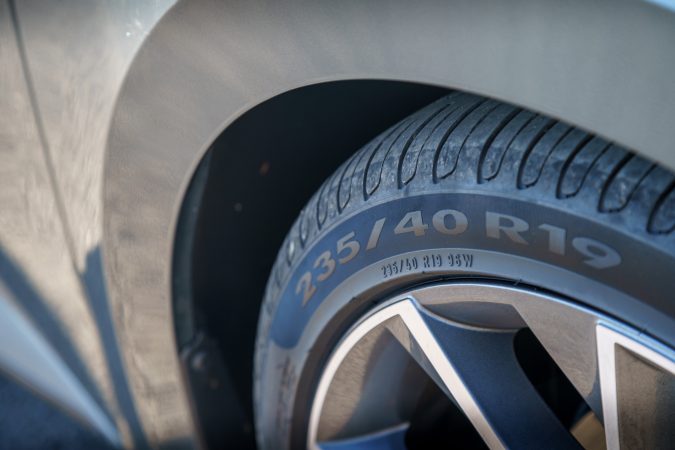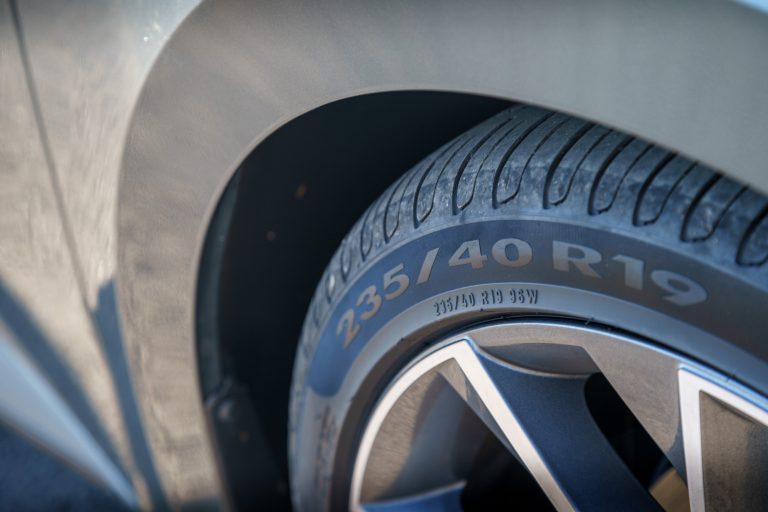 Wear appropriate clothing.
If you are traveling a long distance, make sure that you wear comfy clothes in order to make your drive less stressful. Carry comfortable clothes appropriate for the weather condition on your destination. Other items that could make your trip easier include blankets, pillows, water, extra phone battery, and a flashlight.
When you get everything planned out, it is now time to pack your stuff, beginning with the important ones. You may want to research the most essential things to pack in your car for a long road trip. A good tip is to pack your suitcase and bags a few days before the trip so that you can have adequate time to add or remove stuff.
Remember to carry non-perishable snacks and drinks to keep you entertained. Stomach smoothers like peppermints and gum will help ease the queasiness during the trip. Do not forget to carry an extra carry-on bag.
Conclusion
Understanding your destination ad route as well as planning ahead will help you get ready for your long road trip. If you are wondering how to prepare for a long road trip, the above tips and tricks will come in handy.