Few things are better than a drive by the ocean. Whether you're preparing to hit the waves this weekend or your daily commute takes you near the beach, it's important to keep your car safe. Don't let the sun, salt and water wear out your ride, but invest in these key protective items for your beach-side drive. From custom car seat covers to rubber floor mats, find the gear you need by shopping online.
Cover Your Seats
After a long day on the beach, all you want to do is hop in the car and head home. Unfortunately, you may be covered in sand and salty water. Throwing a towel down on your seat isn't going to cut it anymore. Find out how quality seat covers make all the difference when it comes to keeping your seats dry.
Neoprene covers are soft, stylish and protect your seats from the worst effects of sunlight and moisture damage. This material is easy to wipe off and won't fade like the original leather or upholstery of your seats. Choose from a wide range of styles, colors and sizes for an exact fit in your car's interior. Simply remove and shake out your cover after a few trips to the beach for easy cleanup.
Wash And Wax Your Ride
Washing and waxing are key steps to restoring the original brilliance of your vehicle. Salt water spray can leave a film on your vehicle which can damage your paint job. Keep up with your washing and waxing routine to protect your vehicle from the harsh effects of salt spray.
If you're simply commuting by the beach, your seats and floor mats may not be affected. Your paint job, on the other hand, will still feel the salty spray and harsh sunlight. This makes washing and waxing a crucial step, whether you ever make it to the beachside parking lot or not.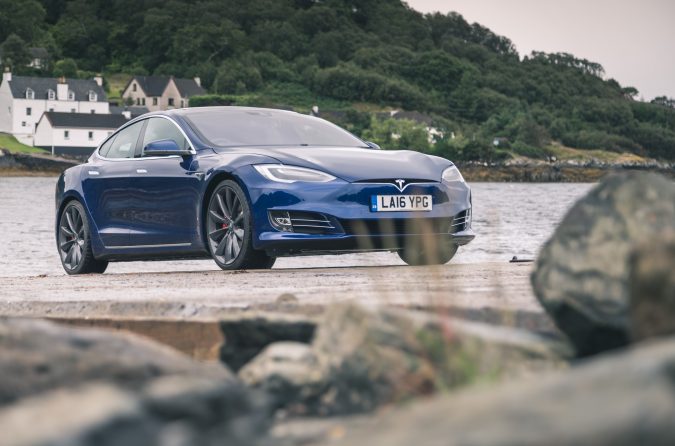 Upgrade Your Floor Mats
The floor of your car is affected the most by a trip to the beach. After spending the day or a few hours at the beach, you'll typically track a great deal of sand into your car. Sand may not damage your interior, but it's difficult to remove when it comes time to detail your car.
Pick up rubber floor mats for cars to keep your interior looking sparkly and sand free. Select a set of rubber mats that are cut to match your vehicle and have deep grooves for keeping all that sand and water away from your shoes.
Limit Moisture In Your Car's Interior
A cool, salty breeze from the ocean is refreshing while you drive. Once you park by the beach, however, it's best to close your windows. Your car's interior can become damp with constant exposure to moist air and direct sunlight.
Protect Your Car Today
Shop for waterproof seat covers for trucks and durable floor mats today. Online shopping makes it easy to match protective accessories with your make and model of vehicle, so search today to see how you can afford quality items to make the most of your beach-side experience.