Planning on purchasing a second-hand vehicle? Whether this is your first car, it is time for a change, or you are buying a car for your business, you will find that the used car market can be a fantastic place to find a high-quality vehicle for an affordable price. Despite this, there are also risks and you often hear stories of people getting scammed or ripped off in the used car market. So, what can you do to shop safely when purchasing a used vehicle? There are a few tips that will help you to avoid any issues and find the right vehicle for your needs.
Learn About Common Scams
First, it is a good idea to educate yourself on the common scams that are in the used car market right now. There are several scams that people are using to either sell people a car that is unsafe or illegal or to scam them out of their money. Learn about these scams so that you know how to spot and avoid them when shopping for a used vehicle.
Buy From A Reliable Dealership
A smart way to avoid getting scammed is to purchase your vehicle from a reliable second-hand dealership. It can be tempting to buy from a private seller, but this can open you up to scams so it is best to go with a reliable dealership as you know that the cars will have been tested and you can benefit from greater consumer protection. It should also not be too hard to find what you are looking for with a quick search, such as used vans Chesire if you are looking to buy a van for personal use or your business.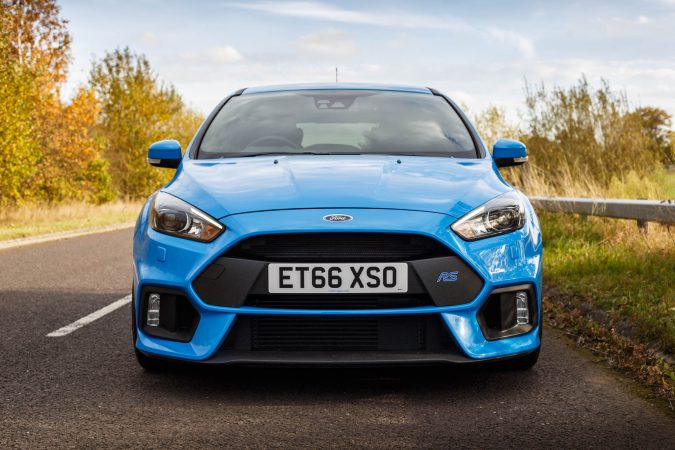 Check The Car Over
You should never purchase a car without seeing it in person and without taking it for a test drive. This is how you make sure that the car exists as is advertised and gives you the chance to spot any potential issues. It is also a smart idea to get a mechanic to assess the car. Many scams involve selling cars online, so you want to avoid these by always seeing the vehicle in person before paying for it.
Get A Vehicle History Check
It is important to check the car over, but there are some potential issues that the car could have that would be impossible to tell just by looking at it. This includes things like the vehicle being reported as stolen, outstanding finance, or the vehicle previously being written off. To discover issues like this, you will want to get a vehicle history check carried out. When this comes back with a clean result, it will give you peace of mind knowing that no issues will come back to haunt you.
These are a few of the best ways that you can shop safely and with confidence in the used vehicle market. The used vehicle market can be a great way to save some money, but you must know how to stay safe and avoid getting scammed.
AI Car Expert Thinking 

.

.

.