This article was recently reviewed by car expert Paul Hadley to ensure it is as accurate and helpful as possible.
This year Hubolt released the MP-05 LaFerrari. The legendary watchmaker have presented a new watch modeled after Ferrari's newly released supercar: the 2014 LaFerrari.
The aptly named Masterpiece MP-05 LaFerrari watch imparts Ferrari's refined aesthetic into a hand-wound Tourbillon timepiece that features a 50 days of power reserve.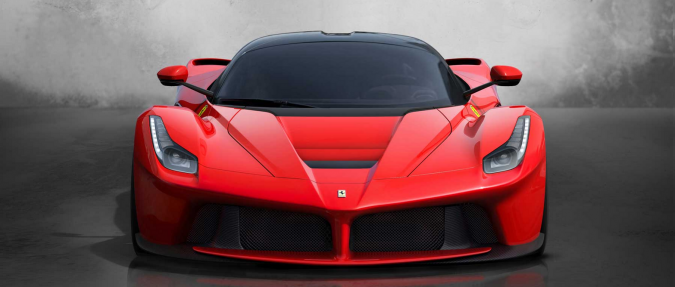 The exterior here is made of black PVD titanium, while a traditional face is scrapped for something more impressive: anodized black aluminium cylinders indicating the hours, minutes and amount of power reserve.
Hublot's Masterpiece MP-05 LaFerrari watch is being produced in a limited quantity: 50 pieces, to be exact. If an actual LaFerrari is just out of your price range, then perhaps this rare Hublot will suffice.