Accessories are often a great way to complement an outfit. Whether you're on business or taking a holiday, a watch is the perfect embellishment for any dress code. If you're going for a business look, this Hugo Boss black nylon men's watch from Plus Watches will go well with any suit; otherwise, if you're aiming for smart-casual, pair it with a shirt and slacks.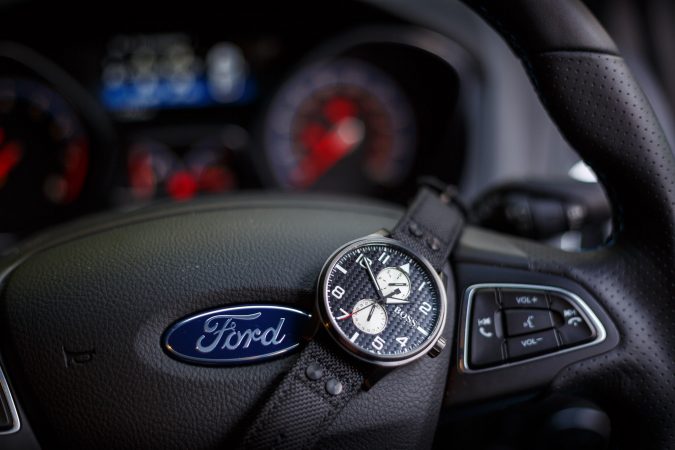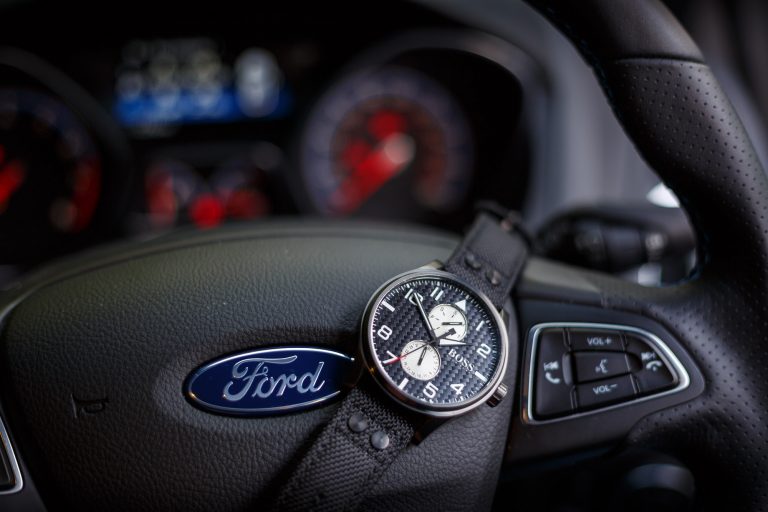 A Stylish Accessory for Any Occasion
I must admit, I really liked this watch. It's perfect for any occasion, or just for everyday wear. The watch face has easy-to-read numbers on its black textured dial, with a classy Hugo Boss logo in the centre to add that extra premium element. The white stick hour markers make it even easier to see the time with just a quick glance – no messing around with Roman numerals or a blank face. There are also two subdials, showing day and date, which work without making the face look cluttered.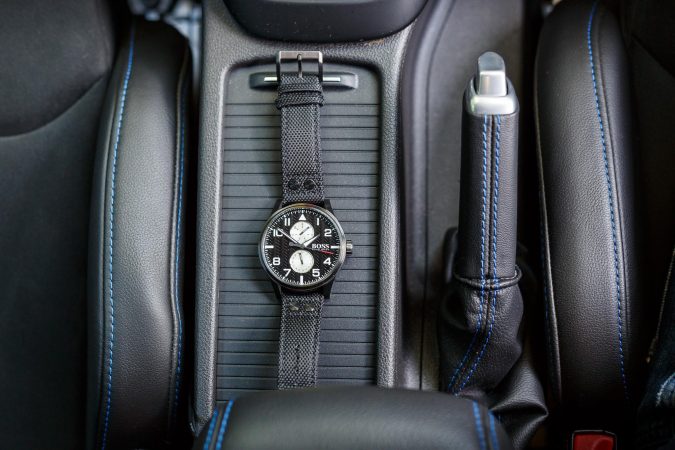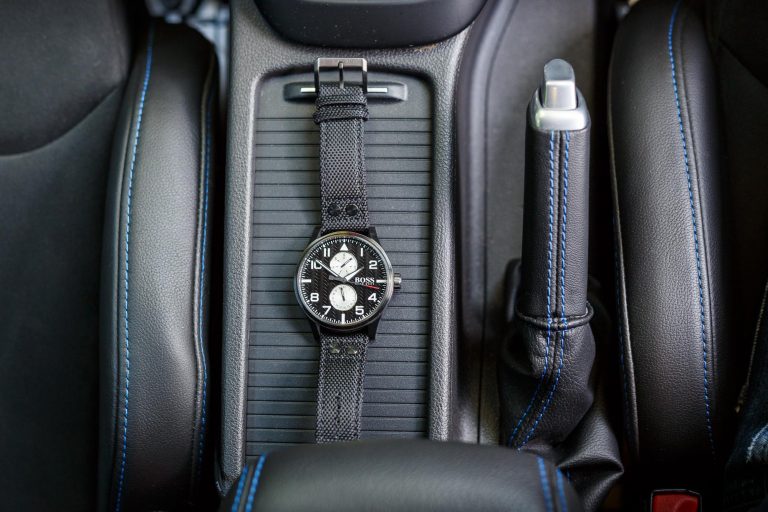 Additionally, this Hugo Boss watch comes with a buckle clasp for comfort and ease of wear. The textured strap is made from black nylon, giving the overall product a very sleek, stylish look. It's extremely comfortable on, and is incredibly easy to read if you're in a hurry. A great thing I found was reading the time when driving – the larger numbers mean a minimal distraction from the road.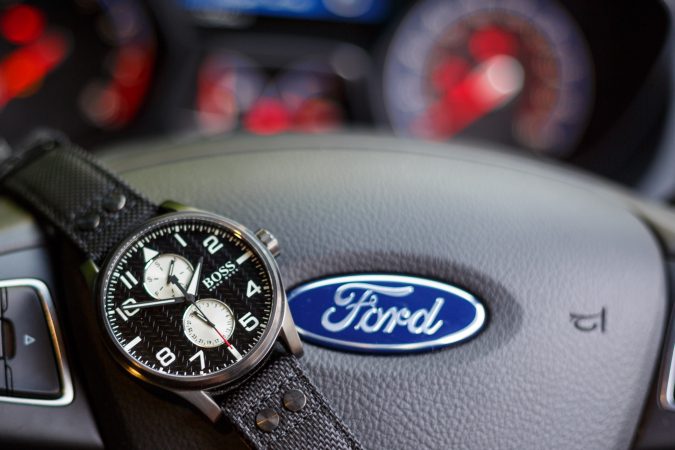 Sophisticated Style
The watch uses Quartz Movement, and is made from hardened mineral crystal. The stainless steel face cover is also water resistant to 10ATM (100m), meaning if you drop it in water there's no need to fret about droplets getting trapped underneath.
Hugo Boss is already a brand which screams luxury. This timepiece is no exception – the premium design looks great with anything.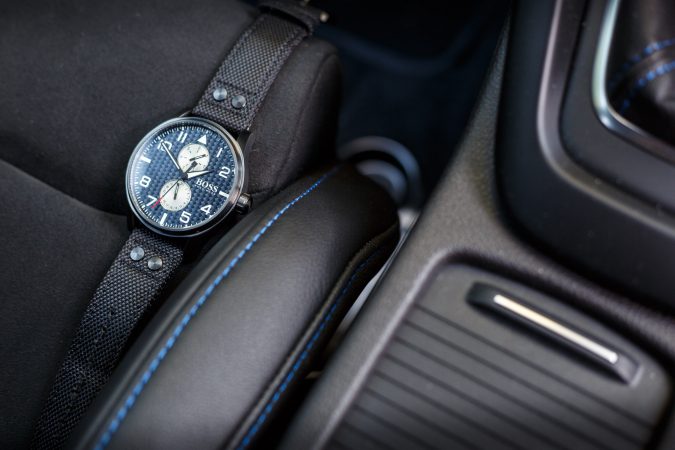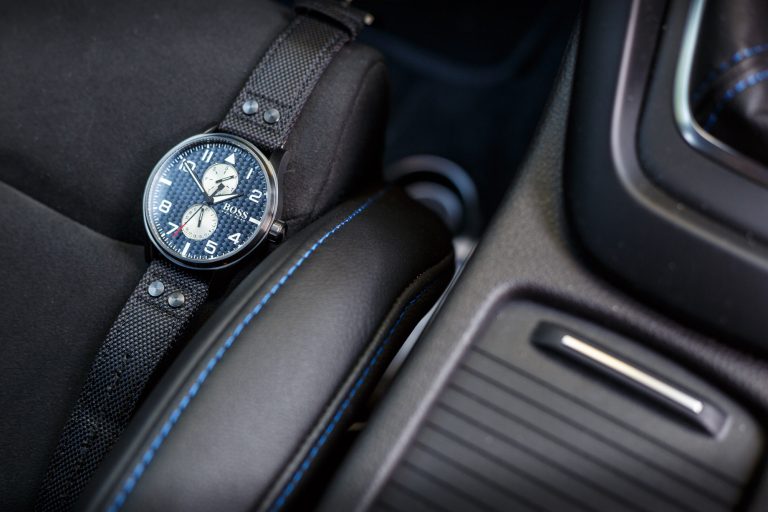 Plus Watches – Trusted Timekeeping
Plus Watches are currently offering this Hugo Boss men's watch for less than half price – £164.99 down from £359.00. In addition, they offer a 14 day return policy and fast, free delivery, along with a 2 year warranty. The company have a 5-star TrustPilot rating, and offer a whole range of timekeeping products for men and women.