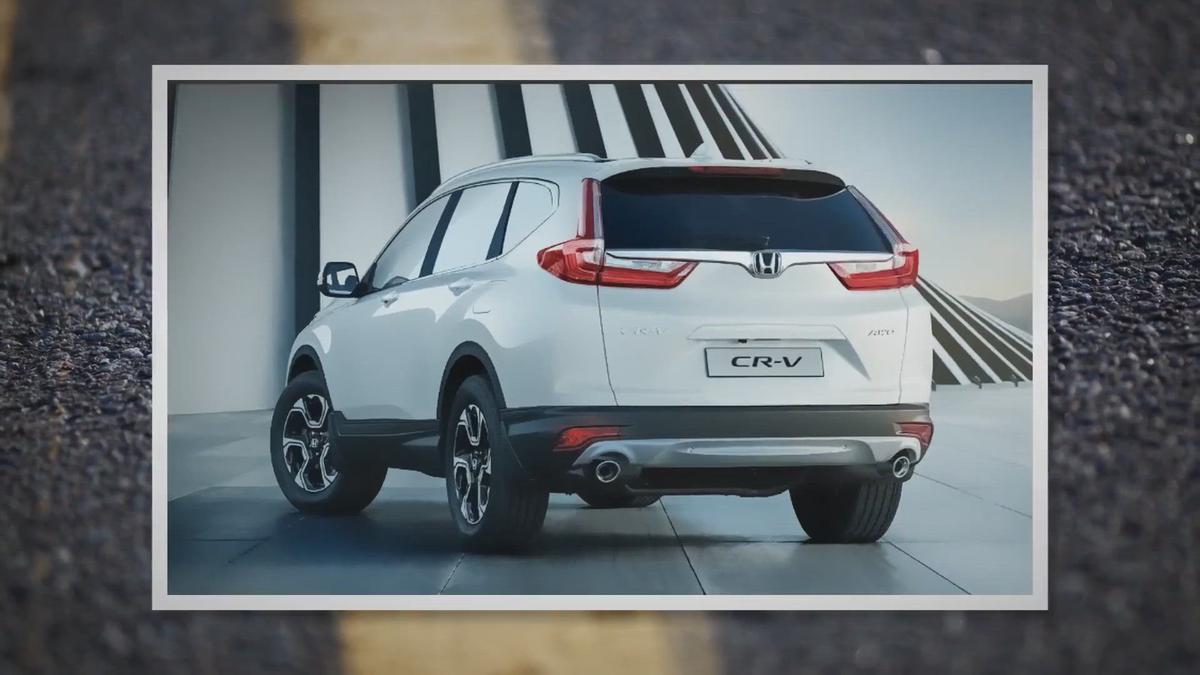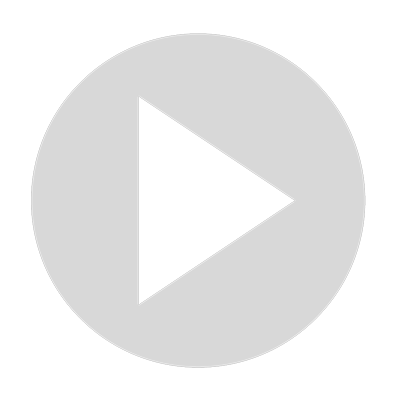 Honda Crv Won't Start: Possible Reasons And Best Solutions
Visit Channel:
Car owners all over the world know how annoying it can be when your vehicle refuses to start. A lot of issues may be causing this problem. Here's what to do when your Honda CRV won't start.

Your vehicle will not start in either one of these ways. The first and most common would be when it doesn't turn over, meaning the engine cannot move even though you keep turning the key. The other way that your Honda CRV won't start is when you engage the starter and the engine turns but doesn't fire and run.

However, it is easier to diagnose an engine that isn't turning over instead of one that is cranking without firing. So if your Honda CRV won't start, this is meant for you. We will tell you how to diagnose and solve the problems.

Show More
Show Less