I got the opportunity to experience a Hyundai R5 rally car with Tom Cave during a media drive day laid on by Hyundai. From time to time, I am invited out on passenger rides with professional drivers. Each time I realise how poor a driver I actually am, compared to a professional!
The Hyundai R5 Rally Car Experience
The Hyundai R5 rally car course on the day was an active quarry that had been hired out for the experience.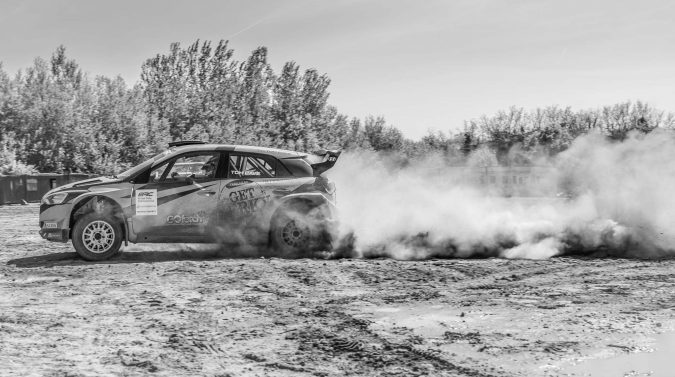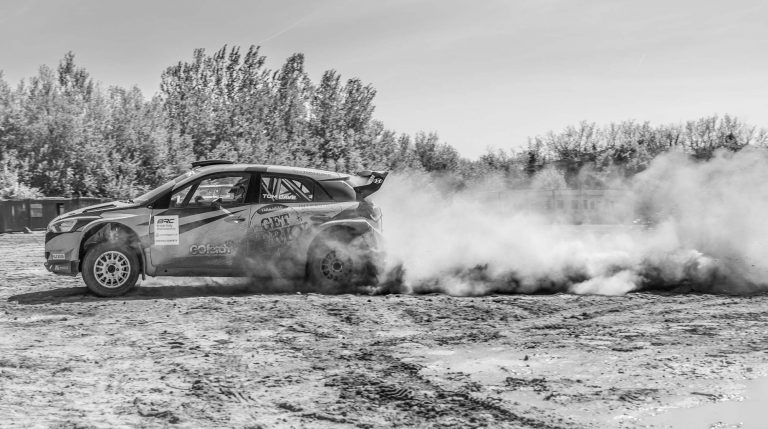 Take a look at the epic drive here: I asked Tom Cave how hard he pushed for these media hot laps. He said he was pushing about 90%. I don't know how it is even possible to go any faster than this on the rough terrain. Check out the footage below:
What Was It Like?
Oh my God, it was incredible! I'm not too easily scared either. I have been on track with Gordon Shedden in a Civic Type R, done hot laps of Ascari Race circuit in a Golf GTI Touring car and even sampled tarmac rally stages. But this drive took the biscuit!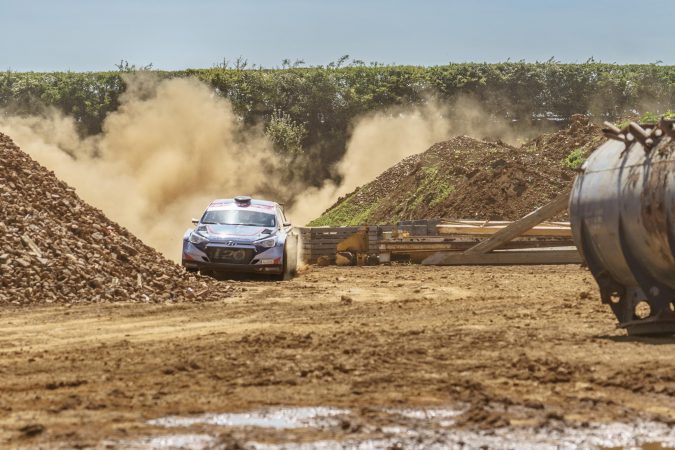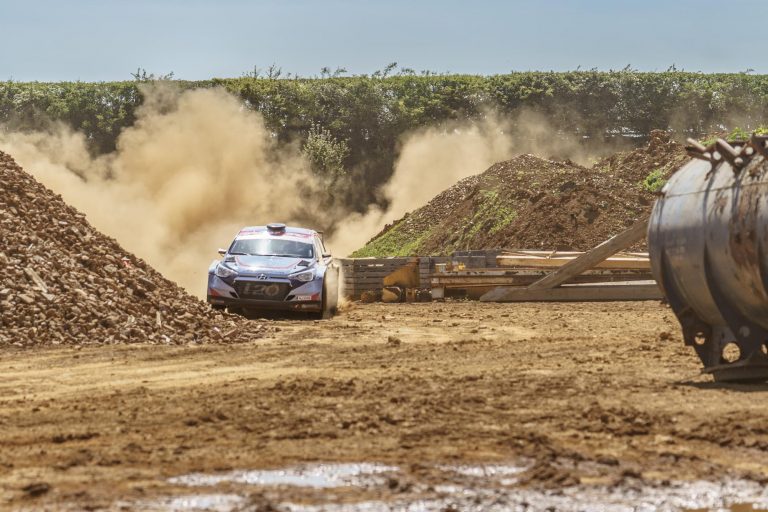 The Hyundai R5 rally car grip and performance is something I have never experienced before. On this rough terrain, it dug in and accelerated way faster than I could have imagined. In no time, the car was doing incredible speeds.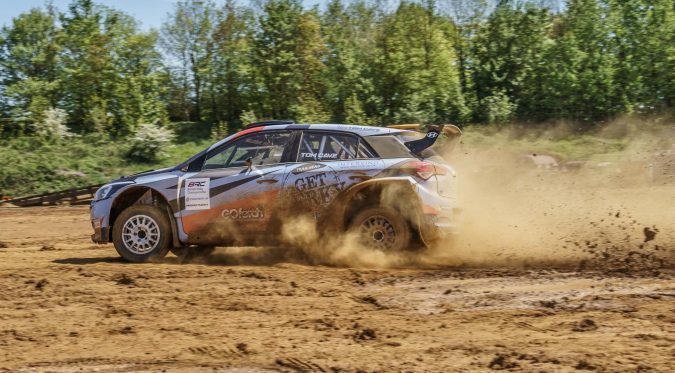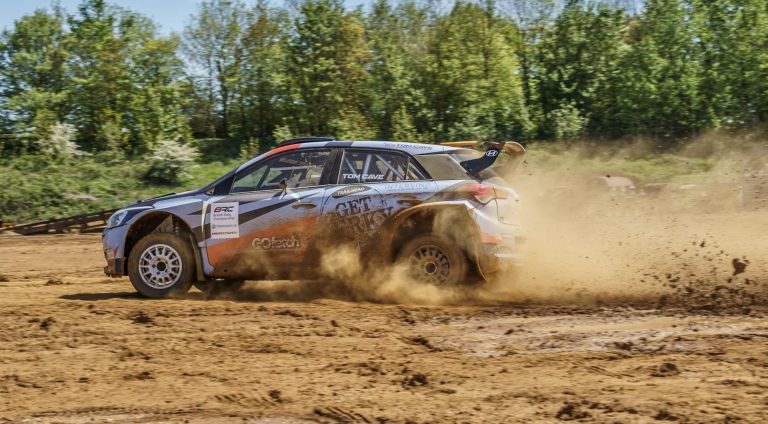 Once myself and Tom got to the first corner, I was thinking, "This feels way too fast to get the grip around it." But I was wrong, the tyre and suspension set-up had lots more grip than I had imagined. What I overlooked, is being a rally driver they don't go around corners like normal people, they mostly take them sideways. The car just turned in and nicely slid around the corner, then the next, then the next! It was amazing to see what is possible with this Hyundai i20.
Wow! I could barely blink. Tom Cave was really showing off his skill and doing the Hyundai R5 rally car justice. You can see the vehicle bouncing all around the circuit and even coming off the ground in places. But it just keeps moving!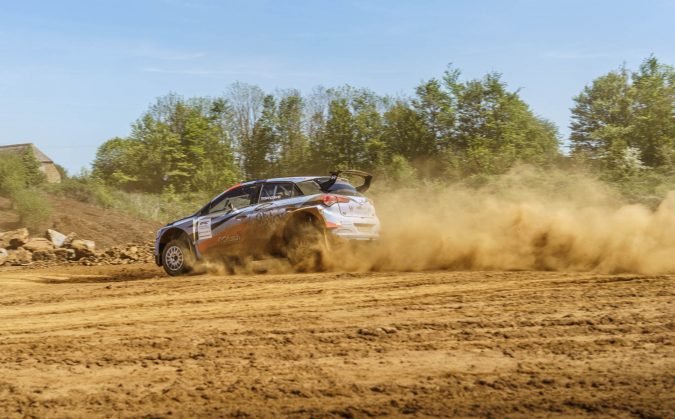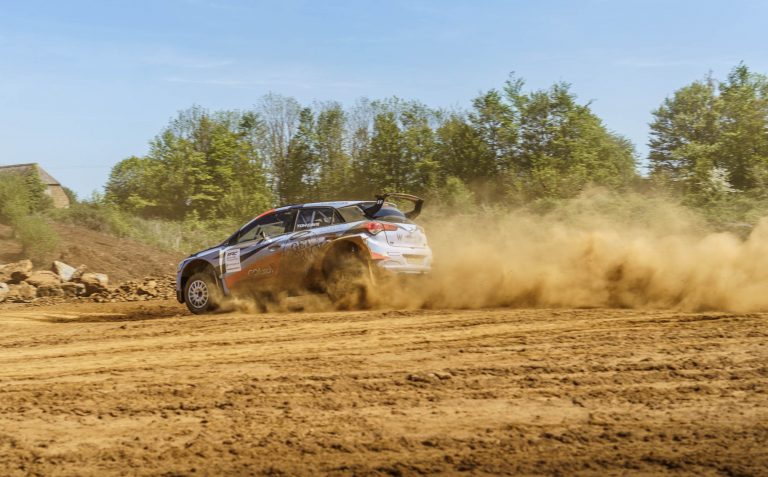 There were times during the two quick laps when the car got into some long controlled drifts, but even when drifting, the car was accelerating and gaining speed at the same time. Crazy!
The whole thing blew my mind. I was in awe of the performance and skill for days after this event.
About Tom Cave
If you want to know more about Tom Cave, he is a British Rally Championship driver. At the time of writing this article, he is the current leader of the BRC. Check the latest results here.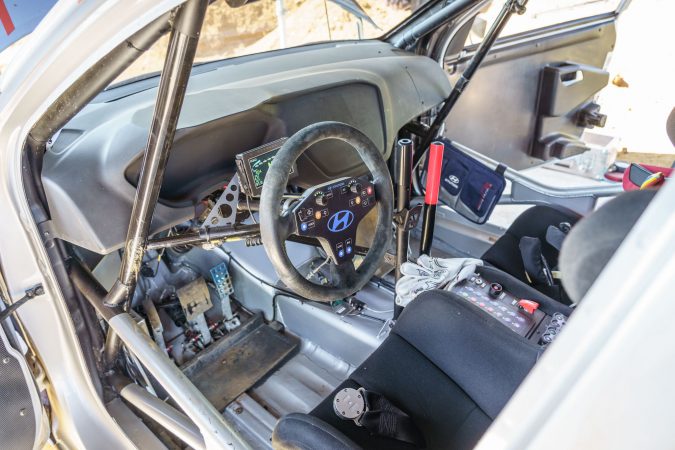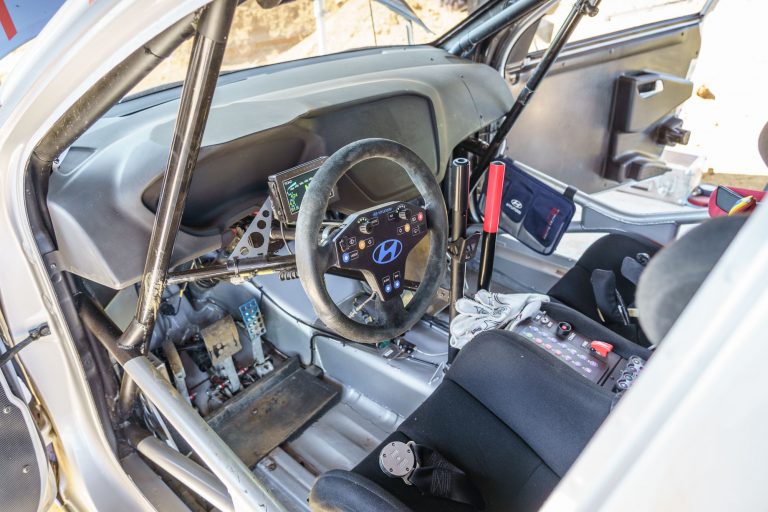 Tom's first rally car was an MG ZR, followed by a Ford Fiesta ST. He has also spent some time in Latvia competing in six rallies, which helped him to get an international competition licence in 2008. Tom was the youngest driver to compete in the Wales Rally GB, only five days after passing his driving test.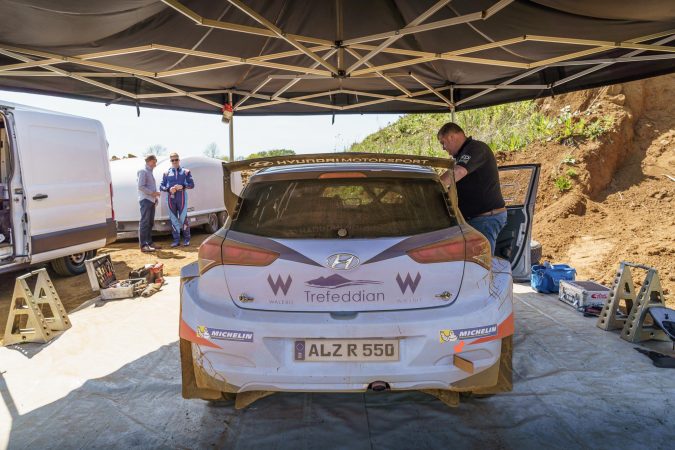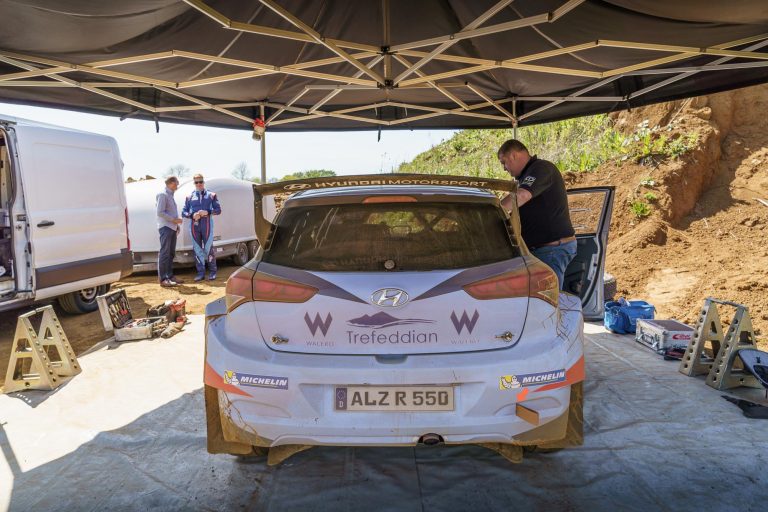 Now he competes using this Hyundai R5 rally car which is prepared and maintained by PCRS for the BRC. So far this model has made a great impact on the stages and should help Tom achieve a good result this season.
It's great to see Hyundai showcasing motorsport during their media drive events.