When you have to keep operating all day long, sometimes your mobile device or laptop simply can't keep up. But now with iKits USB Type-C Power Bank you can carry all day power with you.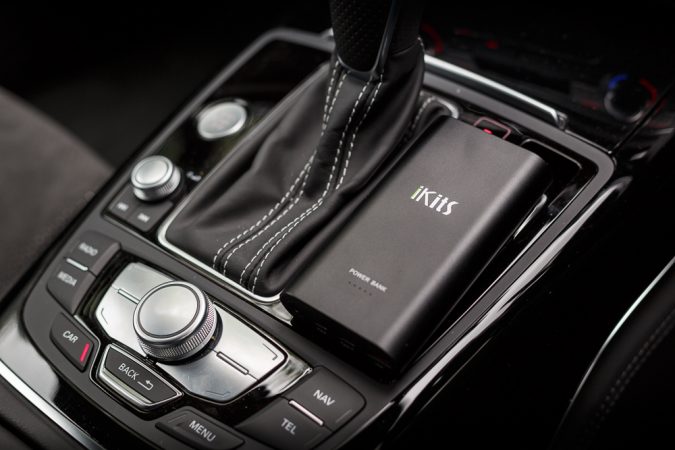 10,200mAh of Juice
The iKits USB Type-C Power Bank is made of Panasonic Lithium battery cells to ensure superior user charging and discharging experience and top-notch safety guarantee. The massive capacity of the power bank is 10,200mAh, but it is still relatively small in the hand. The device is even able to charge a MacBook12 because of the USB-C connector on the power bank. Others don't have this feature yet. My testing has shown the device can recharge your MacBook from flat to around 60% in just a couple of hours. This realistically gives you 12 hours of working time on the road. Ideal for one days work!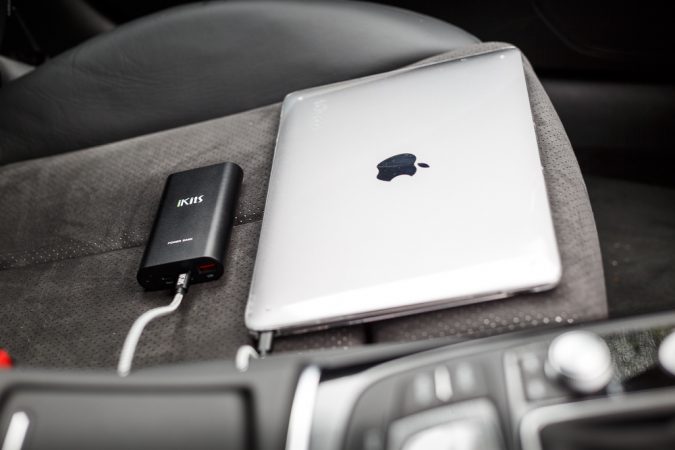 Well Designed for Real Life
You can see in the picture here that there is a USB-C port or Micro USB port for charging the power bank up. And for charging your devices there is a USB-C 5V/3A port and Smart Charging of 1A~2.4A port available. You can charge two devices at one time which is ideal for me. I no longer have to worry about finding the power plug socket on the wall when travelling through airports.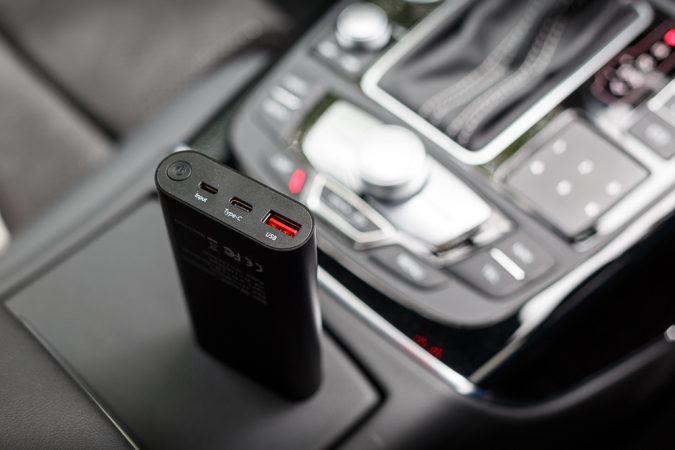 Perfect Power in Your Pocket
The iKits charger has a classy look, feels good in the hand and you can put it in your pocket with no problems at all. The power bank also comes with a selection of cables and a carry bag to keep everything together. This is perfect for on the move. Cables included – Micro USB Cable X and USB-C to USB-C Cable X1.