Fans expecting to see big changes in the 2022 F1 season have been given a cautious update and told not to expect too much in terms of instant improvements next season. The update came from Nikolas Tombazis, the head of single-seater matters for the FIA.
His update warned fans that the changes to regulations may not improve the spectacle of racing straight away, and they may take time to find their feet and work.
Fans are firmly focused on this year at the moment, especially as we have such a great battle at the top for the Drivers Championship. Many people are taking an interest in this, with some fans using the best introductory betting offers to place a wager on the man they think will take home the title at the end of the season.
However, when it comes to what teams are looking at, they already have plenty of focus on next season and what is coming up next.
The Reason For Change
When you look at the changes that are taking place ahead of the 2022 F1 season, the main reason for all of this is to encourage closer racing, not only at the top but throughout the field. The hope is that the gaps we currently see in the F1 Drivers Championship standings will not be there, although caution has been sounded, suggesting that it will be a slow process, and not simply happen overnight.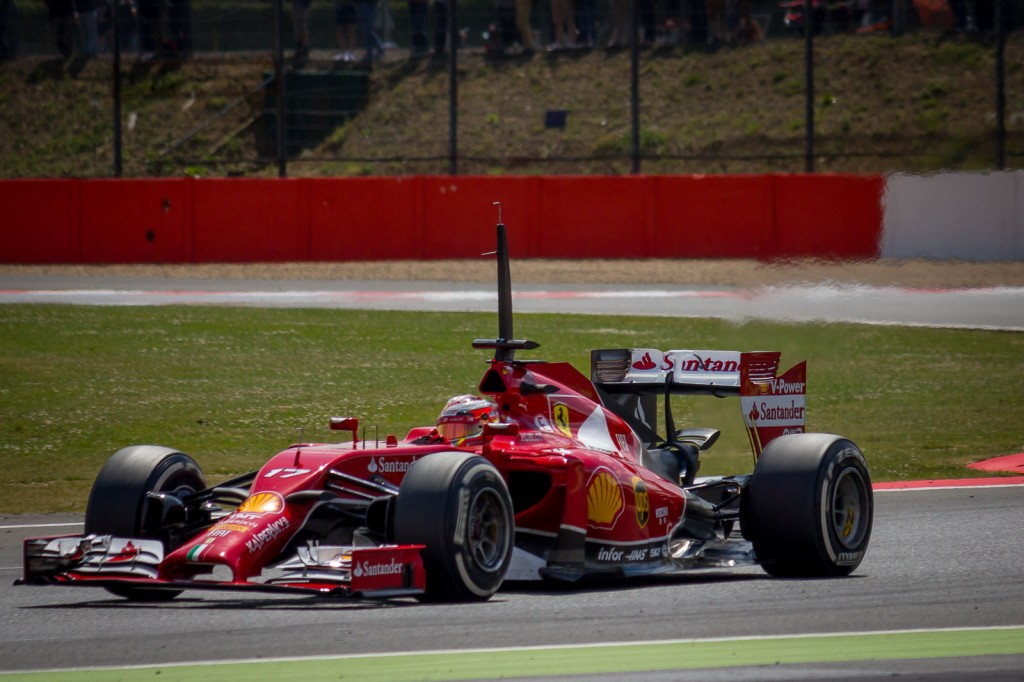 Tombazis has said that closer racing is expected to arrive, but he doesn't expect it to come from the very first race of the new season. He believes the rules are complex, which may lead to some teams not getting things quite right, and therefore, not quite creating the playing field they want.
When this does happen though, we are expected to see the cars come closer together in terms of quality, and also come closer together on the track. They should, if things work, be able to get far closer to each other while racing, which is going to be fascinating to watch.
Rather than focusing on cars overtaking each other, which we have seen the sport try and implement in the past, the focus now is all about cars racing closely with each other. If they stay close, cars will be able to fight for position across many laps, rather than eventually pulling away from those chasing to create a gap.
In the past DRS has been used to try and artificially help cars battle with each other, but now it is time to see if something can be created organically. The plan currently includes the removal of DRS, with the aim being that cars can just replicate that themselves without technology.
Excitement surrounding the 2022 season is already here because of these upcoming changes. Fans may need to be patient, things may take time, but if everything works out as planned, we could be in for some very organic, natural, fantastic racing on the track.