If you are in the market for a new vehicle, the first question you must answer is whether you want to purchase a new or used model. The primary benefit of buying a used vehicle is the cheaper price, but used cars may not last as long as new ones. New vehicles usually come with a much higher price tag, but you get the additional benefits of a warranty and fewer maintenance costs. Even if you are on a tight budget, you can find plenty of reliable vehicles that are cost efficient on the market. Here are eight budget-friendly vehicles you should consider.
Smart Fortwo
If size is not a factor for you, this inexpensive model may be the car for you. Averaging 34 miles per gallon, this tiny vehicle features two doors and two seats, making it the smallest model on this list. Its small size makes it perfect for city living as it is ideal for navigating tight, crowded city streets and parking lots.
Kia Rio
Boasting an impressive 37 miles per gallon on the highway, this model is one of the most affordable, fuel-efficient vehicles on the market. It comes with a substantial list of standard features and has a powerful, 138-horsepower engine.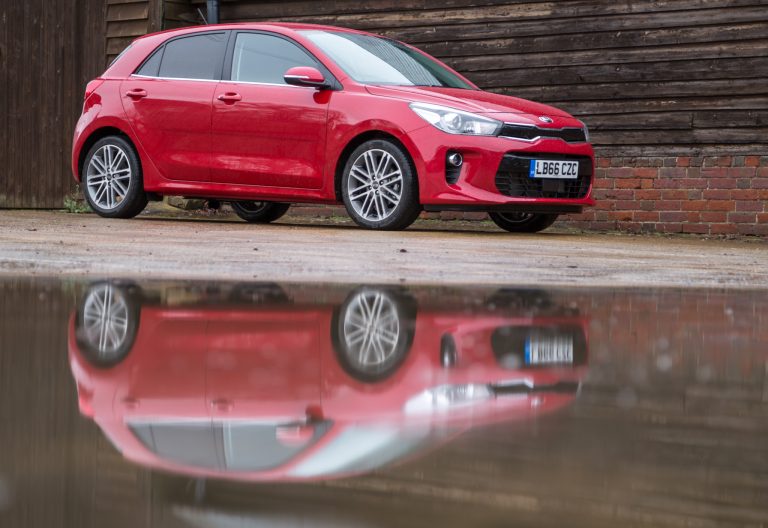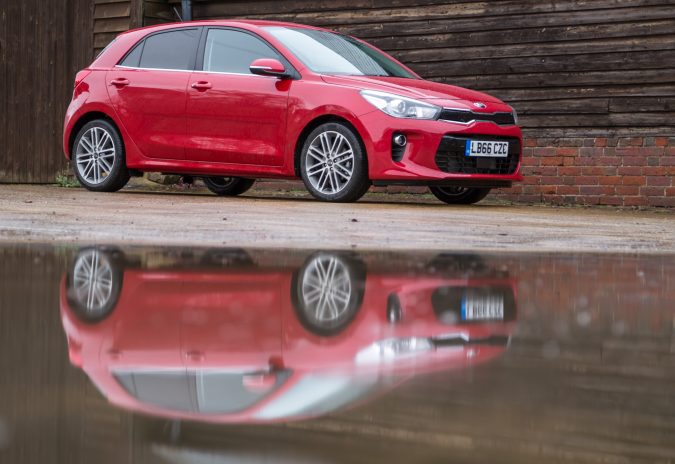 Nissan Versa Sedan
Although it comes with a variety of standard features that are considered upgrades in other models, the Nissan Versa Sedan is one of the most affordable cars on the market. Averaging 27 miles per gallon, it is a perfect vehicle for new drivers or those looking to build credit with a car loan.
Chevrolet Sonic
Featuring a wide variety of impressive standard features, the Chevy Sonic boast a sleek, attractive design and a roomy interior. Its 138-horsepower engine makes it a powerful vehicle, while the fact that it averages 35 miles per gallon on the highway makes it a fuel-efficient choice.
Nissan Versa Note
Featuring extra cargo room with its hatchback design, this model has a roomy interior. It averages 27 miles per gallon in the city and comes with more standard features that the similar Nissan Versa Sedan. With its attractive style and fuel-efficiency, this model is popular for buyers who value affordability and reliability.
Chevrolet Spark
With its attractive hatchback design, this model offers plenty of practical storage space for road trips. Although it is on the smaller side, the Chevy Spark offers plenty of features to make up for its size. Base features include a 4-speaker audio system and a 4G LTE wi-fi hot spot. This vehicle averages 39 miles per gallon on the highway, making it as fuel-efficient as it is affordable.
Ford Fiesta
Although it lacks a few of the more luxurious standard features, the Ford Fiesta boasts an impressive 120-horsepower engine. It is on the smaller side with responsive handling, so it is perfect for navigating heavy traffic. With a moderate fuel economy of 28 miles per gallon in the city, this car is a great option for anyone on a tight budget.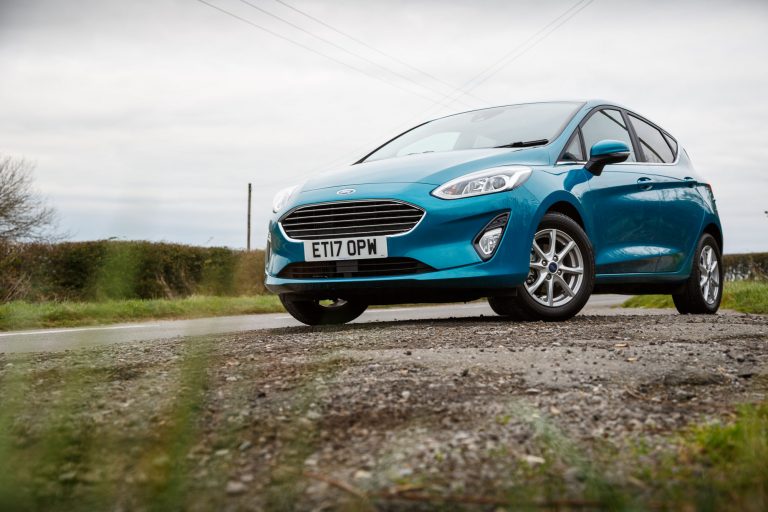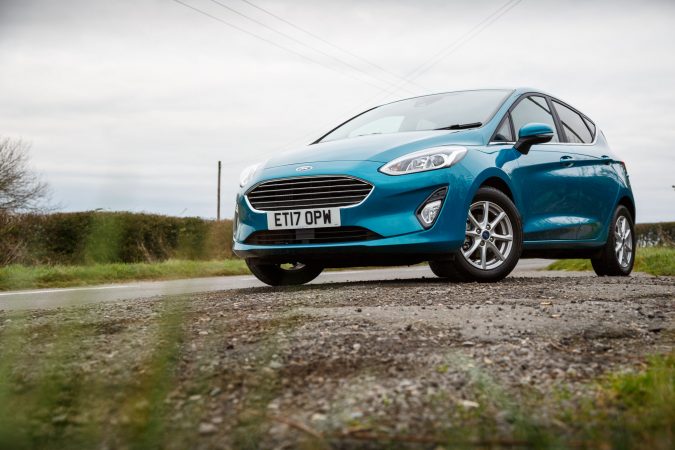 Mitsubishi Mirage
This model comes with automatic climate control, keyless entry, and a USB port as standard features, making it a well-stocked vehicle. It boasts an incredible 42 miles per gallon on the highway, which makes it the most fuel-efficient car on this list, and it comes with an impressive warranty that is almost impossible to beat. With its sleek hatchback style, this vehicle is as attractive as it is functional.
You do not have to spend an astronomical amount of money to purchase a reliable, fuel-efficient vehicle. This list of inexpensive vehicles proves that cars do not have to be incredibly luxurious to be attractive and efficient. With a little time and research, you can find a vehicle that meets your needs but will not break the bank.