We have recently sponsored a British Rallycross Junior Championship winner, Bradley Durdin meaning we had the opportunity to put stickers on his car. We asked Inkmill Vinyl to help us out.
Inkmill Vinyl is a user-friendly vinyl graphic service. Enabling you to be creative and design high-quality custom stickers and decals made of vinyl. This sticker service is not limited to designing stickers for home and domestic use only but also for commercial instances, as we needed in this rally event.
There is a wide range of quality art to choose from, but in this case, Inkmill Vinyl created stickers from artwork which we sent to them. They look marvellous.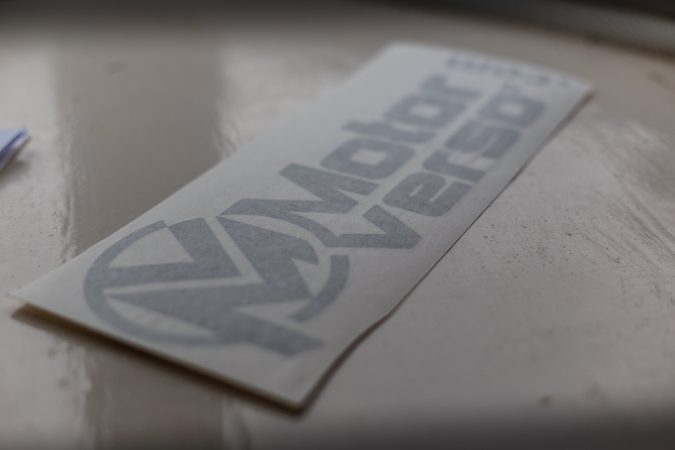 Inkmill Vinyl's stickers can go onto walls, windows, laptops, even large shop windows, it does what it says on the tin. Of course, they can create cool stickers for cars and other vehicle types. Inkmill Vinyl also has an online tool to aid uploading your own designs online.
Take one look at Bradley in action and you will soon notice why we needed tough stickers. But after several laps and lots of abuse they are holding on fine. So if you can stick them on a Rallycross car, I'm sure they will hold up just fine in your kitchen too.
When it comes to fulfilling orders, they are pretty fast to produce the stickers and ship them out. We received ours in no time at all.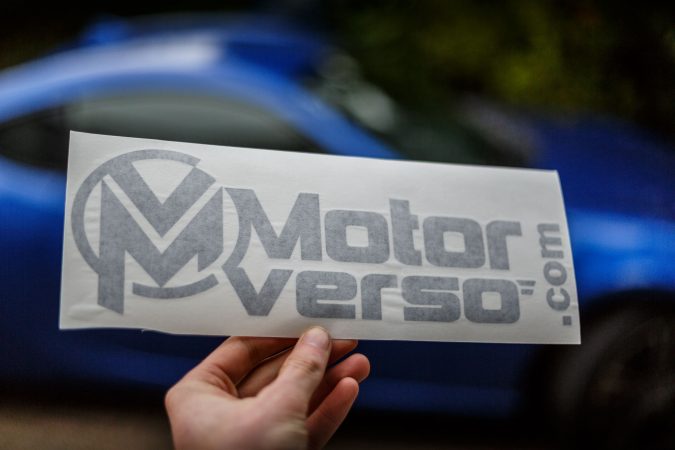 Another enjoyable aspect is their diverseness. Their product range never ceases to grow, therefore if you don't find your design, don't close the webpage just yet, call them and they will sort you in a jiffy. Check out their services at www.inkmillvinyl.co.uk.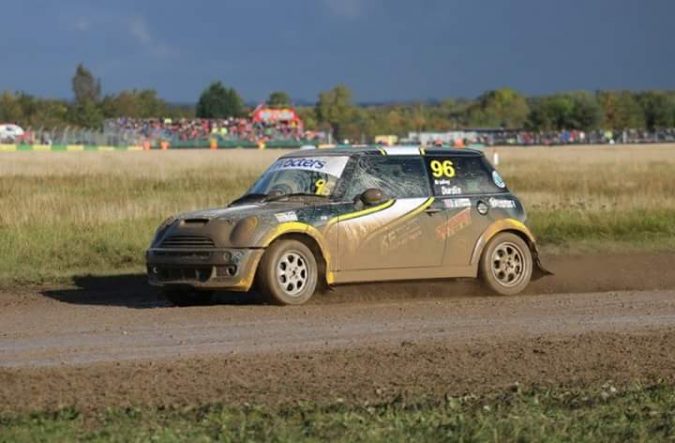 Pictures by: Phil Andrews