What do you look for in a car? Everyone has their own specific answer to this question, but it's likely that some of what you want overlaps with the desires of others. Most people would agree that safety and security are high on the list. In all likelihood, you are looking for something that is efficient enough that you don't feel you are spending too much on fuel. Likewise, you might be after a vehicle which has style and grace and is as reliable as possible.
What about innovation? This is a characteristic that can bring all of the others together neatly, and it's something you might want to look out for if you are serious about finding the right car. With that in mind, let's look to the badges which provide the most innovation today.
Mercedes
Arguably one of the first companies you will think of when you are looking for a sense of innovative design, Mercedes is unlikely to lose out on popularity any time soon. But what is it about these cars that make them so innovative, and so attractive to so many people? For a start, they are routinely made to last – that famous engineering is not for nothing. But they are also some of the most reliable vehicles on the road, and you can be sure that new Mercedes-Benz deals can always be taken advantage of. With Mercedes, you know that you won't be disappointed as you drive away from the forecourt.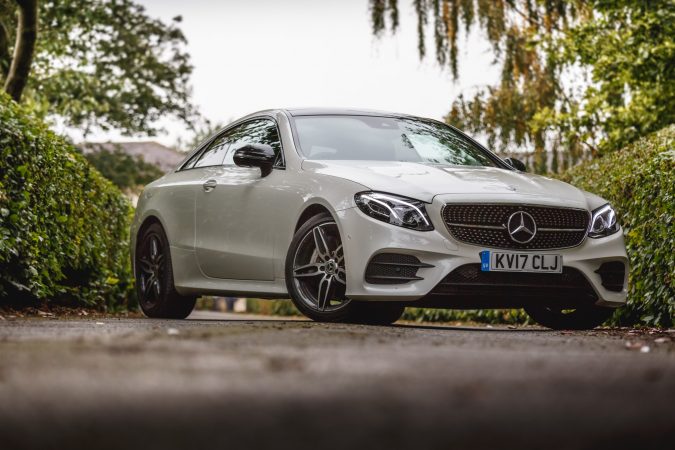 Tesla
It's hard to talk about innovation in cars these days without mentioning Tesla. These electric-powered hyper-modern vehicles are all the rage in certain circles, and you can easily see why. Not only are they some of the most efficient and most environmentally friendly vehicles ever produced, outpacing the need for coal massively, they are also innovative in design. Providing some of the sleekest designs that you will find anywhere, these are cars for true car lovers who want something a little new. And you might even be pleasantly surprised by how relatively low the price tag can be too. These are definitely worth looking into if you want to splash out on something extremely cool.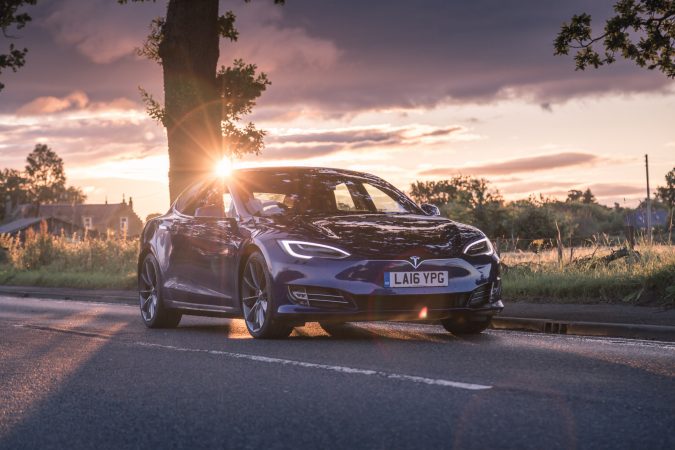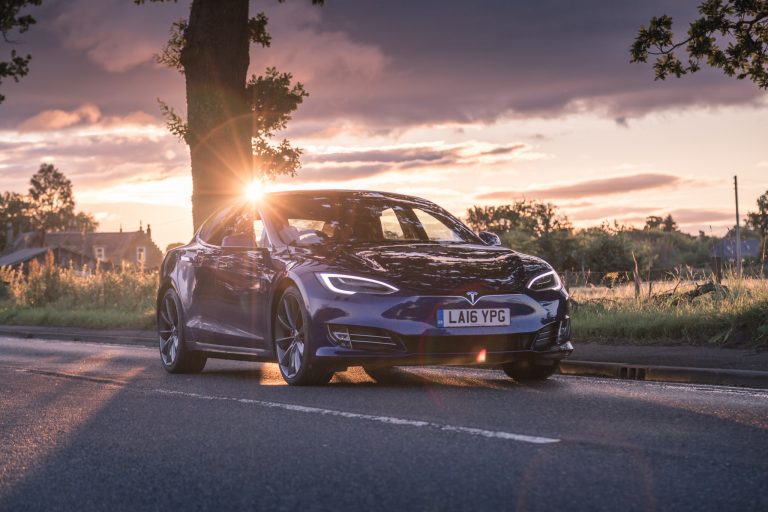 Hyundai
At the lower end of the price spectrum, we have the ever-reliable Hyundai. They have been known to produce some pretty beastly cars in their time, but in the recent few years they have outdone themselves in terms of efficiency and economy of design. The latest Hyundais are known for their fantastic hybrid engines, at a fraction of the cost of the Tesla alternatives. What's more, you'll almost certainly find that they are fantastic to drive, and offer some of the finest handling currently going anywhere in the world. All of this means that a Hyundai is well worth the money, and a great addition to any garage. Consider getting one if you are at a loss as to what to get next. You won't be disappointed.