We welcome the long awaited replacement for the Lamborghini Gallardo, The Huracan LP610-4…you guys are in for a treat.
The new baby Lambo borrows heavily from the Aventador's styling book, with a sleek, smooth design in the traditional wedge shape.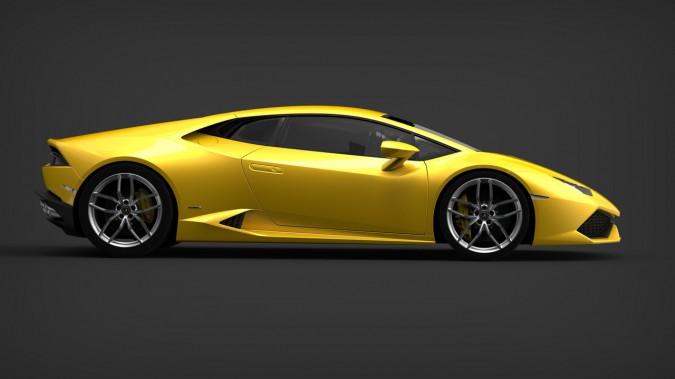 Power
As you would expect, it has a 5.2-litre, direct-injected, ten-cylinder engine which puts the power to all four wheels courtesy of a seven-speed dual-clutch transmission. The mighty V10 also has stop/start technology that will help the beast average 18.5 mpg.
0 – 60: 3.2
0 – 124: 9.9
Top Speed: 201mph
Other performance goodies include a driving dynamics system, controllable via a steering wheel mounted switch that can shuffle the Huracan between three different modes: Strada (street), Sport and Corsa (race). These three modes optimise the car's systems based on the conditions, tweaking the engine, transmission, all-wheel-drive system, and stability control. Carbon-ceramic brakes come standard, while magnetic ride control and variable-ratio steering are available as optional goodies.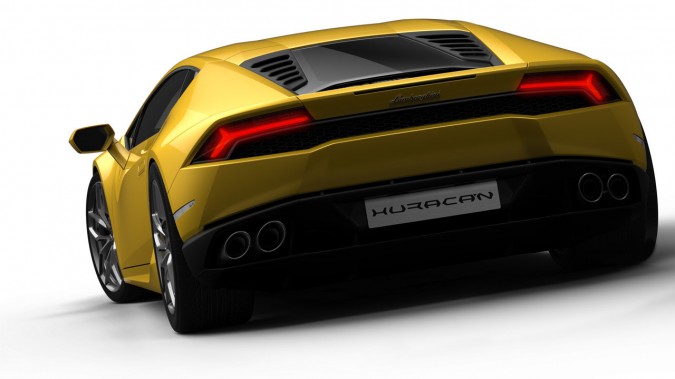 The Name
Lamboroghini still follow there naming scheme of naming their cars after fighting bulls.  Below are the comments from Lamborghini's press release.
The fighting bull Huracan of the Spanish Conte de la Patilla breed was known for his outstanding courage and strong sense of attack. He fought in Alicante in August 1879, showing his unrelenting character and remaining defiant and invincible, thus entering into the legend of fighting bulls' history.
We will see more of the  Huracan at the 2014 Geneva Motor Show in March, but before that, it'll take part in 130 different events across 60 cities around the world.
Gallery