After the screeching brakes, the jarring jolt of impact and the initial flood of adrenaline, you realize you've been in a car accident. Now, you are now left with a damaged vehicle at a minimum. At worst, you may be injured, or someone else may have been hurt. The next question that arises is, "What now?" If you've been involved in a car accident in Austin, here's what you should do.
Call 911
If you have any worry that you or someone else has been injured, call 911 for help. The EMTs can assess injuries and render appropriate aid. In Texas, you must have a crash report completed by police if there is a severe injury, if anyone died, or the damage to one vehicle or another is worth more than 500 dollars. This is why you want to call 911 even if you are dealing with anything bigger than a minor fender bender.
Collect Information
Exchange driver's information with the others involved in the accident. This includes the other driver and the contact information of any passengers and witnesses. If possible, take pictures of their vehicles and those involved in the accident. Try to get pictures of any environmental evidence as well. This includes skid marks, water and ice, and other hazards on the road. Take pictures of the intersection. Also, take pictures of the injuries anyone may have sustained, especially if you were hurt. If you have a dash cam, secure it before you leave the scene. The last thing you need is for it to be stolen while you call for a tow truck.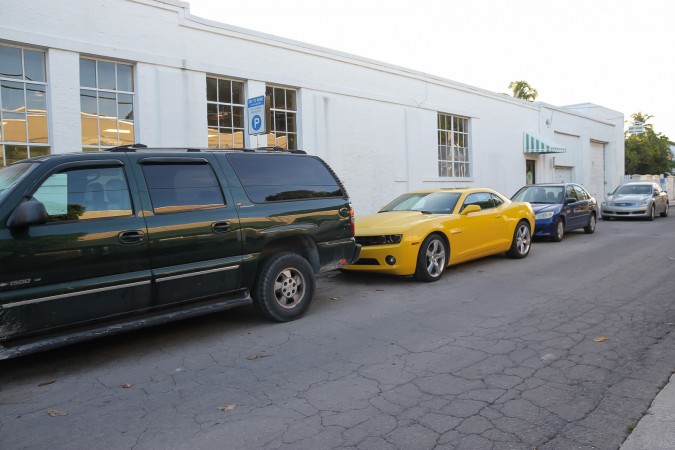 Seek Medical Attention
If you've been injured in the accident, by all means go to the Emergency Room or seek another form of medical attention. This minimizes the potential damage caused by the injury, and it creates an independent third-party record of your injuries. This is especially true if someone had a head injury, since brain injuries may allow someone to feel fine at first but lose cognitive function weeks later. Without that immediate medical assessment, you might lose your opportunity to seek compensation. If you've already suffered some sort of injury, try to be seen by the same medical professional treating you for that issue to assess the new injuries you've suffered.
When you have the opportunity, write down everything you can about the accident and what happened immediately after. If you've been injured, start a journal about your recovery.
Seek Legal Counsel
As soon as you've been treated for your injuries, you could use the help of a car accident lawyer. For example, you should have legal advice before giving a statement to your insurance company or the other person's insurer. Only an accident lawyer will be able to tally the total costs associated with a serious injury. This ensures that you don't settle for less than is necessary to cover your property damage and medical bills. A lawyer will also be able to help you file an accident report. In Texas, this is mandatory in any case where the accident caused injury, death or property damage of other a thousand dollars.
Collect Documentation
Collect every document related to your accident. For example, you should get a copy of your crash report. You should collect your medical records related to the accident. Know that you do not have to give the other person's insurer access to your medical records. You can refer their insurance adjuster and yours to your attorney.
Car accidents range from minor fender benders to tragedies that cost a loved one their life. Regardless of the severity, there is a general process everyone in Austin should follow to comply with the law and protect their rights.