Car accidents are unfortunate and bound to happen to thousands of Americans daily. California's reputation for traffic precedes it, and all San Mateo residents should keep this in mind when driving on the road.
When drivers cause accidents due to negligence, the injured victims have a right to be compensated for their losses. The first thing to do is to become familiar with San Mateo laws before starting a claim. You should visit San Mateo Car accident attorneys after your crash.
Common Causes Of Auto Accidents In San Mateo
Common driver-related causes of car crashes are:
Distracted driving
Speeding
Drunk driving
Tailgating
Dangerous road conditions
Auto defects
What To Do After A Car Accident
After an accident, you may wonder whether you have a legitimate claim to get compensation.
To be eligible for compensation, your accident must:
Be at minimally partially caused by the negligence of another party.
Cause you or a member of your family severe physical injuries.
You have to prove that the following elements were present in order to make a negligence claim:
Per California law, the driver owed you a duty of care
The driver failed their duty of care, such as violating relevant traffic laws
The driver's breach led to your serious injuries
You endured non-monetary or monetary as a consequence
San Mateo Compensation Laws For Damages
Here are a few laws to be aware of when trying to sort out a car accident in San Mateo:
1. Pure Comparative Negligence
San Mateo (California) law enforces an "at fault" or "tort" system regarding insurance claims. That means you must prove that the other driver was partially or fully responsible if you want to successfully make a claim.
If you have a case beyond the insurance claim, and it is at the point of a legal matter, familiarize yourself with California's "pure comparative negligence" jurisdiction.
This legislation means that the jury or judge calculates fault on a percentage scale for both drivers, and they reduce the liability accordingly.
For example, suppose a driver suffers $5,000 in damages, but the judge decides ten percent of the accident is their fault. In that case, the judge limits their recovery compensation to 90 percent, which is $4,500 because of the $500 deduction.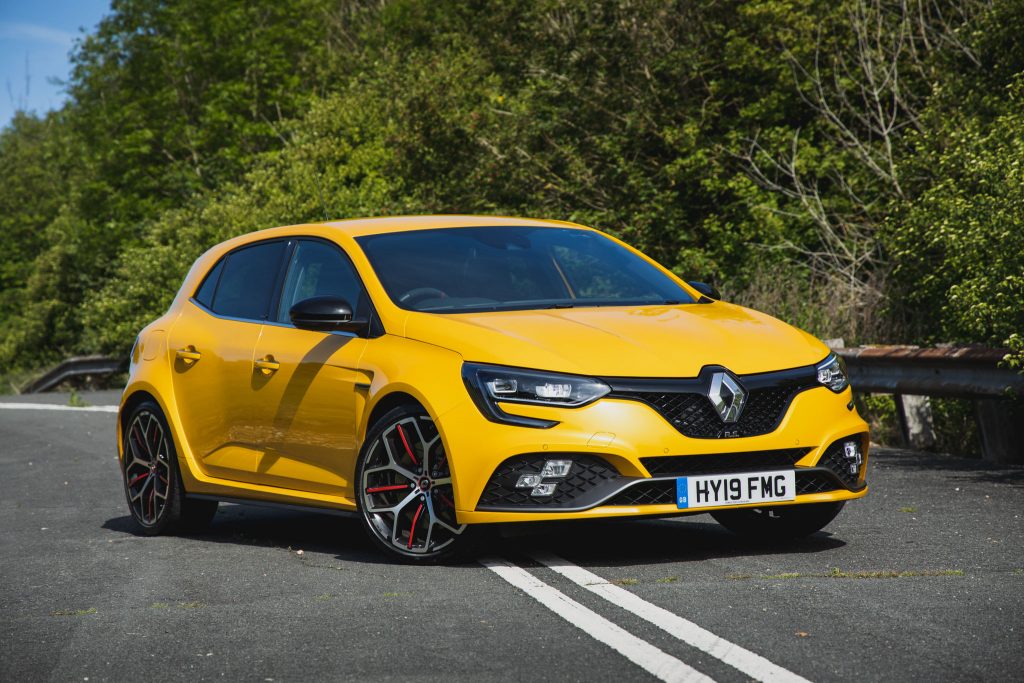 There are ways that you can evaluate what you're due as far as compensation. First, you'll have to understand that car accident damages get placed into two categories: economic and non-economic.
Economic damages:
Lost income
Replacement or repair of the damaged cars
Future and past medical expenses
Miscellaneous expenses paid out of pocket
Non-economic damages:
Emotional distress
Pain
Disability
Disfigurement
2. Time Limits
You can pursue compensation for any sustained personal damages, but there's a time limit associated with filing a claim for bodily injuries or property damages. You have two years from the accident and three years if it's a case of property damage.
However, if there's a government entity involved in the suit, such as a police car, the time limit is six months to file a claim.
3. Ride-Sharing Accidents
For ride-sharing automobile accidents in California, the companies like Lyft and Uber must have one million dollars in coverage for property damages, bodily injuries, or fatalities caused by company drivers.
That law means you're covered if you get into a collision while using Uber or Lyft services, even if another motorist is the one that caused the accident. Why? Because these companies also have to carry underinsured and uninsured motorist coverage for their passengers and operators.
Conclusion
Driving around San Mateo can be a beautiful experience, but be aware of the high number of traffic accidents each day, especially near the highways.
Since there are special laws in California regarding car accidents, you'll need to learn them and understand how they apply to your case should you need to file a claim.