Having a vehicle and general motor ownership is one of those things in life that has just become a necessity. We can certainly take for granted that we have a car parked up outside and we have the capacity to travel anywhere at anytime. The car could take you to work, offer safe rides for your children to and from school and enable you to visit friends and family whenever you choose. But it can also cost you a lot over the whole term of ownership, wouldn't you agree?
Wouldn't it be nice if we can find the best deals for our vehicles when we purchase them, that maintenance costs don't have to be astronomical. The truth is, you can, if you know where to look and how to maintain your vehicle. I thought I would share with you some of my top tips for keeping the costs of car ownership down to the bear minimum.
Plenty of research on the cars you are interested in
One of the first things you must do, right at the beginning of your journey, is do plenty f research on the types of cars you are interested in. The type of motor vehicle that is right for you can be based on many different aspects of car ownership. You may need space or enough seats for the whole family, this is where you could be looking at an MPV that can seat up to seven people. Maybe you need something economical that isn't going to cost you the earth to run everyday, and this is when a low emission vehicle could serve its purpose. You might need something small because you do a lot of city driving, or something a little more larger and comfortable because your job involves being on the road everyday. Knowing what you want can help you highlight the types of vehicles that you may need to consider, and then it will also help you narrow down your search as you visit these cars and most importantly test drive them to ensure they are fit for your purpose.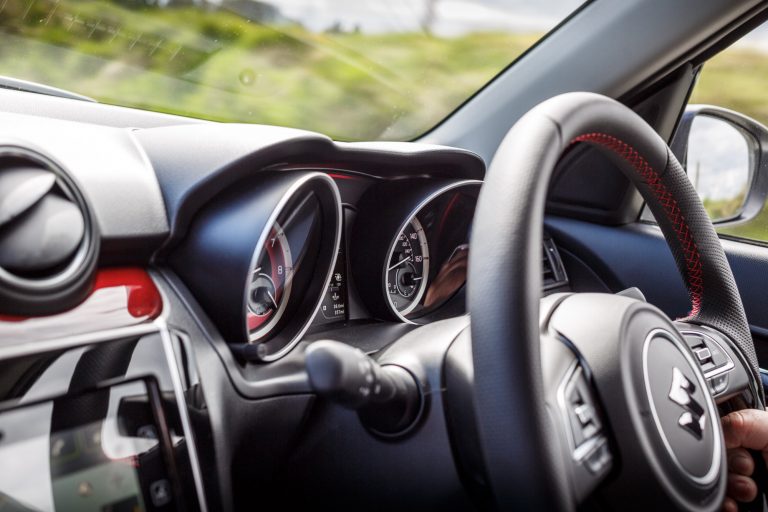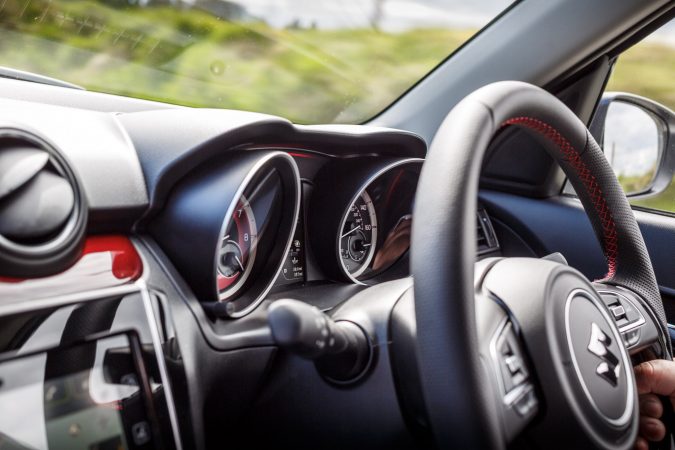 Finding the right car and deal for you
The next thing to think about would be how you purchase the vehicle. Obviously, this can be the biggest expense and outlay. These days it is quite rare for someone to pay for a car outright, as they are a depreciating asset. But there are many different options of purchasing available and all might suit you in different ways. Hire Purchase or loan agreements could suit you as you pay payments for the amount of time you own the vehicle, giving the option to change it in a few years time. Or leasing could be the option where it is more like a long term hire. Buying a used vehicle could also give you the best deal as you may find that one with lower mileage could offer a bigger saving overall.
Making sure the car insurance is the right deal
Once you have the right vehicle and the purchase has been agreed you also need to think about another expense that is necessary for car ownership and that is insurance. The one thing you pay out for and hope that you never have to use. Again car insurance can be one of those things that is pricey, either on a month by month basis or paying annually upfront. So it is important to seek out different deals and ensure you're getting the right level of cover for you and the vehicle but also at the best possibly price. Choosing excess levels and different types of cover can affect the price in different ways.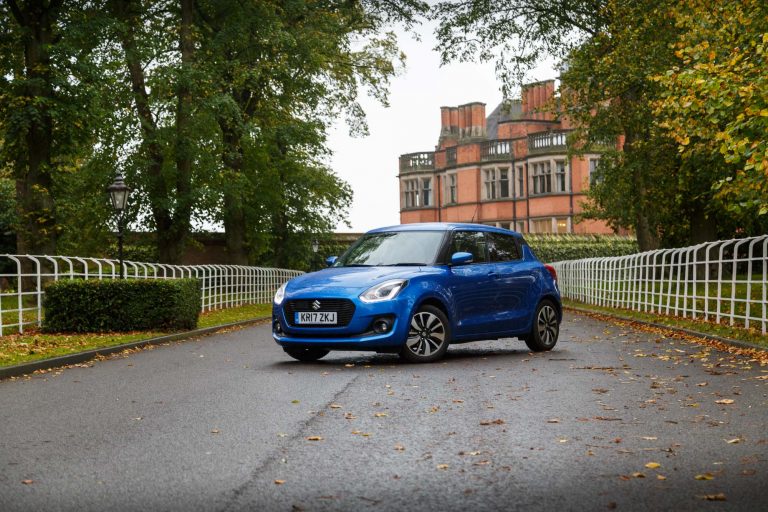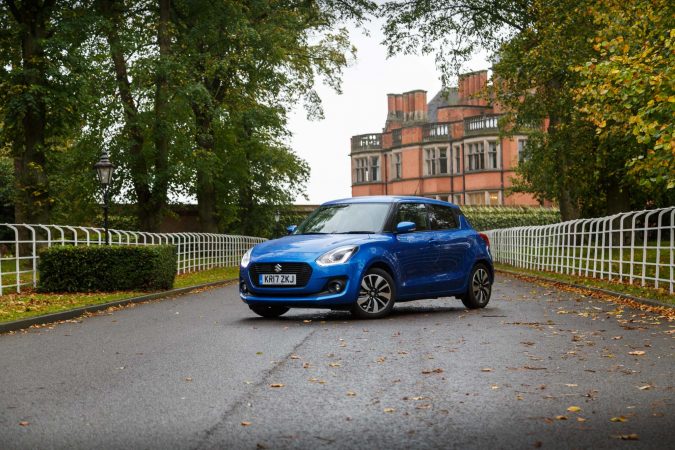 Can a warranty save you money?
Could a warranty save you some money? The answer is yes. Thankfully with a new vehicle, you tend to get a manufacturer's warranty straightaway lasting around three years on average, depending on the manufacturer. This can really help for some of the major things that may go wrong with your vehicle during your time of ownership, and ultimately keep the cost down. It is why some people consider extending the warranty to cover the whole time they plan on owning the vehicle or purchasing a warranty with a used vehicle that no longer has that manufacture cover. It can certainly help towards keeping those costs down.
Regular services and checks
We are all  advised that when it comes to our vehicles we need to ensure that they have regular checks and services to keep them in good working order. Depending on the manufacturers of your vehicle, these tend to be either every twelve months or a certain point in your mileage which tends to be on average 12,000. Whichever you achieve first would suggest getting it booked in for its service. At these checks they can ensure all fluid levels are correct, brakes are in good working order and other wear and tear items. They can also help predict if a likely repair is going to be needed such as replacing tyres or brake pads, for example. A warning can help you handle the cost, or be prepared for it. Sometimes getting the work done sooner can avoid any further damage being done.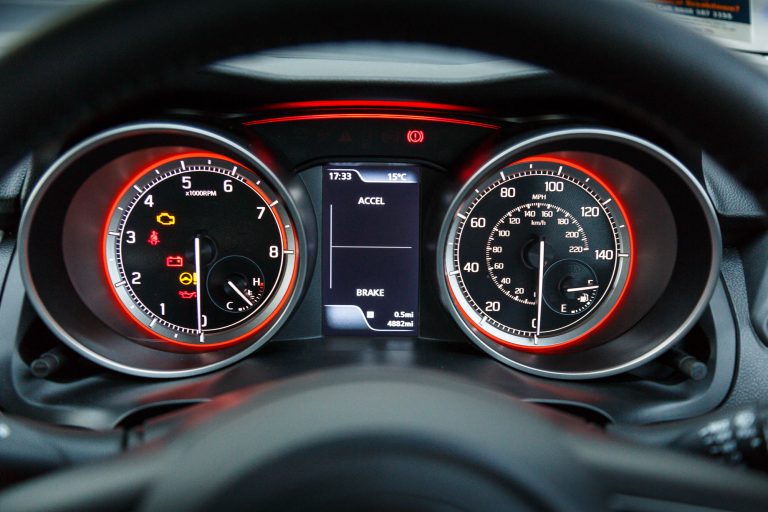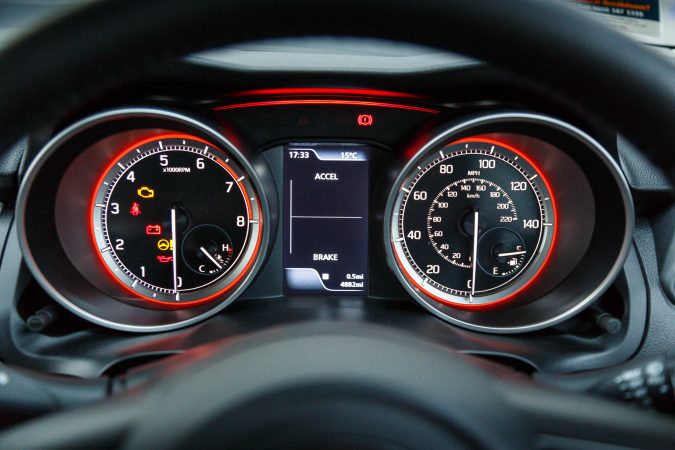 Keeping up with general care
It is always a good idea to make sure you take care of your vehicle and the paintwork, as you will want to ensure that a vehicle can get the best possible value when you want to trade it in. So washing the car may seem like a chore, but it can be an easy and effective way of taking good care of the care. However, if you are in the interest of saving money, doing it yourself could help you to save on the costs.
Getting the best value when it comes to changing
Finally, when it comes to the end of the ownership of the vehicle you will want the best possible price as a trade in. However, to get as much as you can, you will have needed to put in the groundwork. Taking care of the vehicle, regular services to give you the full history that is desirable and also things like repairing any damage valuation such as scratches or dents. It can all help to getting you the best possible trade in price.
I hope that this helps you to save on your motoring costs.