Speedy Charging with 18W PD
The iWALK PowerSquid Portable Charger stands out with its 18W PD fast charging feature. With a 9000mAh capacity, it promises to charge devices like the Samsung S22 up to 50% in just 30 minutes. Even better, the battery pack itself recharges in only 1.5 hours, ensuring you're always ready to power up on the go.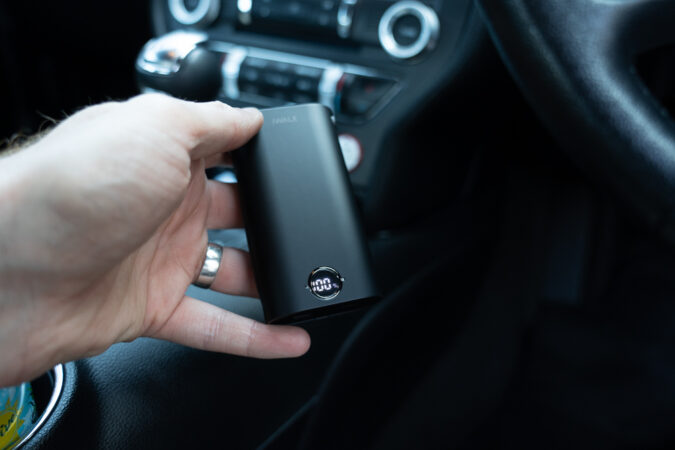 Compact Yet Mighty
Despite its small and sleek design, this power bank packs an impressive 9000mAh which is estimated to offer 2-3 charges for your smartphone. Moreover, the built-in cables are not only collapsible but also versatile enough to support a wide array of smart devices. Say goodbye to the hassle of carrying multiple cables!
All-in-One Design
It's the multifunctional device you've been waiting for! Equipped with built-in Lightning, Micro, and USB-C cables, as well as a USB output port, the PowerSquid guarantees compatibility with a plethora of devices from iPhone 14/14 Pro Max to Google Pixel and even the Apple HomePod.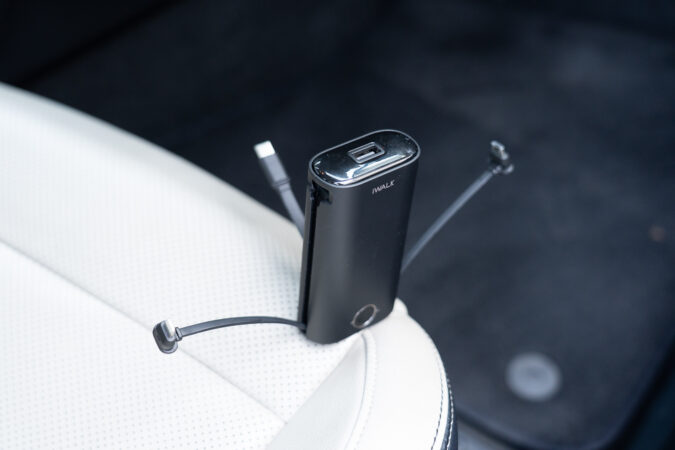 User Experience at the Forefront
The PowerSquid Portable Charger impresses with its user-friendly design. The matte exterior gives it a sophisticated look, while the soft LCD indicators keep you informed about the battery level. Plus, for those who are always on the move, this mini power bank meets the standards to be taken on flights.
Value for Money
For a price of £31.49 (after a 10% discount from £34.99), buyers receive the ultra-compact fast charging power bank, a one-meter USB-C cable, and a comprehensive user manual. Notably, this package does not include a wall charger. The product also comes with the reassurance of 18 months warranty.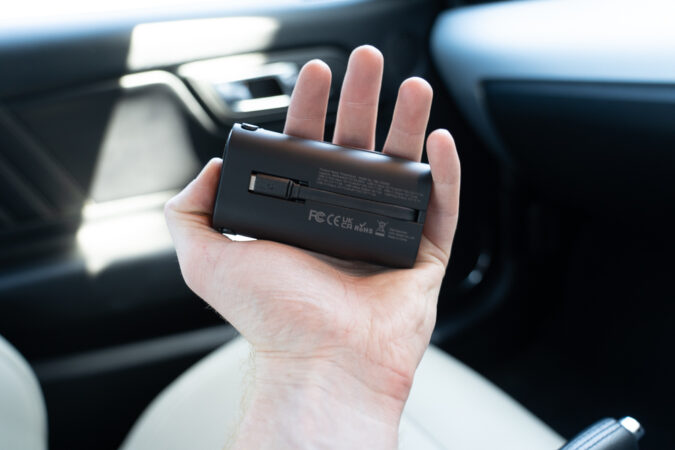 Colour Variants
Tailored to suit individual preferences, the iWALK PowerSquid is available in three colours: Black, Pink, and White.
Additional Features
iWALK has introduced a Trickle-Charging Mode, which is ideal for low-power devices like Bluetooth headsets, bands, and watches. By pressing and holding for 3 seconds post power-on, users can activate this mode, highlighted by a green charge symbol that flashes for 5 hours before automatically turning off.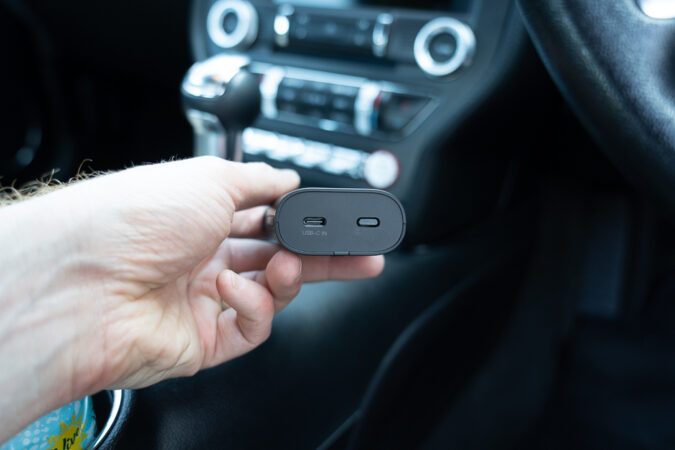 Conclusion
In a crowded market of portable chargers, the iWALK PowerSquid stands out for its fast charging capabilities, compact design, and multifunctional use. The price point offers good value for the features, and the user-friendly touches, such as the LCD battery indicators and multiple built-in cables, make it a worthy investment. If you're in the market for a reliable and sleek power bank, this could be the one for you.