We all live very busy lives. Often a lot of us are reliant on our mobile technology. But what happens when you're always on the move and you run out of juice. You have to search around for awkward plug sockets to try to get back online. Now we have a solution for this.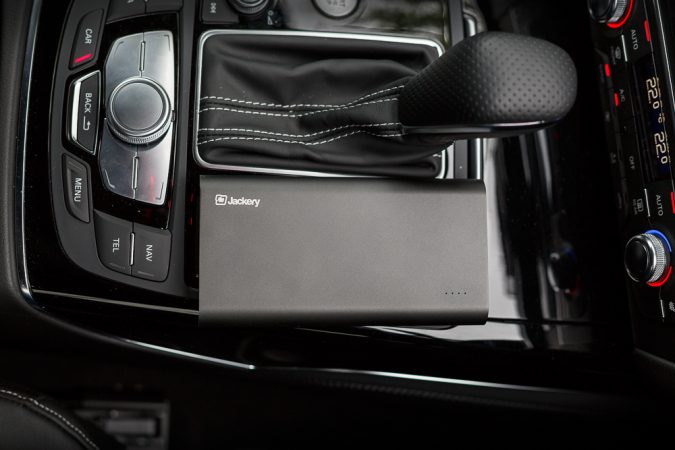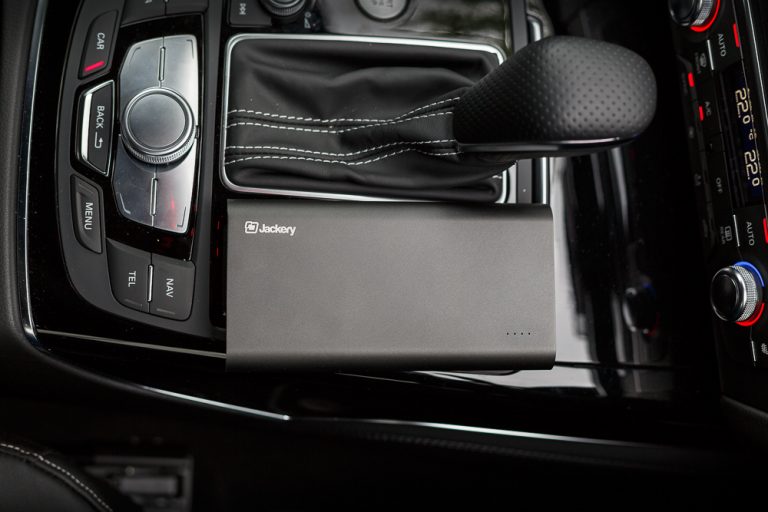 Fully Recharge A MacBook
Power banks have been available for mobile phones the sometime now, but Jackery have come up with a solution that is able to fully recharge a MacBook meaning you can get twice as much done without having to hunt down a plug socket. This is a game changer for me.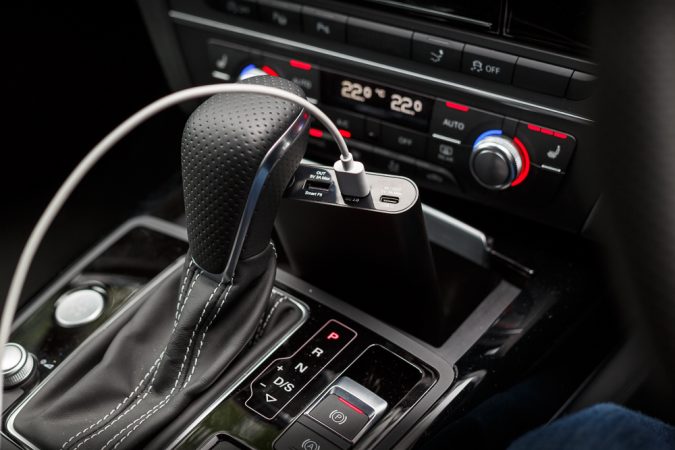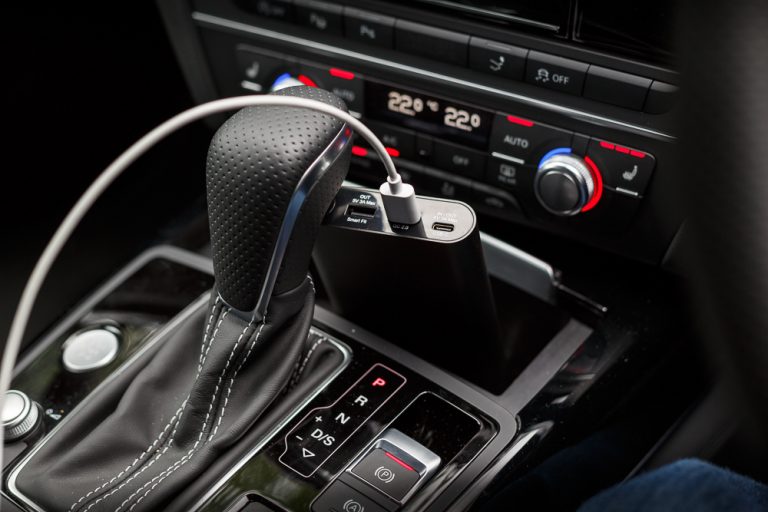 Charge Multiple Devices
The Jackery Titan S charger is capable of charging multiple devices at one time. So in my case it can charge my MacBook12 and also my iPhone at the same time. The massive 20,100 mAh charger charges an iPhone 6S & 6 almost 8 times, a Galaxy S6 almost 5 times or an iPad Air or Macbook12 more than once.
Qualcomm Certified Quick Charge 2.0
Specifically for mobile devices the charger has Qualcomm Certified Quick Charge 2.0 Technology which allows compatible devices to charge unto 75% faster. So this is one serious bit of kit. The charger has 1 x USB-C Port and 2 x USB ports.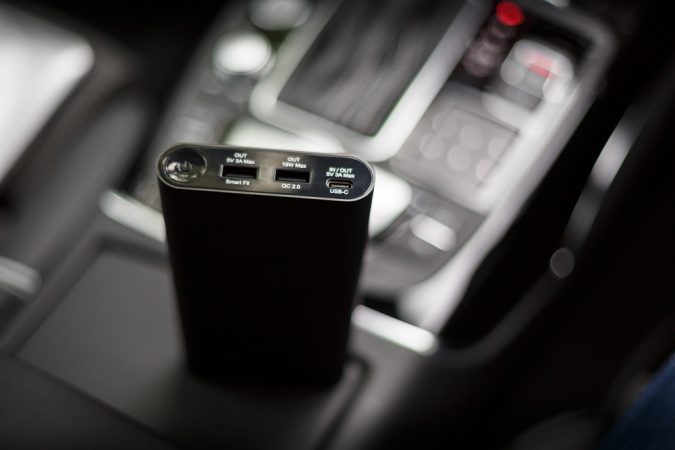 8 Hours Recharge
So this 20,100 mAh power bank you would think takes 3 days to fully charge, but you can take it from 0-100% in just 8 hours, meaning you are always good to go the following day. Perfect.