Back in 2014 Jaguar released the Project 7 concept car and confirmed that they will build 250 examples of the stunning speedster, based on the Project 7 concept car. Ross Jukes managed to get close to the Project 7 concept car at the Goodwood Festival of Speed a few years ago, and got these shots.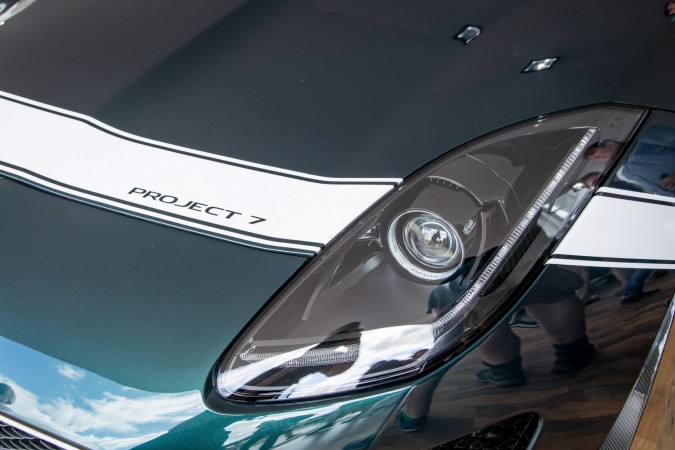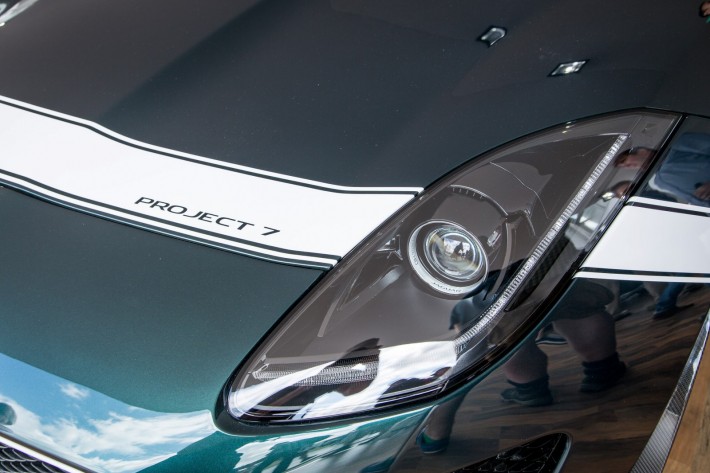 Jaguar F-Type Project 7 for the 60th Anniversary
The F-Type Project 7's arrival marked the 60th anniversary of Jaguar's D-Type race car, which inspired its design. The Project 7 name comes from Jaguar's 7 Le Mans wins between 1951-1990, of which many were achieved with the D-Type.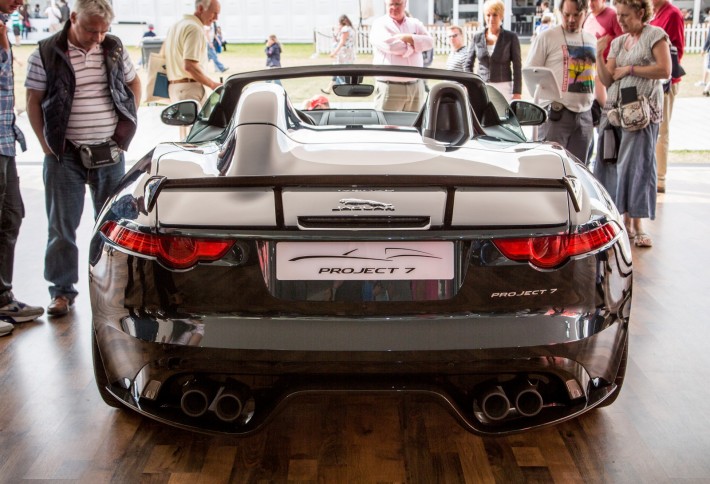 575 bhp is all you Could Ever Ask For
Power comes from Jaguar's familiar supercharged 5.0 litre V-8, but with output limited at 575 bhp. That's 25 bhp more than the F-Type R Coupe. The engine is paired with the F-Type's usual 8-speed automatic gearbox and will launch the car to 60 mph in just 3.8 seconds, and it will keep going until a top speed of 186 mph!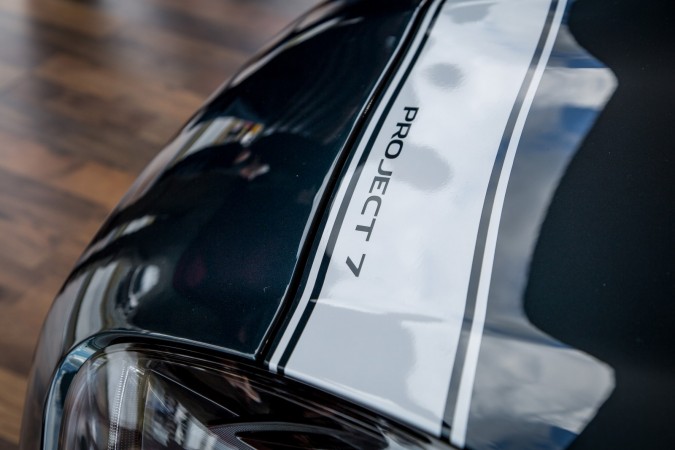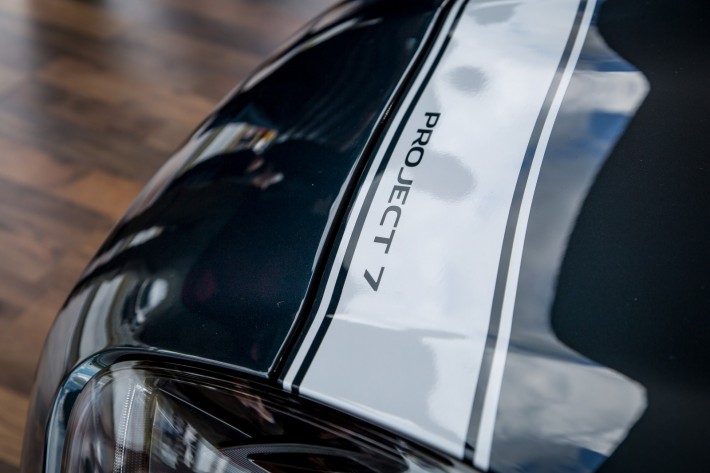 Removable Roof
All F-Type Project 7s will also come with a removable roof, which clips onto the convertible header rail and can be conveniently folded into the boot when the sun's out.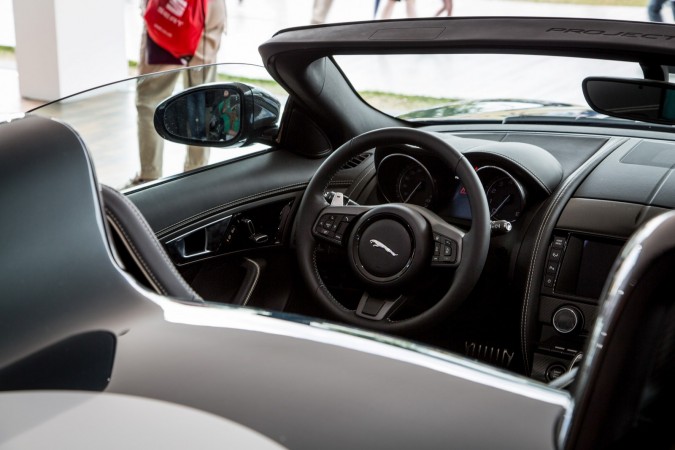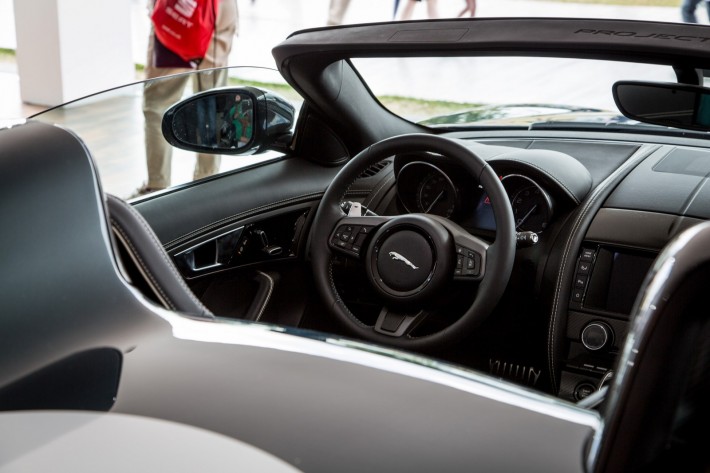 The Fastest and Most Powerful Production Jaguar