Make your desktop look and sound better by adding this Jaguar wallpaper to your desktop or iPhone.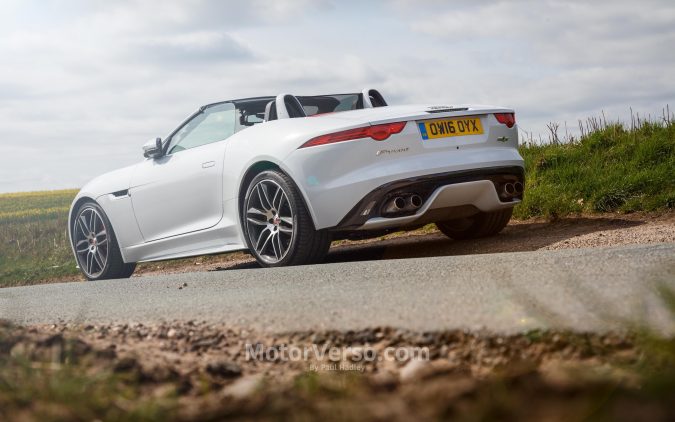 Last summer we tested out the Jaguar F-Type V8R and here is one of the pictures we captured of the car. We love how the car is perfectly captured here and has to share it as a high-resolution wallpaper for your desktop.
Read the Jaguar F-Type V8R review.
This free wallpaper is available in different sizes for your, laptop, Mac, PC, Tablet and mobile device.
Download Your Jaguar Wallpaper
To download the wallpaper right click 'save as' on PC. On Mac click the link onto the image and 'select save image as..'. Then go to the downloaded file locally set as your wallpaper.
AI Car Expert Thinking 

.

.

.