Jaguar XE Reims Edition Debuts To Celebrate Automaker's Maiden Victory in Motorsport
12-Hours of Reims
Jaguar has unveiled a limited edition XE Reims Edition to celebrate Jaguar D-Type's maiden victory in 1954 at the 12-hours of Reims. Named after the Reims-Geux circuit in Northern France, the performance car is created by Jaguar Factory Specials for UK customers only. The automaker will build only 200 units sporting French Racing Blue paint, exclusive for extreme performance cars.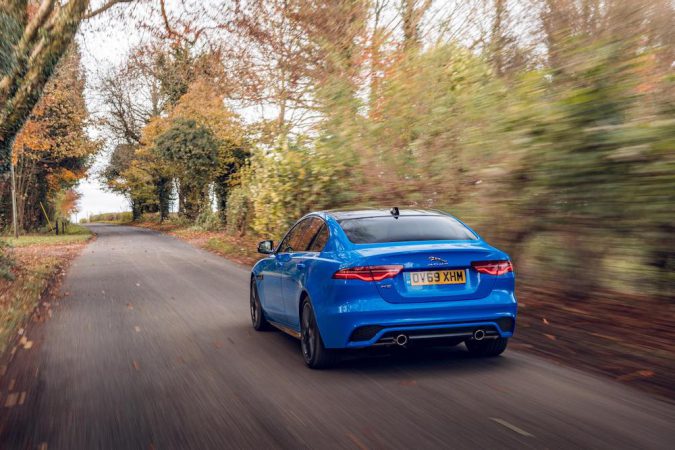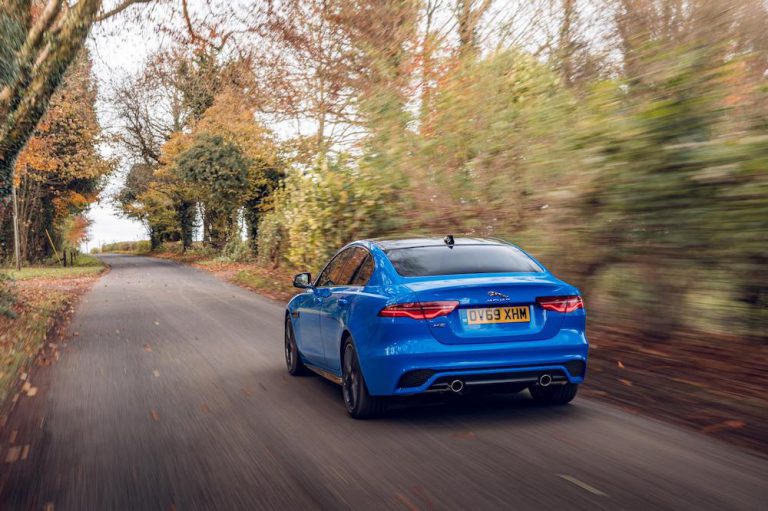 The car is powered by a 2.0-litre turbocharged four-cylinder engine pumping out 246 horsepower channelled to all the wheels.
Standard Facilities
The standard facilities comprise of privacy glass, exterior Black Pack, heated seats, and Cold Climate pack. In Reims, all the advanced features available in the new XE come standard, plus it has full LED headlights, Apple CarPlay, a rear parking camera, and front-rear parking aids.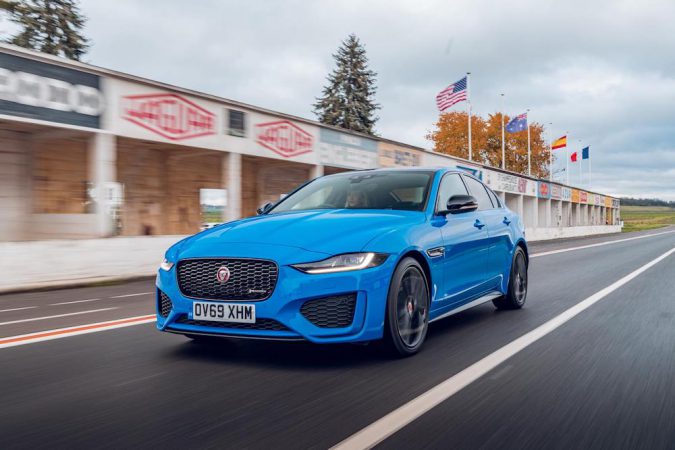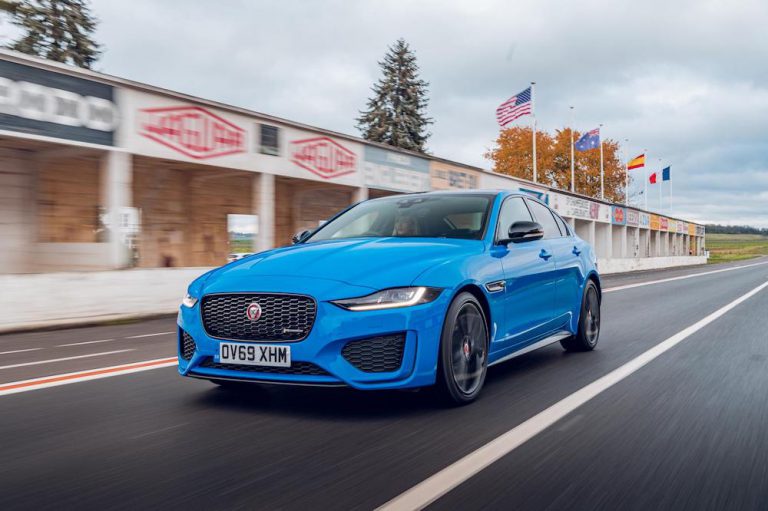 Price Starts at £38,295
Interested customers can order the Jaguar XE Reims Edition through any local Jaguar dealer in the UK. The price starts at £38,295.