There was a time when the idea of lusting after an 'Estate' car would have made me bring a little bit of sick up into the back of my throat. However, thanks to a succesion of very desirable estates (take your pick from Audi Avant's to Subaru Legacy's etc…) The 'big backed' car is now as cool as ever, and I honestly don't think they come any cooler than the newly announce Jaguar XFR-S Sportbrake.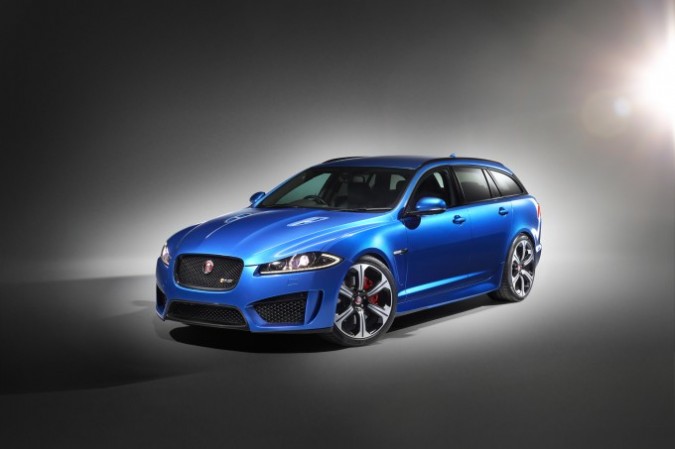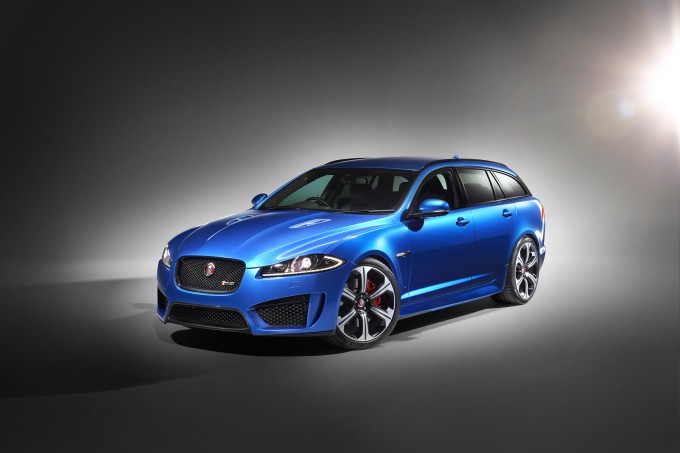 Bringing sexy back…
Jaguar haven't exactly had to re-think the rule book with this one. Building (literally) on the already impressive XFR-S and adding practicality into the mix, Jaguar can't really lose. By taking the mighty 550bhp supercharged V8, Jaguar claim that the big beasty will get from 0-60mph in an astonishing 4.6 seconds and on to a whopping 186mph. That's not bad for a car you can easily fit your monthly shopping in.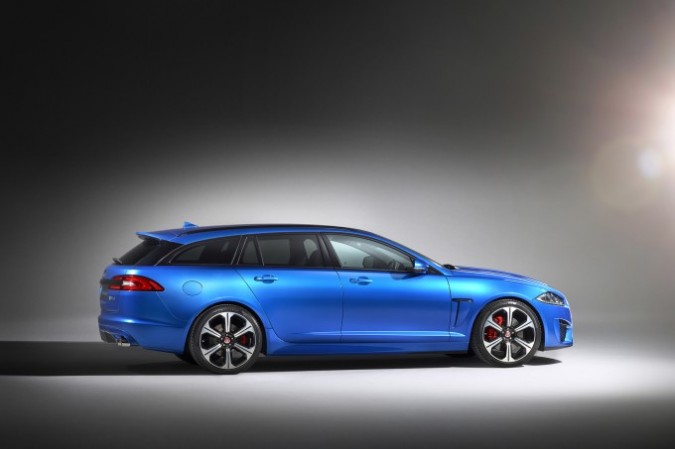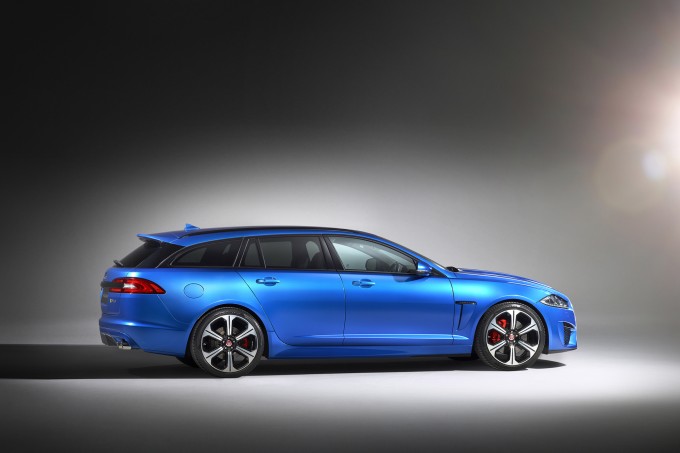 Impressive stats…
The suspension is pretty much standard apart from being stiffened at the rear to take the extra bulk. The adaptive damping, active electronic rear differential and Dynamic Stability Control system settings have also been tweaked for the new estate. Jaguar has also fitted its High Performance Braking System, which features 380mm ventilated discs at the front and 376mm ventilated discs at the rear. Those brakes benefit from extra under-body cooling via special air channels.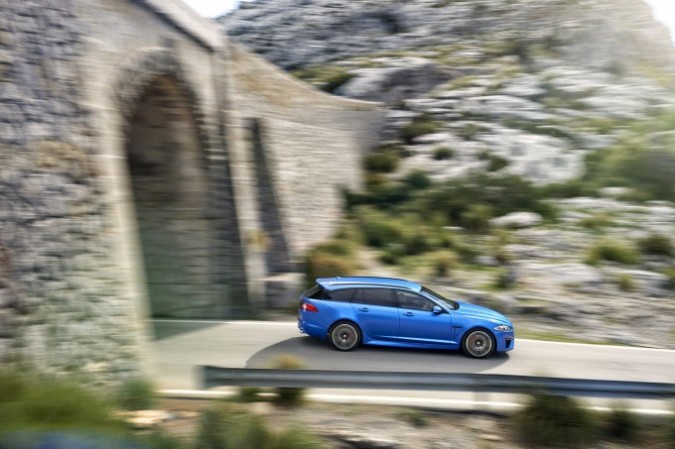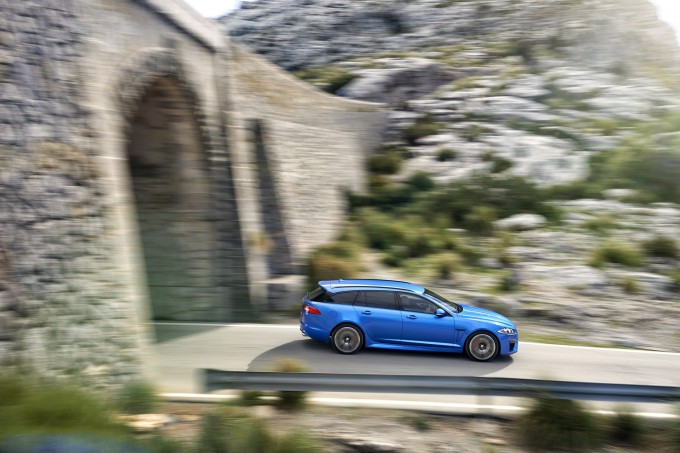 The XFR-S Sportbrake comes with bespoke 20-inch forged alloy wheels as standard, as well as a new roof-mounted rear spoiler and carbonfibre trim on its upgraded front and rear bumpers. With its rear seats folded down, the car has a cargo volume of 1675 litres. According to Jaguar, the XFR-S Sportbrake's 265/35 front and 295/30 rear tyres have been developed with Pirelli specifically for the car. All this will set you back around £82,000 for the basic package but more details will be revealed at next months Geneva Motorshow.