The Japanese motorsports scene is truly underrated, if you ask me. Between Super GT and the D1 Grand Prix, it offers a unique take on racing that we don't regularly experience here in the west. Among them is Super Formula – Japan's premier single-seater racing series. For the past 50 or so years, they've offered unparalleled action and awe to racers and spectators alike.
Yet, the next 50 years of Super Formula have begun in earnest, as they now tackle the toughest challenge yet… The environment. Keen on curbing emissions, Super Formula has partnered up with Bcomp, the Switzerland-based automotive specialist. This isn't the first time that Bcomp has been involved in racing. They've previously gotten into F1, Formula E, DTM, and more.
Sustainable Motorsports Is The New Wave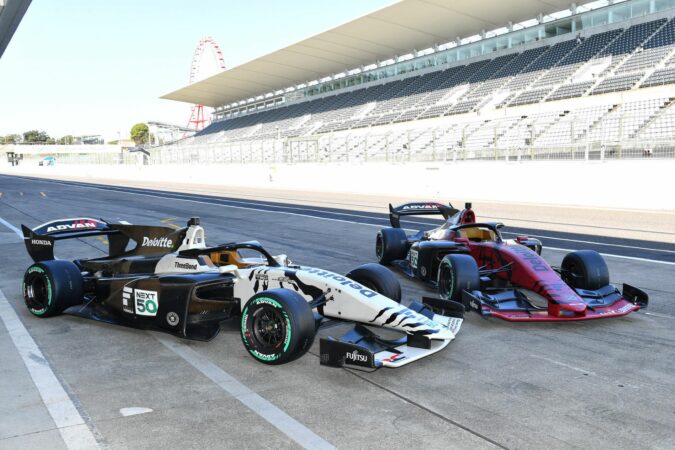 Bcomp, in particular, designs and manufactures sustainable carbon fibre compounds. Or, shall we say, a hybrid carbon-flax fibre mixture that not only provides the rigidity and low weight of traditional carbon fibre. But, it significantly cuts down on the carbon footprint that comes with the production process of old carbon fibre, by as much as 90% in material-based CO2 emissions.
There are other benefits for Super Formula's high-end racers, too. Bcomp's unique flex fibre is capable of improving crash safety, as it won't splinter into sharp debris like carbon. With their new SF23 chassis, Super Formula's upcoming cars will feature as much as 70% flax (the remaining 30% being good-old carbon). They have been busy elsewhere too, such as introducing tyre compounds made with recycled rubber.